Stroll Village of WestClay
Delivering neighborhood connections to your mailbox every month.
Welcome! Let's get to know our neighbors.
We know genuine connections with neighbors next door and business owners down the street make for a more meaningful experience. And we believe getting to know people in our community should be simple. That's why Stroll meets you where you're at – your mailbox.
We are grateful to serve this amazing community.
Every month, we share stories from and about different residents within our neighborhood.
See below for a few of our recent favorites.
Advertising Partners
Stroll is made possible by the great local businesses who support this magazine. If you're ever in need, please keep them in mind!
See More Partners
Meet Your Publisher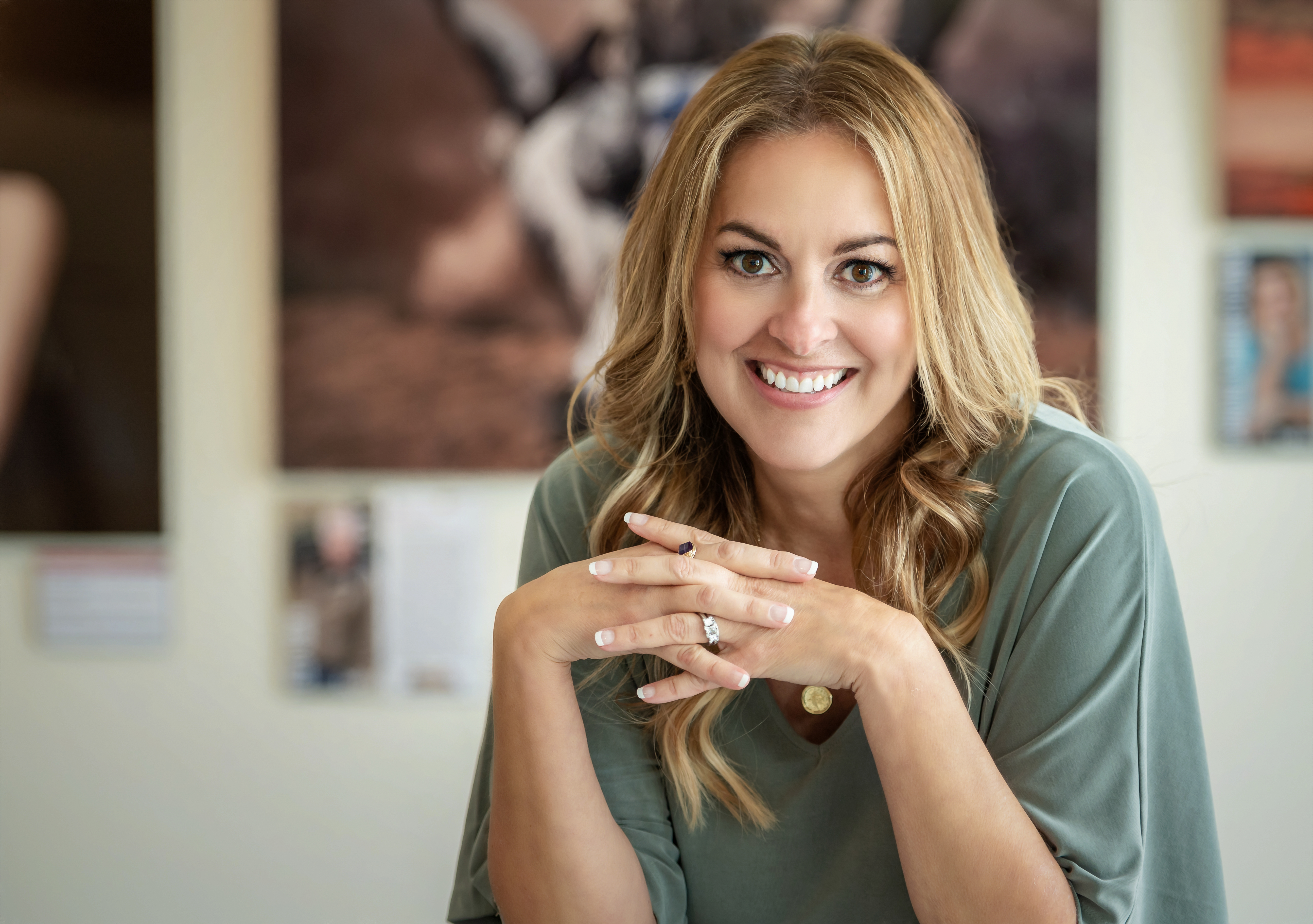 Heidi Platusic
Meet Heidi Platusic! In 2011, Heidi launched the official publication for the Village of WestClay – Stroll Village of WestClay (formerly the Village of WestClay Living). Over the years, she's enjoyed supporting and connecting the community by sharing stories from residents about their families, kids, pets, and neighborhood events, as well as bridge a relationship for local businesses to reach this highly desirable community. This vibrant neighborhood has been specifically designed for an active and social lifestyle and Heidi is highly motivated to help businesses brand themselves in this high-end market.
Heidi is married to her husband, Corey, and together they have two daughters. Maya, is attending Indiana University to study business/criminal justice, and their youngest, Giada, is busy playing travel and Carmel H.S. softball. As a family they love live music, cooking/grilling and enjoy their Carmel home along with their border collie, Tipper and Siamese cat, Kiki.
We are always thankful for the support you give the Stratford!

Jeff Keener

Marketing Communications Manager - Maxwell Group

"I just saw the recipe page in the December issue and it's so cute! Thanks for including me and my family!"

Tara Emerick

Village of WestClay Advertising Partner and Resident

"Just a quick note to thank you for all you do to publish Stroll Village of WestClay! It's a great magazine and you do an awesome job!"

Terry O'Brien

Village of WestClay Resident
Stay up to date on the latest by following Stroll on social media.
Interested in advertising in this magazine? Contact us today!