About Stroll
We deliver neighborhood connections to affluent homes across the nation.
Stroll is the premier publisher of affluent neighborhood magazines, reaching millions of homeowners in upscale communities since 2004.
NATIONAL FOOTPRINT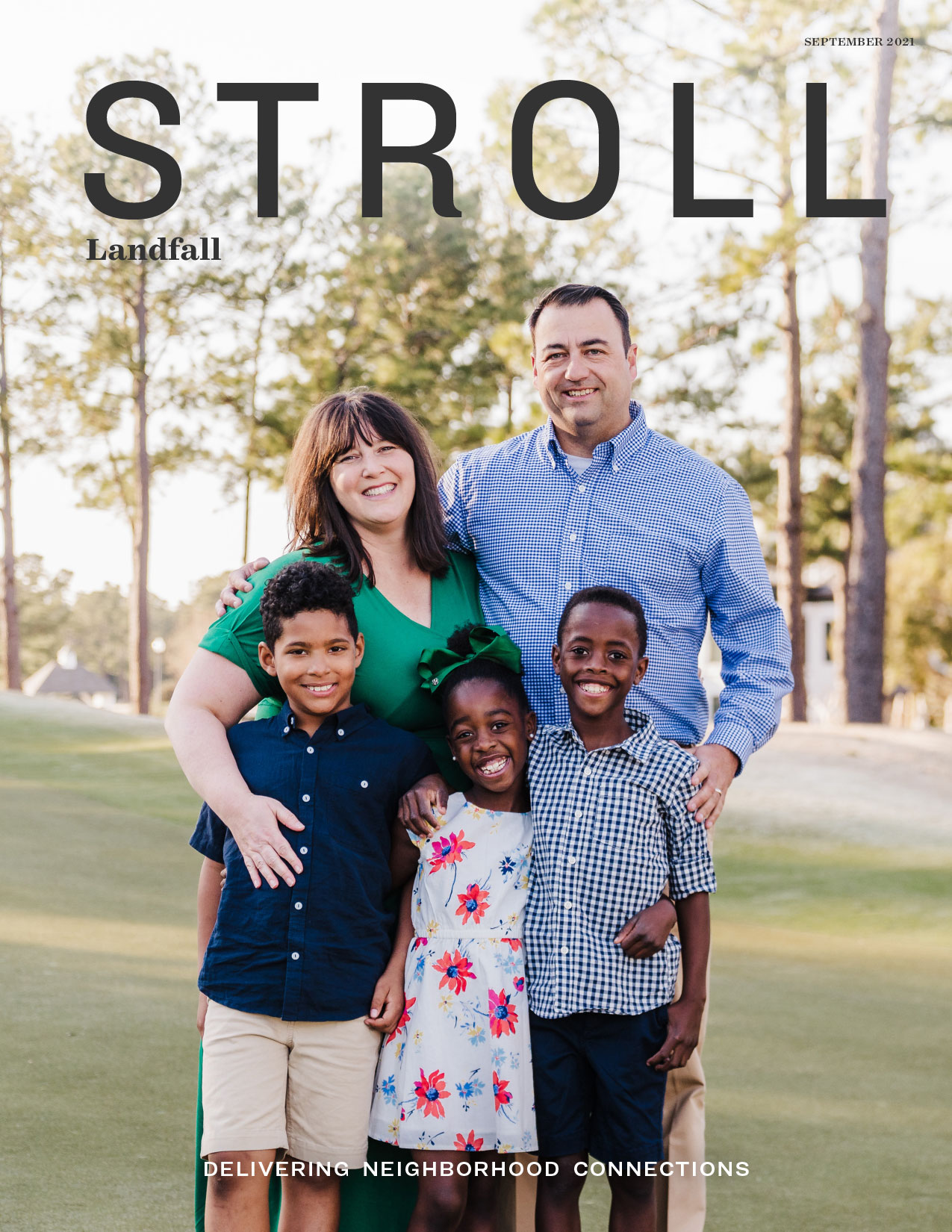 About Stroll
We know genuine connection – with neighbors next door and business owners down the street – makes for a more meaningful experience. And we believe getting to know people in your community should be as easy and enjoyable as an afternoon stroll. That's why, since 2004, our magazines have been the means to a more connected life. Today, our industry-leading publications greet residents in hundreds of upscale neighborhoods nationwide.

Stroll introduces different neighbors each month by sharing their stories and photos in the magazine. And through Business Spotlight stories, advertising, and in-person events, residents meet the people behind local businesses as well. Formerly known as N2 Publishing, Stroll is the flagship product of media powerhouse The N2 Company.
Stories from and about your neighbors, delivered to your mailbox.
In Stroll, read about the hobbies, travels, and go-to local spots of others who call your neighborhood "home."
Stroll social events build community beyond the pages.
Many Stroll publishers organize exclusive events to bring neighbors and local business partners together.
About The N2 Company
Duane Hixon
Co-Founder & CEO
Earl Seals
Co-Founder & President
In 2004, best friends Duane and Earl launched The N2 Company with nothing but their savings and a shared vision: to build a nationwide business that creates financial wealth for everyone involved. Nearly 20 years and multiple product lines later, N2 is still co-founder-owned, serves 23,000 clients, and has a presence in 47 states. N2 has been named one of the fastest-growing private companies by Inc. Magazine eight times (Inc. 5000) and earned countless culture awards from Fortune, Entrepreneur, Inc., Glassdoor, and more. To date, we've donated nearly $20 million to fight human trafficking through our giving program, N2GIVES.