Stroll The Moorings
Delivering neighborhood connections to your mailbox every month.
Welcome! Let's get to know our neighbors.
We know genuine connections with neighbors next door and business owners down the street make for a more meaningful experience. And we believe getting to know people in our community should be simple. That's why Stroll meets you where you're at – your mailbox.
We are grateful to serve this amazing community.
Every month, we share stories from and about different residents within our neighborhood.
See below for a few of our recent favorites.
Meet Your Publisher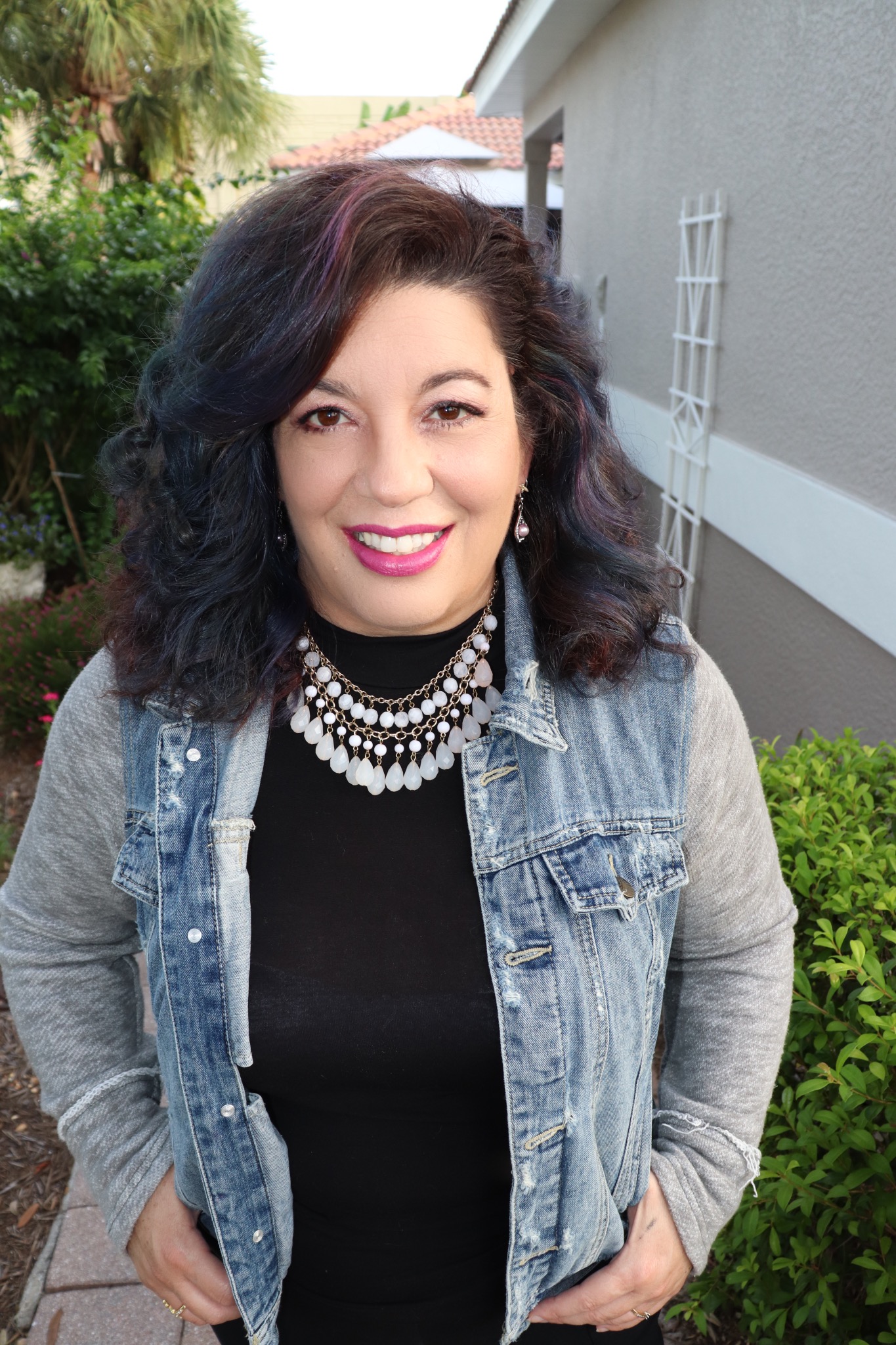 Gina Russen
Ahoy! Gina Russen, Area Director for Stroll The Moorings in beautiful Naples, Florida, here. Stroll The Moorings (previously known as The Moorings Anchor) has been a cherished neighborhood publication since July, 2021, and may I just add that The Moorings is THE BEST NEIGHBORHOOD in Naples. The Moorings has a rich history with the distinction of being the first planned community in Naples. The history of Naples is something near and dear as I had the privilege of working for Naples matriarch and philanthropist Lavern Norris Gaynor and her beloved cause, Naples Backyard History, for six years where I provided administrative and marketing support.
My previous experience as a travel agent over the years contributed to the planning skills needed for publishing a magazine and providing a happy experience for our residents and business partners. We love to have fun with our stories and events. So don't miss the boat, get on board with Stroll The Moorings.
I want to tell you that I have enjoyed looking at the magazine – very community building. We were out on Rudder Rd. to see the holiday golf cart parade. I hope it continues and grows!

Julie P.

Resident

Greetings Gina and Lexi. So great to hear from you! This is exactly what the magazine and gatherings are meant to do: bring us together as a community! Way to go, Gina, thank you. Lexi, you are a rare talent and it's clear how hard you've worked for your success. Lucy would love to have you teach her!

Bridget M.

Residents

Just wanted to say congratulations on your new magazine and keep up the good work. I really enjoyed reading all your articles. We have lived in the Moorings full-time since the seventies and I have always hoped for a better connection with the neighbors and activities.

Mary Ellen B.

Resident
Stay up to date on the latest by following Stroll on social media.
Interested in advertising in this magazine? Contact us today!