Stroll Summerville & Forest Hills
Delivering neighborhood connections to your mailbox every month.
Welcome! Let's get to know our neighbors.
We know genuine connections with neighbors next door and business owners down the street make for a more meaningful experience. And we believe getting to know people in our community should be simple. That's why Stroll meets you where you're at – your mailbox.
We are grateful to serve this amazing community.
Every month, we share stories from and about different residents within our neighborhood.
See below for a few of our recent favorites.
Advertising Partners
Stroll is made possible by the great local businesses who support this magazine. If you're ever in need, please keep them in mind!
Meet Your Publisher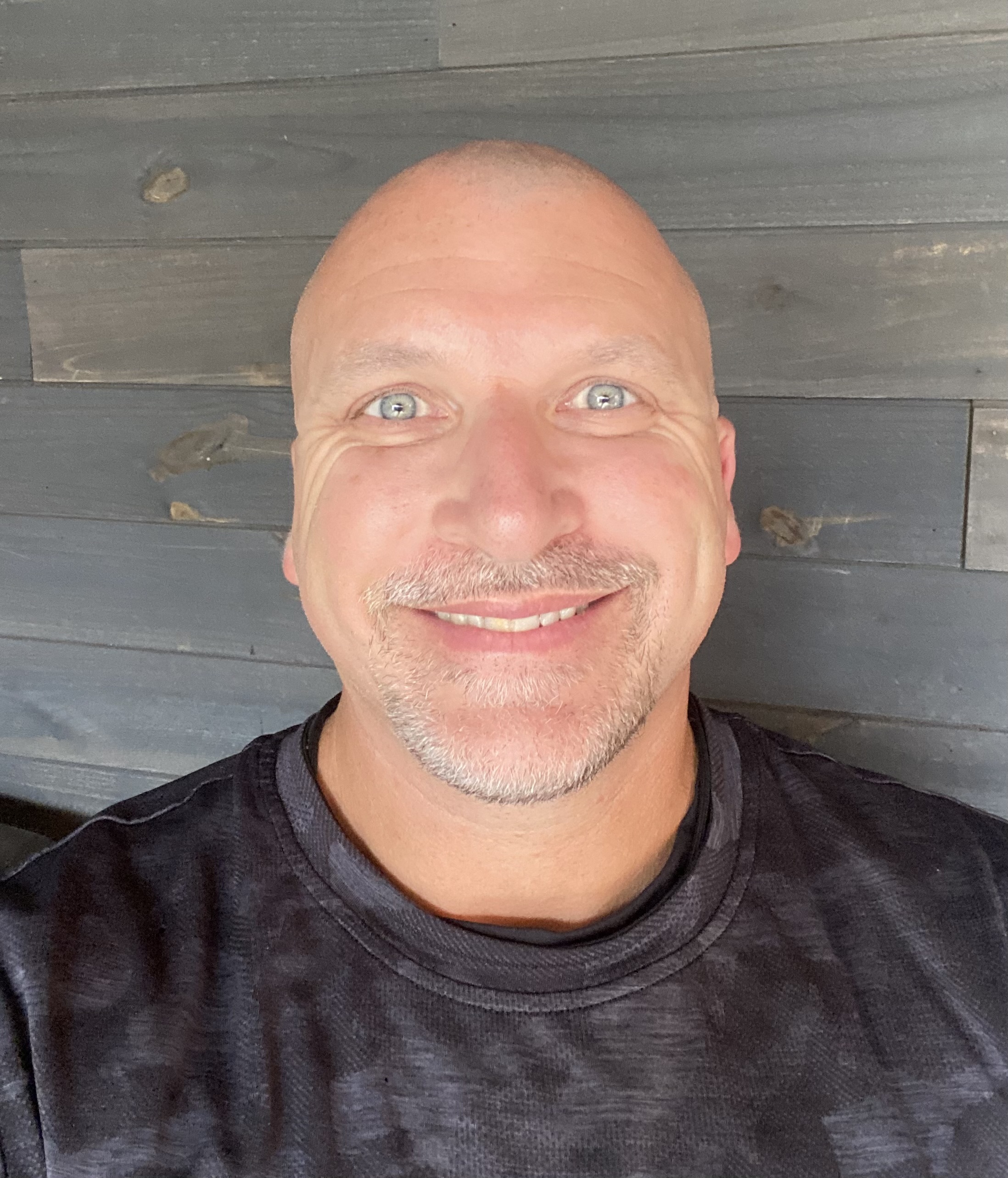 Jason Neely
Jason Neely and Stroll Summerville & Forest Hills Magazine have long been my "go to" source for local and regional news. Every month I look forward to receiving this colorful chronicle of neighborhood and greater CSRA activities and businesses. I appreciate all the wonderful articles concerning everything from regional history to gardening tips, and enjoy the regular gatherings of neighbors he hosts locally. Indeed I look forward to contributing to the magazine as it expands its reach. Stroll is a welcome respite from online information sources and one of the few hard publications I actually read cover to cover! Thanks Jason and Stroll for your contribution to CSRA culture and journalism celebrating us and our neighbors!

Lorraine Barlett - U.S. Army Retired

Resident Writer

I heard the mail truck next door, so I started walking out to the street to meet our mailman. 'Hey man, where is this?' he asked me, holding out my new issue of Stroll magazine. He recognized the background in a photograph I had used in an article about one of my favorite plants, it was a home on his route. We talked about the location, then turned to talking about the plant. I started to tell him its botanical name and he finished my sentence for me. He had read the article! I know my mailman well enough that I really am delighted for him to 'read my mail.' It is humbling that anyone enjoys reading what I have written, or at least that they find the photos compelling enough to make them want to see what I say about them. It is a privilege to share my favorite things with my neighbors. It is a great blessing to have people I don't even know come up to me and let me know that they enjoy my articles. I am very grateful for the outlet for my enthusiasm. Thanks, Jason!

Jeff Tilden

Resident Writer

I just wanted to take a minute to thank you for giving me and my family our 15 minutes of neighborhood fame! I must admit that initially, I was extremely reluctant to be the feature family in Stroll as I tend to avoid the spotlight as much as possible. I also didn't have any idea of how to present us in the magazine in a way that was both concise and interesting. Well, Jason to the rescue because your format made it so easy it was fun! Also, I'm not going to lie, I have rather enjoyed the approving attention I have received from my friends and neighbors and loved seeing my mom get so excited about it. This has been a neat experience all around and I had a really great time getting to know you in the process.

Nicole Batchelor

Resident
Stay up to date on the latest by following Stroll on social media.
Interested in advertising in this magazine? Contact us today!