Stroll Del Rio
Delivering neighborhood connections to your mailbox every month.
Welcome! Let's get to know our neighbors.
We know genuine connections with neighbors next door and business owners down the street make for a more meaningful experience. And we believe getting to know people in our community should be simple. That's why Stroll meets you where you're at – your mailbox.
We are grateful to serve this amazing community.
Every month, we share stories from and about different residents within our neighborhood.
See below for a few of our recent favorites.
Advertising Partners
Stroll is made possible by the great local businesses who support this magazine. If you're ever in need, please keep them in mind!
See More Partners
Meet Your Publisher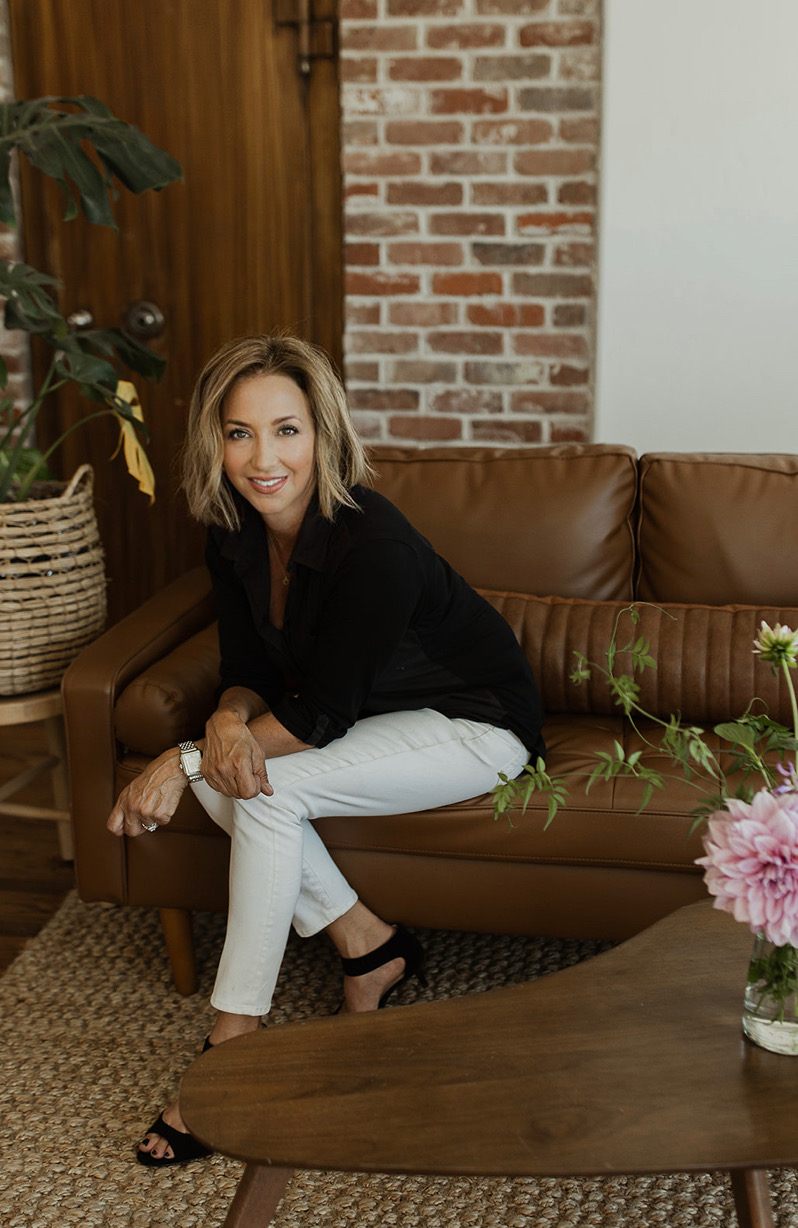 Michelle Franzia
I have had the pleasure of working with the residents of Del Rio in Modesto, sharing their stories, and building community, month after month. The Central Valley is home to some great local businesses and it is my honor to introduce these quality businesses to the residents of Del Rio.
Our mission is more than just publishing magazines. I am proud to work with a company of excellence that is also making a difference in the lives of others. Since 2016, N2GIVES has donated over $16 million to support organizations that rescue and restore the lives of victims of human trafficking.
I've lived in the Del Rio neighborhood for over 30 years and have seen lots of changes. It can be hard to get to know neighbors in a busy community. The View from Del Rio has helped knit neighbors together. I especially like finding and supporting businesses my neighbors own or run. Since they are neighbors, I know I can trust them, and I know my business supports their continued success.

Joyce Parker

Past DRPOA President

John and I have been fans of The View from Del Rio magazine since its initial release. We have actively participated with several issues over the years, from being featured, writing articles, sponsoring advertisements, enjoying the variety of content, and attending many of the events that have been organized. This publication has provided us with a great resource to meet and build relationships with our neighbors, as well as provide a sense of community in Del Rio.

John & Kristen Vargas

Del Rio Residents
Stay up to date on the latest by following Stroll on social media.
Interested in advertising in this magazine? Contact us today!