Stroll Cheat Lake
Delivering neighborhood connections to your mailbox every month.
Welcome! Let's get to know our neighbors.
We know genuine connections with neighbors next door and business owners down the street make for a more meaningful experience. And we believe getting to know people in our community should be simple. That's why Stroll meets you where you're at – your mailbox.
We are grateful to serve this amazing community.
Every month, we share stories from and about different residents within our neighborhood.
See below for a few of our recent favorites.
Advertising Partners
Stroll is made possible by the great local businesses who support this magazine. If you're ever in need, please keep them in mind!
See More Partners
Meet Your Publisher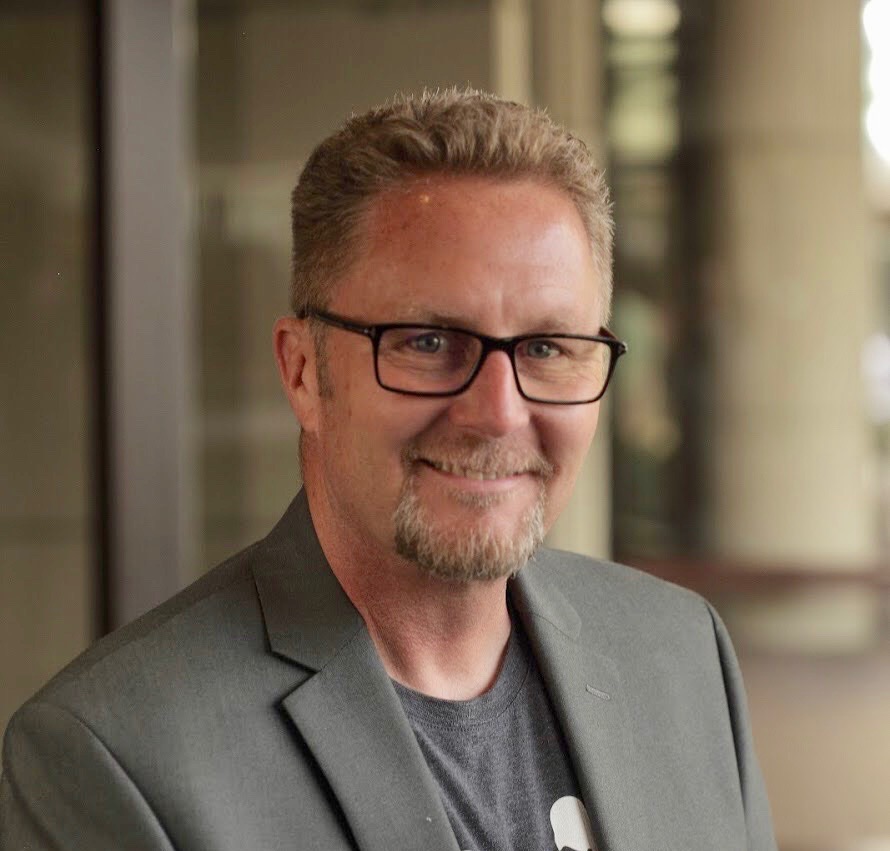 Kevin Armstrong
As Area Director of Stroll Cheat Lake, I help create connections. These connections help to build a strong community of neighbors and local businesses. I could not produce our monthly publication without my team. They work tirelessly to make sure each story and each advertisement is of the highest quality.
Let me start by introducing Cynthia Armstrong, our content coordinator. She organizes the stories and images inside our publication. Lisa Bridges is our ad manager/designer. Our advertisers are represented beautifully due to her creativity. We also have a terrific photographer that helps with our cover photos: Rich Lewis, Country Lane Photography. Our biggest contributors are our readers, who are also our writers. For eight years this team has enjoyed telling your stories, as well as connecting you with trusted businesses that provide quality products and services to enrich your life.
We love having this magazine in our community!

Heather Shepler

Resident

"I have advertised in Stroll Cheat Lake since the magazine's debut in Morgantown. The magazine is one of the most professional and well-produced print products I can think of in the state. I receive numerous comments from my customers regarding the articles each month. I personally look forward to receiving my monthly edition, because it almost always features people and businesses that I know."

Dave Seman

Owner, Advanced Heating and Cooling
Stay up to date on the latest by following Stroll on social media.
Interested in advertising in this magazine? Contact us today!