Stroll Travisso
Delivering neighborhood connections to your mailbox every month.
Welcome! Let's get to know our neighbors.
We know genuine connections with neighbors next door and business owners down the street make for a more meaningful experience. And we believe getting to know people in our community should be simple. That's why Stroll meets you where you're at – your mailbox.
We are grateful to serve this amazing community.
Every month, we share stories from and about different residents within our neighborhood.
See below for a few of our recent favorites.
Meet Your Publisher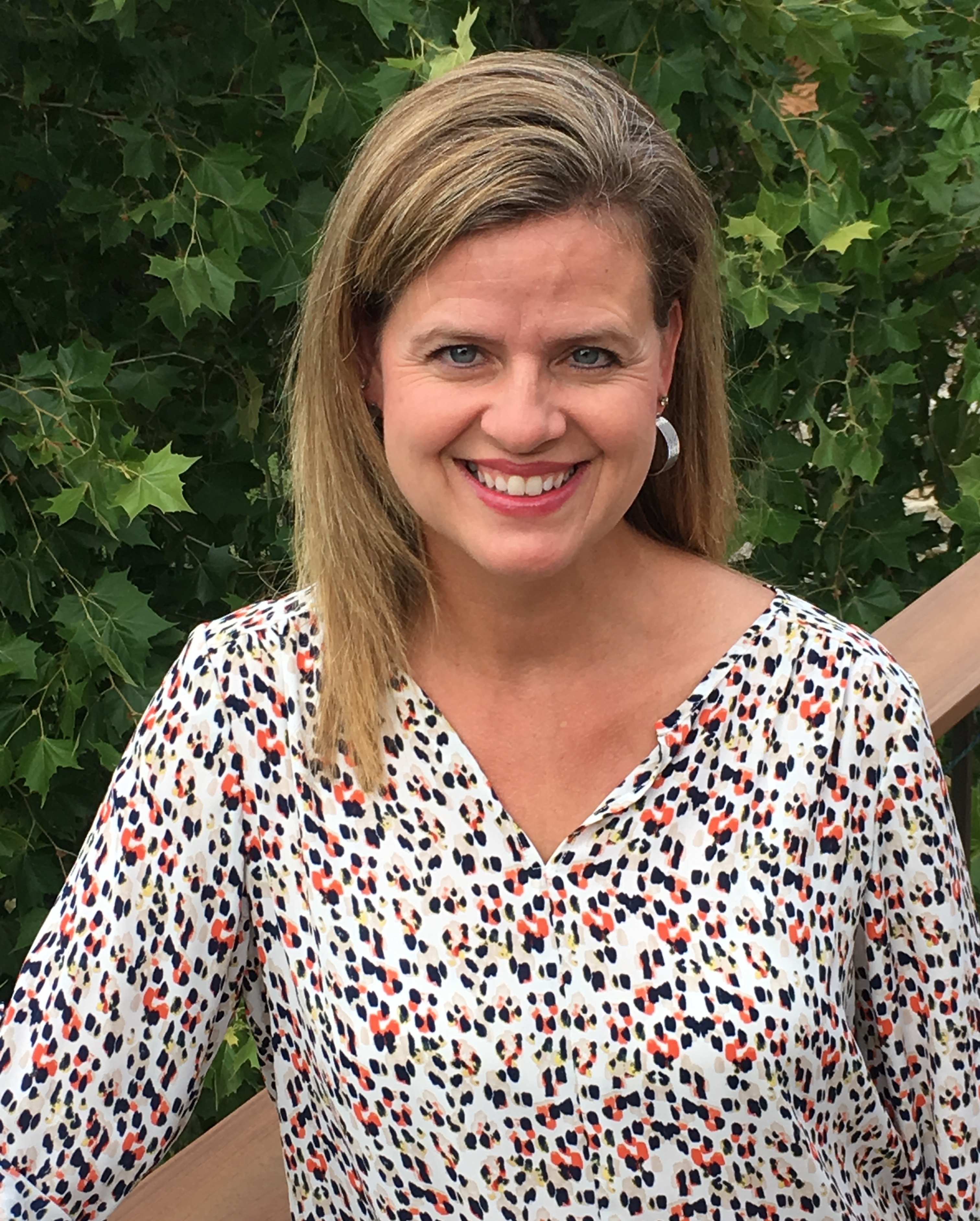 Jen Pizer
Jen Pizer has been the publisher for Stroll Travisso since 2017. Jen and her family have lived in Leander, Texas since 2008, so she is highly connected. She enjoys the outdoors, reading, traveling, and planning neighborhood events. Jen is excited to connect with local business owners looking to join the premier neighborhood networking program for preferred vendors in the city's fastest-growing, top-tier neighborhood of Travisso.
"Jen has so much energy, is fun, has a creative spirit, and goes the extra length for you. I highly recommend working with Jen."

Stephanie Zimmerman

Eco Health Therapy, Owner

"Jen is an asset to Leander and the surrounding communities. She supports local businesses and people. She works hard at helping the community grow and keeping everyone informed of what is going on!"

Zana King

Independence Title, Escrow Officer

"I love receiving my neighborhood Stroll magazine each month! Jen loves our neighborhood and it shows when I read the content and attend neighborhood events she hosts. Jen is also a tremendous supporter for small businesses. She's always promoting and networking and I highly recommend working with her!"

Kathryn Pantaloon-Parker

Resident Reader
Stay up to date on the latest by following Stroll on social media.
Interested in advertising in this magazine? Contact us today!