Stroll The Hill Section
Delivering neighborhood connections to your mailbox every month.
Welcome! Let's get to know our neighbors.
We know genuine connections with neighbors next door and business owners down the street make for a more meaningful experience. And we believe getting to know people in our community should be simple. That's why Stroll meets you where you're at – your mailbox.
We are grateful to serve this amazing community.
Every month, we share stories from and about different residents within our neighborhood.
See below for a few of our recent favorites.
Advertising Partners
Stroll is made possible by the great local businesses who support this magazine. If you're ever in need, please keep them in mind!
See More Partners
Meet Your Publisher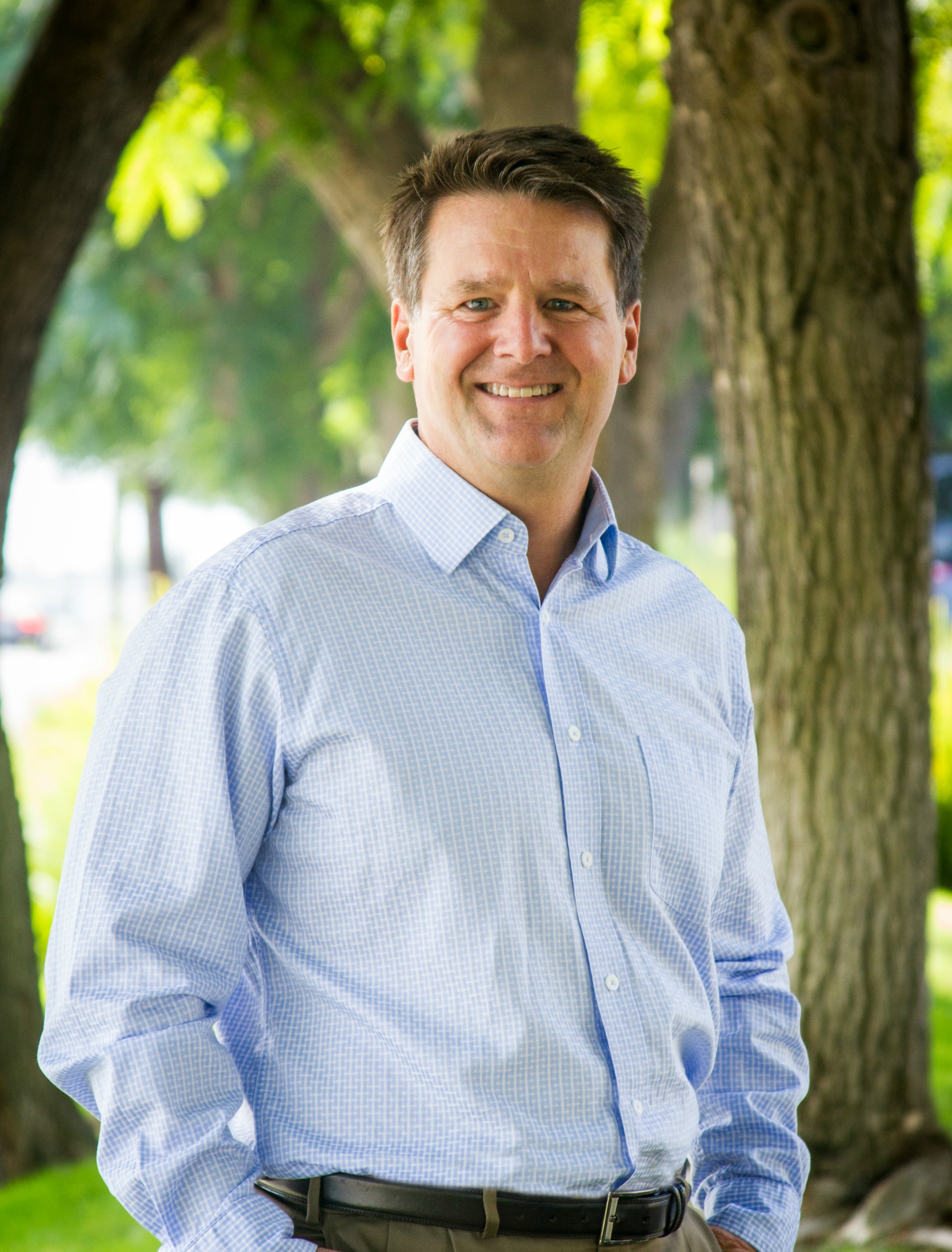 Randy Stager
Randy Stager is passionate about helping business owners to effectively market and brand their businesses to the affluent communities he serves, as well as creatively connecting them with the residents who live there. He helps reputable businesses to create top-of-mind awareness and to stay connected with affluent homeowners through their beloved community publications and private neighborhood social events.
Randy is a devoted family man, with five amazing grown children and three adorable grandchildren. He enjoys playing chess, piano, bodysurfing, musical theater, choral music, working out, and hiking with his family. He is also an accomplished musician and loves directing music, having performed throughout the U.S., Canada, Mexico, Australia, New Zealand, and the South Pacific Islands.
Each month my family looks forward to receiving our neighborhood magazine in the mail. Stroll The Hill Section is a well-written, professional, and high-quality publication that has garnered the interest, attention, and enthusiasm of all the residents and has raised the community togetherness and spirit in the neighborhood. We love it! Thank you!

Steve Samuelian

Hill Section resident

This has truly been a godsend for my business. The unique marketing program promotes trust, which has certainly shown in the attitudes of the clients I have gotten as a result. My experience has been far superior to that of the other media vehicles I used to work with, and the response and business I have generated from my marketing have been excellent! All around, this has been well worth the investment for me and my business.

Lenae Sexton

Owner, Kairos Physical Therapy and Performance

My family and I look forward to every single issue of Stroll The Hill Section magazine! And candidly, we're a family that historically doesn't have time or interest in local publications. We love living in the Hill Section, and our busy lives don't always make it easy to feel and be connected with our neighbors. Stroll The Hill Section is one way we have to make that connection. And it's not just the articles introducing the people that connect us; it's the excellent businesses advertising, which reminds us of what our area offers, and the stories that inspire us to do more in our community.

Kim and Cletus Bradley

Hill Section residents
Stay up to date on the latest by following Stroll on social media.
Interested in advertising in this magazine? Contact us today!