Stroll Rolling Hills
Delivering neighborhood connections to your mailbox every month.
Welcome! Let's get to know our neighbors.
We know genuine connections with neighbors next door and business owners down the street make for a more meaningful experience. And we believe getting to know people in our community should be simple. That's why Stroll meets you where you're at – your mailbox.
We are grateful to serve this amazing community.
Every month, we share stories from and about different residents within our neighborhood.
See below for a few of our recent favorites.
Advertising Partners
Stroll is made possible by the great local businesses who support this magazine. If you're ever in need, please keep them in mind!
See More Partners
Meet Your Publisher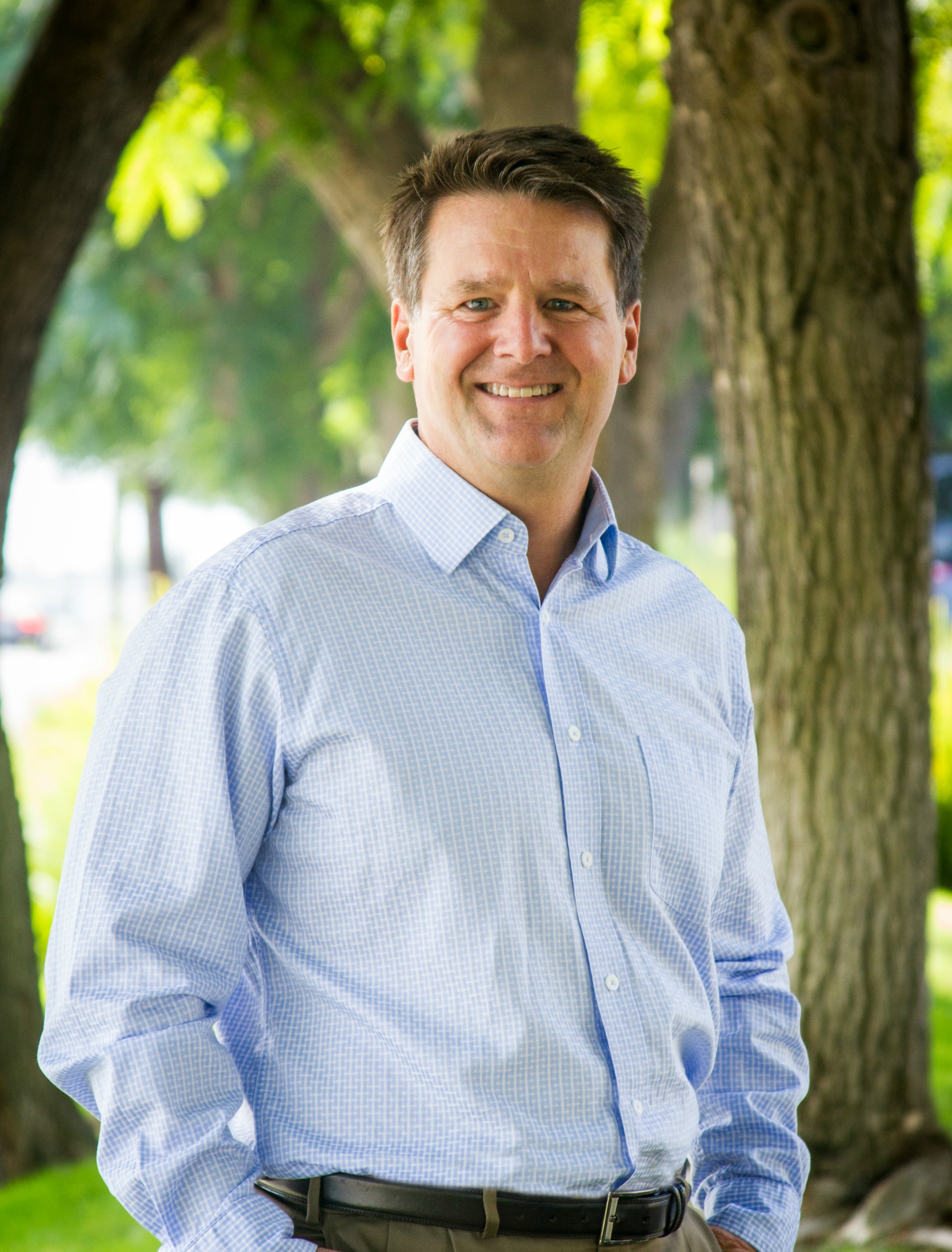 Randy Stager
Randy Stager is passionate about helping business owners to effectively market and brand their businesses to the affluent communities he serves, while creatively connecting them with the residents who live there. He helps excellent, reputable businesses to create top-of-mind awareness and stay connected with affluent homeowners through their beloved community publications and private neighborhood social events.
Randy is a devoted family man, with five amazing grown children and three adorable grandchildren. He enjoys playing chess, piano, bodysurfing, musical theater, choral music, working out, and hiking with his family. He is also an accomplished musician and loves directing music, having performed throughout the U.S., Canada, Mexico, Australia, New Zealand, and the South Pacific Islands.
"Thank you for your dedication to the community and for bringing the neighborhood joy and information! Rolling Hills Living has played a vital role in our business and in our community outreach. It has given us a huge platform to reach out to the community unlike any other magazine. Rolling Hills Living is and has been an invaluable benefit to our business and we can't thank you enough!"

Gordon Inman and Nicole Pletkovich, The Inman Team

Real Estate Brokers

"We loved being featured on the cover of Rolling Hills Living, as it was a great way to introduce our family to the community! Since then, Rolling Hills families have either reached out to welcome us or they recognize us in the neighborhood! We now feel more settled and connected to beautiful Rolling Hills. It's a great memorabilia piece of a special time in our lives!" "Through the years we have so enjoyed seeing our neighbors highlighted in Rolling Hills Living. The photos and articles put faces to names and life stories. The magazine furthers the feeling of neighbor to neighbor. We hoped that by taking part in the storytelling our neighbors might come to know us better; which they did. We had a wonderful response from so many of them!"

Beth and Skip Keesal

Rolling Hills residents

"There are many wonderful residents in our city and I had no idea how popular Rolling Hills Living was until I was featured. Everyone, from friends on the street to numerous Rolling Hills residents, warmly let me know how much they appreciated getting to know me. Before that I was simply known as, "Marcia Gold's husband!" Today I cannot wait to read my latest copy, to get to know my neighbors and to further appreciate what a blessed community I live in!"

Bob Gold

Rolling Hills resident
Stay up to date on the latest by following Stroll on social media.
Interested in advertising in this magazine? Contact us today!