Stroll Iron Horse Ranch
Delivering neighborhood connections to your mailbox every month.
Welcome! Let's get to know our neighbors.
We know genuine connections with neighbors next door and business owners down the street make for a more meaningful experience. And we believe getting to know people in our community should be simple. That's why Stroll meets you where you're at – your mailbox.
We are grateful to serve this amazing community.
Every month, we share stories from and about different residents within our neighborhood.
See below for a few of our recent favorites.
Advertising Partners
Stroll is made possible by the great local businesses who support this magazine. If you're ever in need, please keep them in mind!
Meet Your Publisher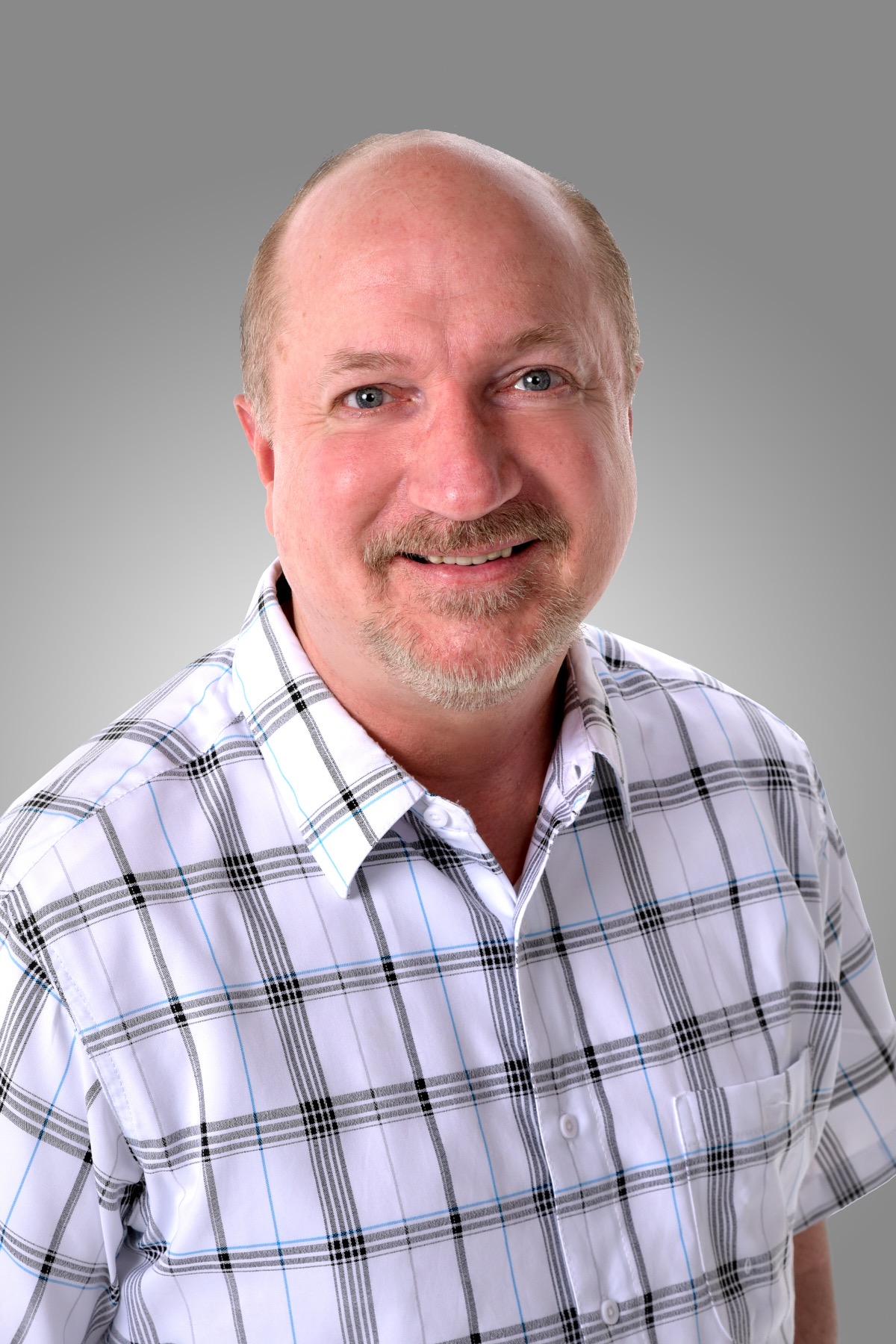 Peter Zimmerman
My name is Pete Zimmerman and I am the publisher of Stroll Iron Horse Ranch, the monthly social publication for all of the Iron Horse Ranch residents. I have been working to build this publication since January of 2021. I have met a lot of great people in Iron Horse Ranch and I am thrilled to support the community.
Prior to this publication, I was in management at several corporations from Oklahoma City to Rochester, NY. I was born and raised in Rochester, NY, and left in 1989 for San Antonio, then Lubbock, and now we call Edmond, OK, our home!
My wife Tammy and I have been here six years and plan on staying – we love it! Last but not least, my wife and I serve as deacons at Riverside Church here in Edmond and have a Jack Russell Terrier named Sam.
If I can assist you at all, please reach out! Sign up for our Email List: https://lp.constantcontactpages.com/su/6iDp0jC
Pete is a master at providing value... to his audience and to the individuals and local businesses who partner with him. Great to work with!

Brett B.

Gateway Mortgage Corporation

I believe Peter and the Iron Horse Ranch Partner program offer you a very strong and meaningful relationship-building opportunity in high-income/high-net-worth communities.

Sam M.

Total Wealth And Planning Management, OKC

What a wonderful magazine! The quality is above and beyond anything you could imagine for a neighborhood magazine! Nicer than many magazines, really! I especially love seeing all the neighborhood kids in the magazine! Plus, it has been really helpful finding local businesses to work with; I always try to use people in the neighborhood first!

Christen B.

Iron Horse Ranch Resident
Stay up to date on the latest by following Stroll on social media.
Interested in advertising in this magazine? Contact us today!