Stroll Running Man
Delivering neighborhood connections to your mailbox every month.
Welcome! Let's get to know our neighbors.
We know genuine connections with neighbors next door and business owners down the street make for a more meaningful experience. And we believe getting to know people in our community should be simple. That's why Stroll meets you where you're at – your mailbox.
We are grateful to serve this amazing community.
Every month, we share stories from and about different residents within our neighborhood.
See below for a few of our recent favorites.
Advertising Partners
Stroll is made possible by the great local businesses who support this magazine. If you're ever in need, please keep them in mind!
See More Partners
Meet Your Publisher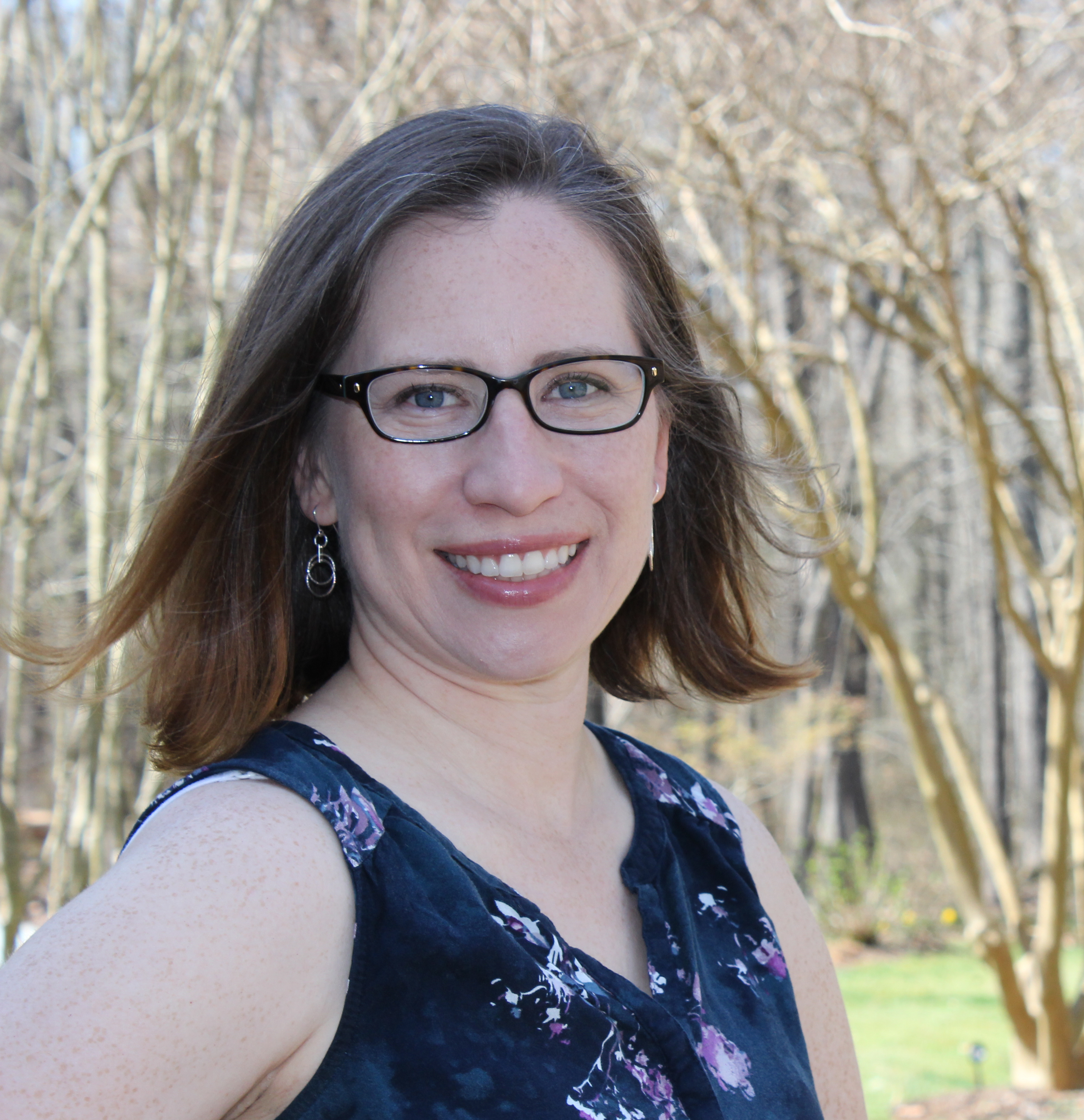 Courtney Obland
Courtney Obland has lived in Running Man (Tabb area, Yorktown) for seven years. She loves it here, appreciates how friendly the residents are, and loves the neighborhood's unique sense of community in this beautiful corner of York County, VA.
She has run the Running Man neighborhood magazine since the fall of 2020 (before that she contributed as a resident, and her family actually was featured on the cover in 2017) and loves meeting local business owners, learning their stories, and connecting those businesses with their ideal clients – the residents of Running Man! She enjoys brainstorming creative ways to engage both the neighborhood residents and the Stroll Running Man partners in our lifestyle publication to allow opportunities for them to network and grow their relationships.
This local publication allows her to serve her community, help Hampton Roads and Yorktown business owners grow through local advertising, and help make connections that benefit everyone!
Running Man's magazine is a fun, professional publication – and an effective means to connect with residents!

Robert Criner

Owner, Criner Remodeling and past Business Sponsor

Could you please bring an extra copy of the magazine to our neighborhood social tomorrow? I gave our copy to my dog's trainer featured in the article and I want to ensure our entire set of our magazine stays intact!

Ton Wolters

Running Man Resident

I want you to know how much I enjoy Running Man's Smoke Signal! And believe me, I pay attention to the businesses in the publication, as I am often updating my home on Quantico Loop and looking for highly regarded service providers.

Jean Tabb Clarke

Running Man Resident
Stay up to date on the latest by following Stroll on social media.
Interested in advertising in this magazine? Contact us today!