Stroll Crow Valley
Delivering neighborhood connections to your mailbox every month.
Welcome! Let's get to know our neighbors.
We know genuine connections with neighbors next door and business owners down the street make for a more meaningful experience. And we believe getting to know people in our community should be simple. That's why Stroll meets you where you're at – your mailbox.
We are grateful to serve this amazing community.
Every month, we share stories from and about different residents within our neighborhood.
See below for a few of our recent favorites.
Advertising Partners
Stroll is made possible by the great local businesses who support this magazine. If you're ever in need, please keep them in mind!
See More Partners
Meet Your Publisher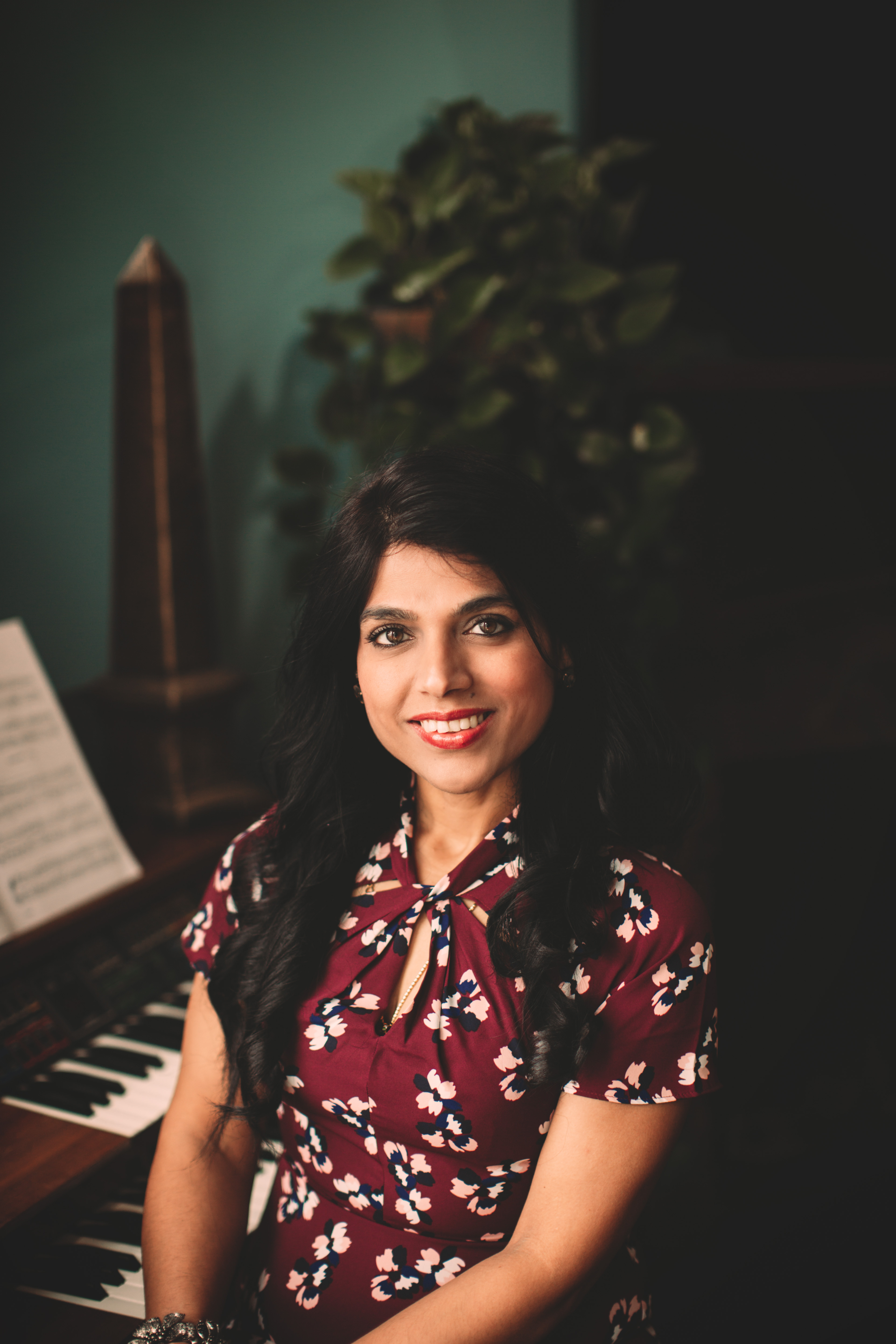 Shubhangi Garg
A big Namaste to all from my side. I am a happy daughter, wife , mom and friend. I love connecting people of my neighborhood and guess what I turned my passion into profession as Area Director of Crow valley Living. I am trained Yoga instructor and I live Yoga in all aspects of my life. I enjoy quality family time with my wonderful boys. when possible we travel and make memories. I am known as a social person and like to try new places in our Quad cities area by supporting local businesses. I enjoy cozy lazy moments with family filled with hugs and food.
Calla Design Shop is a very partner with Crow Valley Living
Pest Free QC . Happy Partner and reader of Crow Valley living
Building a strong network of valuable relationships is the best way to build community and culture! Shubhangi has created something special with Crow Valley Living! She's brought the connections and relationships to the forefront of this movement, which has made it truly a remarkable experience! I'm grateful to be a part of it!

Pam Klim

owner, Fit and Fabulous with Pam Klim

Have been a tremendous help with helping us grow in the area! Have amazing ideas and are always willing to connect and share ideas with us. Great publication and easy to work with!

Veronica Nelson

Landjet

Choosing to advertise my meal prep business in Crow Valley Living allowed me to reach that area of the QC community that I would otherwise not have been able to reach. Crow Valley residents are loyal customers and I truly believe they want the small businesses in our area to thrive. Khloe, Prep to Table

Khloe Beaird

Owner, Prep to Table
Stay up to date on the latest by following Stroll on social media.
Interested in advertising in this magazine? Contact us today!