Stroll Biltmore Forest & The Ramble
Delivering neighborhood connections to your mailbox every month.
Welcome! Let's get to know our neighbors.
We know genuine connections with neighbors next door and business owners down the street make for a more meaningful experience. And we believe getting to know people in our community should be simple. That's why Stroll meets you where you're at – your mailbox.
We are grateful to serve this amazing community.
Every month, we share stories from and about different residents within our neighborhood.
See below for a few of our recent favorites.
Meet Your Publisher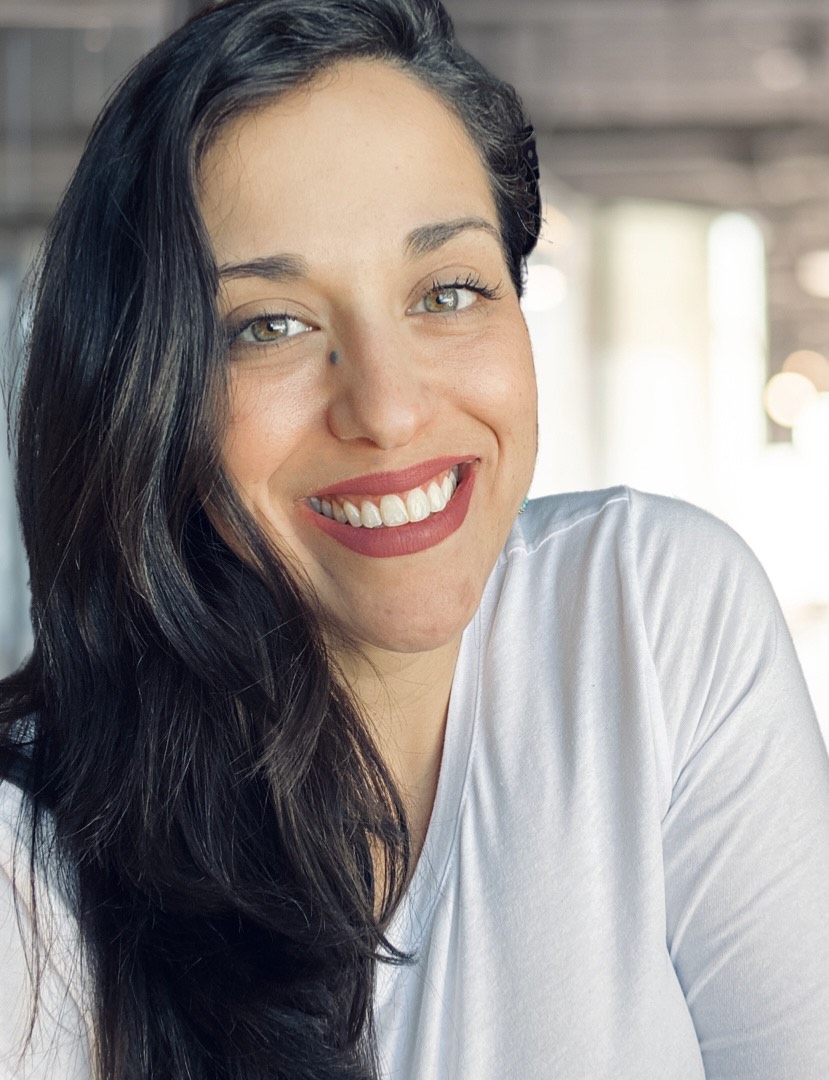 Jessica Ayala
Since 2013, I have had the pleasure of working as an Area Director at The N2 Company working directly with residents in Biltmore Lake, Biltmore Forest, and The Ramble. Outside of building community within the neighborhood, I help reputable businesses create top-of-mind awareness and stay connected to residents through our community publication and social functions.
We love Stroll Biltmore Forest & The Ramble! Our neighborhood magazine is a great publication that we always look forward to reading. It is so great getting to know so many different people who live nearby and seeing the local businesses that support our community. Stroll is always out on our coffee table for everyone to read when they stop by our house.

Andy Clifton

Biltmore Forest & The Ramble Resident

I love coming home to Stroll Biltmore Forest & The Ramble in my mailbox! Not only have I used several of the local businesses, from moving companies to jewelers to photographers, but I have also recommended them to friends as well. Stroll promotes connection with one another and I'm grateful to be in a neighborhood that has this beautiful publication.

Leslie Ryan

Biltmore Forest & The Ramble Resident

We have used many great businesses from our community magazine, Stroll Biltmore Forest & The Ramble, and have been very pleased with the services they have provided!

Scott Law

Biltmore Forest & The Ramble Resident
Stay up to date on the latest by following Stroll on social media.
Interested in advertising in this magazine? Contact us today!