Stroll Benders Landing Estates
Delivering neighborhood connections to your mailbox every month.
Welcome! Let's get to know our neighbors.
We know genuine connections with neighbors next door and business owners down the street make for a more meaningful experience. And we believe getting to know people in our community should be simple. That's why Stroll meets you where you're at – your mailbox.
We are grateful to serve this amazing community.
Every month, we share stories from and about different residents within our neighborhood.
See below for a few of our recent favorites.
Meet Your Publisher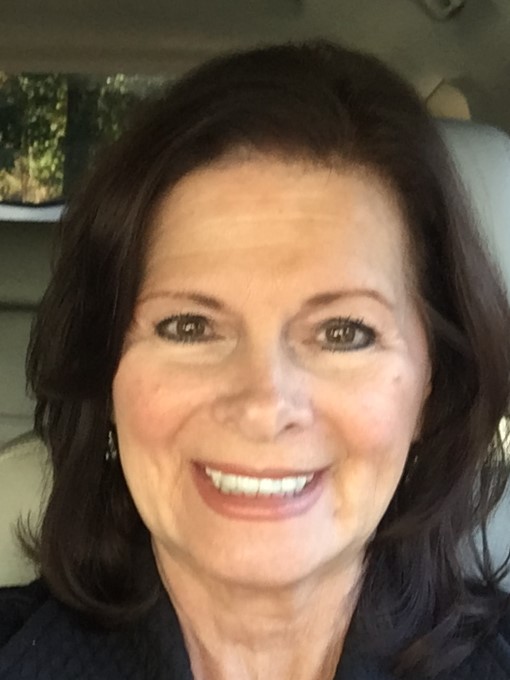 Rebecca McDill
After working in the apartment business for 30 years housing the homeless in downtown Houston, I realized I had burnout and it was time for me to do something different. I still needed to feel I was helping people and was unsure exactly what industry I would look at. After praying about it, this opportunity fell into my lap by a friend who was publishing a Stroll magazine in another affluent neighborhood. She referred me and here I am. I have thoroughly enjoyed publishing this upscale newsletter for the amazing residents in Benders Landing Estates.
Stroll Benders Landing Estates has been in print for nine years. It is well received by the residents and they enjoy participating in it by sending me their photos and articles each month about their pets, homes, travels, kids, business, etc. Our residents write monthly articles and we also have quite a few who advertise their businesses in it. You may ask the question, "Is it really read?" The answer is YES!
Very personable and caring for your business.

Sandra Bunch

Air of Houston, Owner

Becky is a very detailed and enthusiastic publisher. She runs an excellent publication for the residents of Benders Landing Estates. She works diligently to provide her business clients with the best exposure possible to the readers of Stroll Benders Landing Estates. She is a joy to work with.

Lori Williams

Publisher

Becky does a great job with the Estate Living magazine filled with great information and profiles of neighbors and nearby businesses. We always look forward to our monthly issue.

Lesley Pyle

Resident
Stay up to date on the latest by following Stroll on social media.
Interested in advertising in this magazine? Contact us today!