Stroll Yankee Trace
Delivering neighborhood connections to your mailbox every month.
Welcome! Let's get to know our neighbors.
We know genuine connections with neighbors next door and business owners down the street make for a more meaningful experience. And we believe getting to know people in our community should be simple. That's why Stroll meets you where you're at – your mailbox.
We are grateful to serve this amazing community.
Every month, we share stories from and about different residents within our neighborhood.
See below for a few of our recent favorites.
Advertising Partners
Stroll is made possible by the great local businesses who support this magazine. If you're ever in need, please keep them in mind!
See More Partners
Meet Your Publisher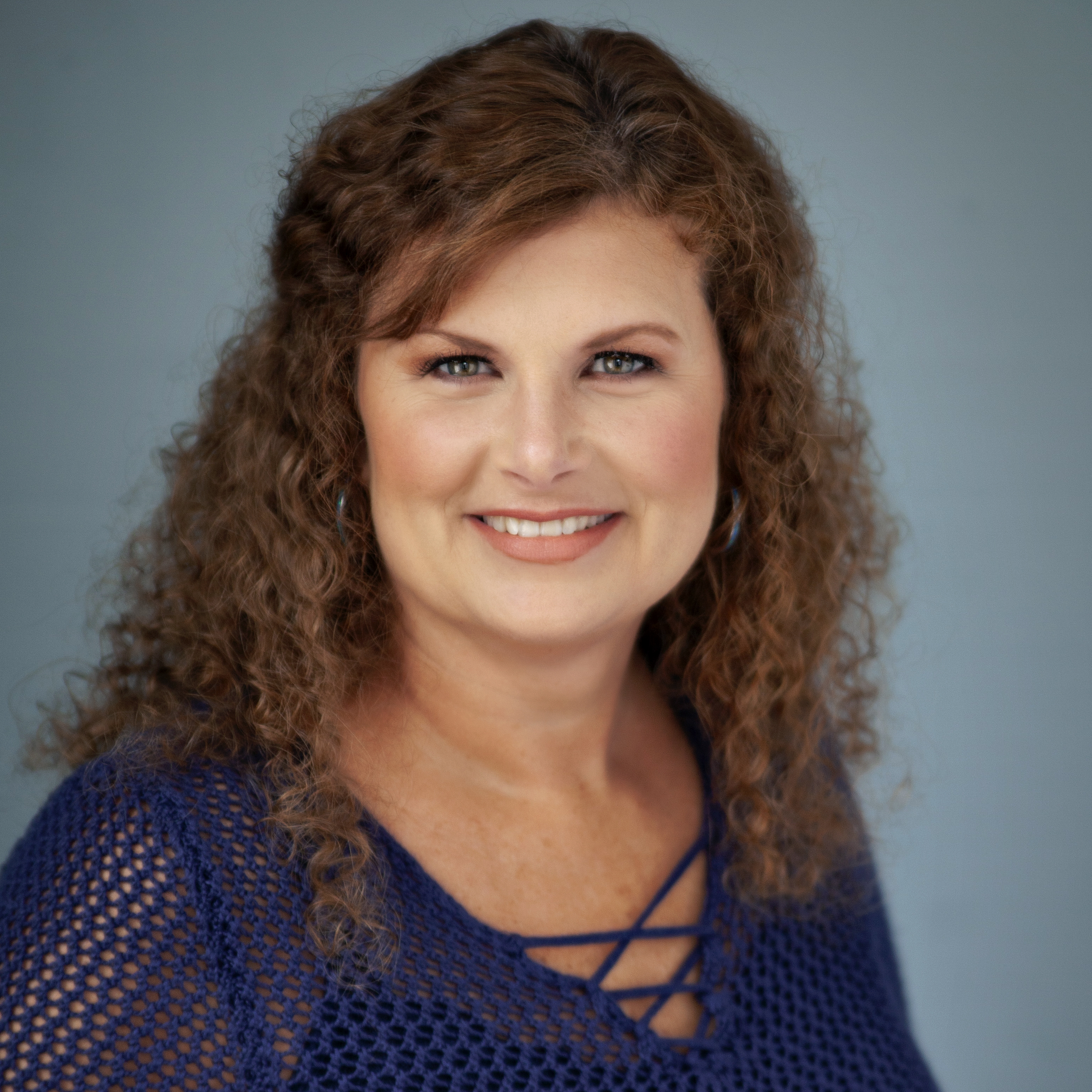 Rhonda Meeker
Hi, I am Rhonda Meeker. I was born and raised in the Dayton area. I attended Wright State University and received a dual degree in Marketing and Management. I am married to Donnie and we have four children, ranging in age from 22 to 25. We are all about family and connections, which has made running Stroll Yankee Trace a perfect match for my career.
Is Yankee Trace your ideal market? If so, we may be able to help you. Stroll Yankee Trace is a private neighborhood magazine written by the residents and only for the residents of Yankee Trace. We are all about building relationships within the neighborhood and among our preferred partners. We help businesses reach some of the most affluent and hard-to-reach residents in a way that is welcome, creative, and trusted.
Reach out today to learn how to qualify as a Stroll Yankee Trace Preferred Business. We would love to learn more about your business or organization and learn if you can serve the residents in Yankee Trace.
We completed some repair work for Bob in the neighborhood. He was great to work with and was very complimentary via email and a phone call about our work and our crew. We also did some work for Cameron this week and we are installing another roof in the neighborhood in a week or so. Thanks for your help in sharing our company with your network!

Cheryl Smith

Owner, Solid Rock Roofing

You did a very professional job of laying out all the photos in our article. I couldn't figure out how you were going to take them all and be presentable. I'm always impressed with the layout of this magazine. Is it possible to get two extra copies to share with family? Thank you so much for the beautiful layout and for presenting such a lovely magazine for us every month. We can't wait to receive it!

Cathy D.

Resident

We love reading about others in our neighborhood and getting to meet new people as well. We also enjoy reading about the local businesses that are supporting our neighborhood.

Debbie K.

Resident
Stay up to date on the latest by following Stroll on social media.
Interested in advertising in this magazine? Contact us today!