Stroll Wyndham Hills
Delivering neighborhood connections to your mailbox every month.
Welcome! Let's get to know our neighbors.
We know genuine connections with neighbors next door and business owners down the street make for a more meaningful experience. And we believe getting to know people in our community should be simple. That's why Stroll meets you where you're at – your mailbox.
We are grateful to serve this amazing community.
Every month, we share stories from and about different residents within our neighborhood.
See below for a few of our recent favorites.
Advertising Partners
Stroll is made possible by the great local businesses who support this magazine. If you're ever in need, please keep them in mind!
See More Partners
Meet Your Publisher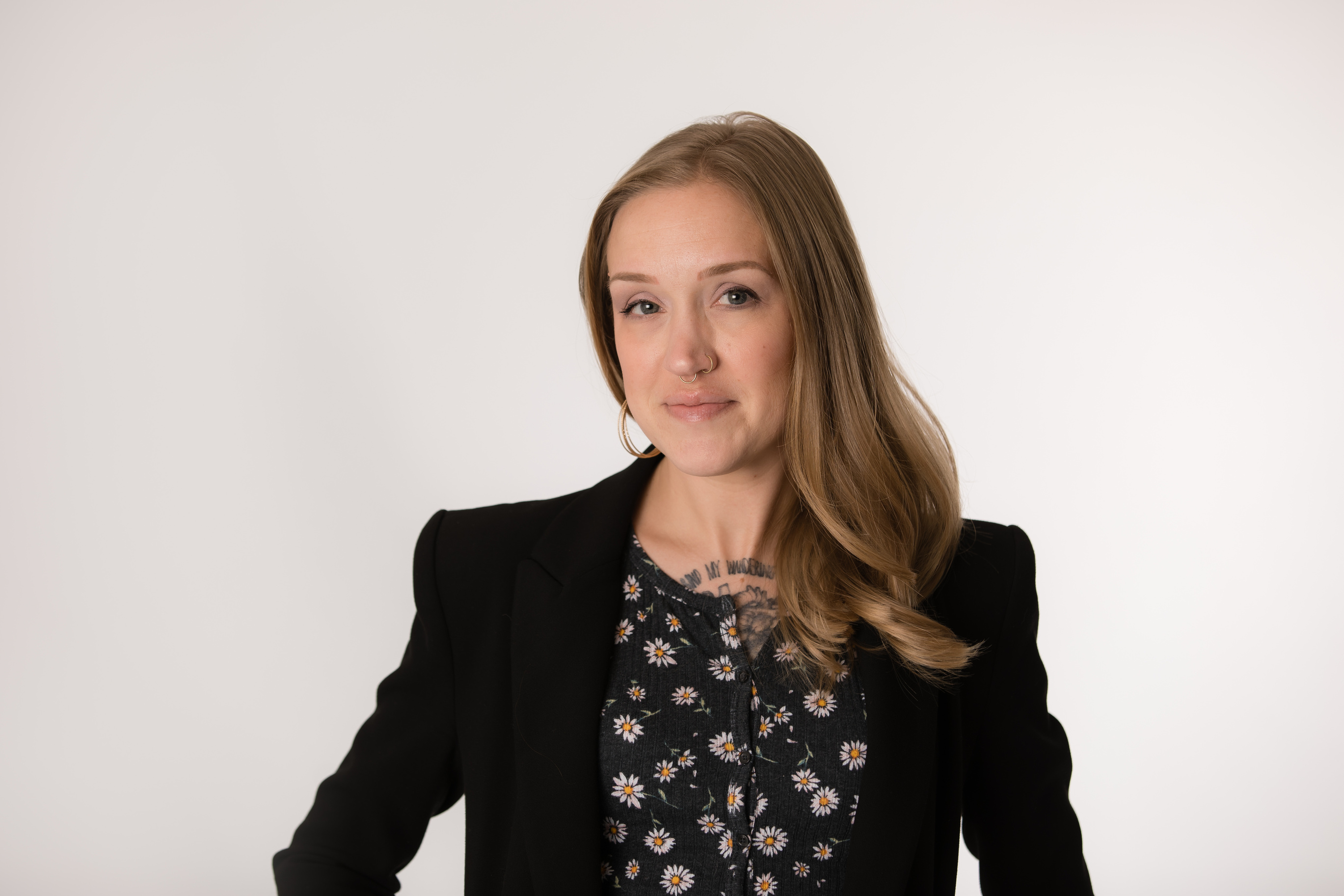 Emily Cover
As the Publisher/Area Directer of Stroll Wyndham Hills, I orchestrate the creation of an upscale publication for the desirable community of Wyndham Hills and affluent surrounding areas. My daily pursuits revolve around a dynamic blend of writing, event coordination, and most significantly, forging connections between Wyndham Hill families and local businesses.
I help these local businesses brand themselves as the go-to choices through print ads, digital ads, and in-person social events. What's unique about this relationship approach to advertising? Since the content of every magazine is written by and about the families who live in these communities, we guarantee that their ad is being seen every month by their target demographic, keeping services top of mind for when our readers have a need.
There is power in being a business that gives back to and is connected to the community, and I love being an avenue for that opportunity through Stroll Wyndham Hills!
I'm really enjoying the new magazine! I literally read it from cover to cover. I love getting to know who lives around me.

Holly Wagman

Resident
Stay up to date on the latest by following Stroll on social media.
Interested in advertising in this magazine? Contact us today!