Stroll Wooded Place
Delivering neighborhood connections to your mailbox every month.
Welcome! Let's get to know our neighbors.
We know genuine connections with neighbors next door and business owners down the street make for a more meaningful experience. And we believe getting to know people in our community should be simple. That's why Stroll meets you where you're at – your mailbox.
We are grateful to serve this amazing community.
Every month, we share stories from and about different residents within our neighborhood.
See below for a few of our recent favorites.
Advertising Partners
Stroll is made possible by the great local businesses who support this magazine. If you're ever in need, please keep them in mind!
See More Partners
Meet Your Publisher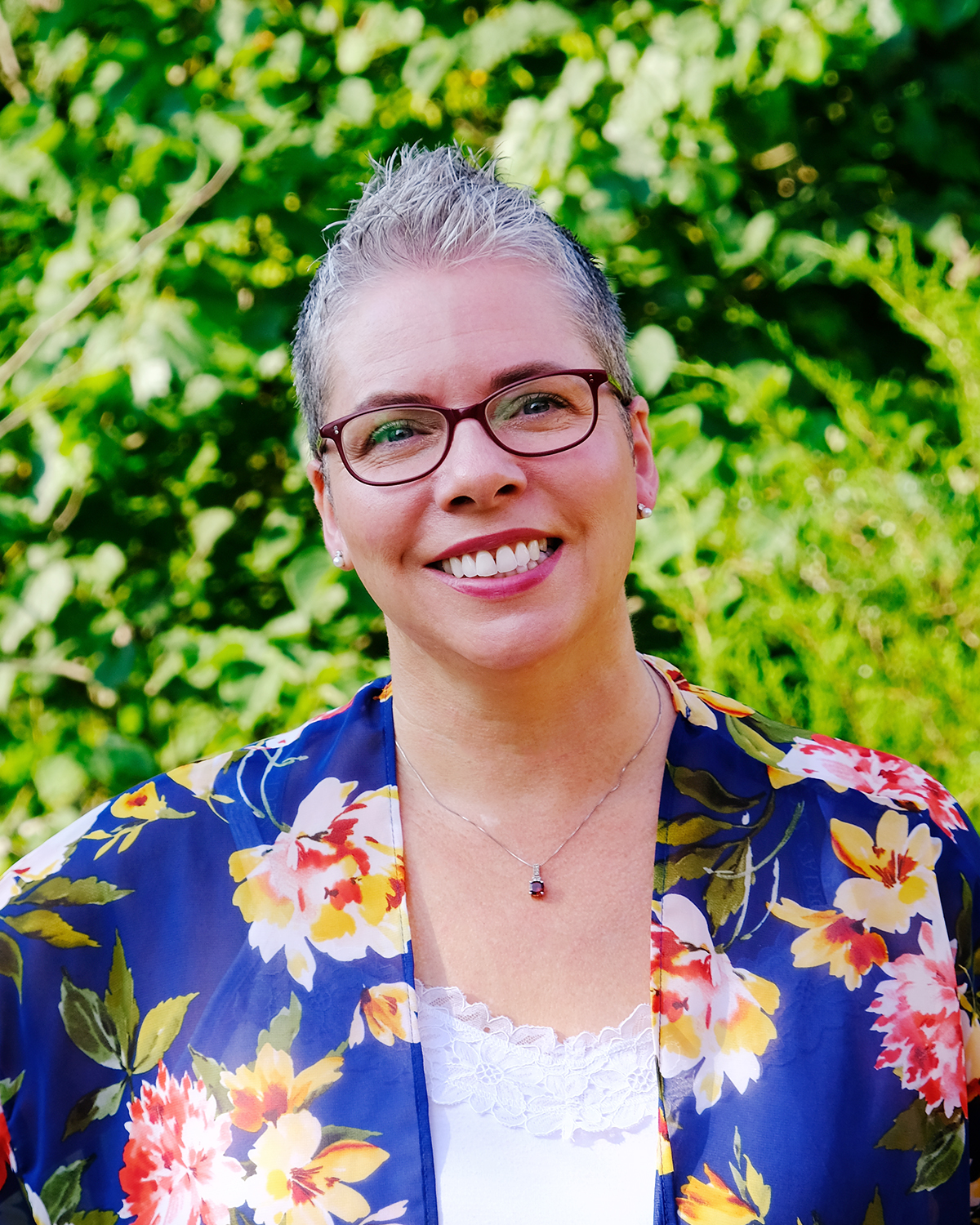 Kina Dutro
Kina Dutro is the publisher of Stroll Wooded Place and works with residents and business owners to build community connections.
Kina partners with families of several high-end communities in Kingsport, TN, helping them create a private monthly magazine with stories they write and photos they take. This cherished magazine provides residents with the opportunity to learn about their neighbors and is a trusted source for the best local businesses.
Kina seeks to partner with reputable local business owners, helping them increase trust in their brand while introducing them to some of the most socially connected and influential local residents.
She loves people and is passionate about building community connections and sharing positive local news. At the intersection of her most cherished values, Stroll Wooded Place came to life.
Kina enjoys experiencing other cultures, paddle boarding, and well-roasted coffee. She lives in Kingsport with her husband, Rodney, and their four daughters.
I first met Kina through a mutual friend who was not only a small business owner advertising in her publication but also a resident of one of the neighborhoods that receive the magazine. I will admit, in the beginning, I was skeptical of the return from advertising in the publication. But from the first meeting, it was undeniable to me that Kina was an exceptionally good and genuine person. She is a great businessperson, of course, but more than that, it was clear she is someone worth getting to know as a human being and a friend. It was this intuition that led my company to sign an agreement with her, and it proved to be a great decision. Not only is she exactly the person that she at first appeared to be, but the magazine has been exactly as described too – helping spread the word about my business. After two+ years, I'm happy to report that not only am I grateful for Kina's friendship, I'm no longer skeptical of the publication or the ads we run in it, either. It just works!

Adam Rosenbalm

Good Batch Mama

It is so nice to be kept informed but also Stroll Wooded Place has added fun tidbits. We love reading the magazine every month and use its resources regularly. Our pet sitter and house cleaners were both located through the magazine.

Breanna L

Preston Park Resident

Kina Dutro with Stroll Wooded Place magazine has been an invaluable asset to all of us at Grand Home Furnishings in Kingsport. As a designer and sales consultant, she has been responsive to all of our advertising needs. She has gone above and beyond our expectations. Give Kina a call today. You will be delighted with her approach to spotlighting your business.

Steve Lowe

Designer & Sales Consultant, Grand Home Furnishings Kingsport, TN
Stay up to date on the latest by following Stroll on social media.
Interested in advertising in this magazine? Contact us today!