Stroll Willowsford
Delivering neighborhood connections to your mailbox every month.
Welcome! Let's get to know our neighbors.
We know genuine connections with neighbors next door and business owners down the street make for a more meaningful experience. And we believe getting to know people in our community should be simple. That's why Stroll meets you where you're at – your mailbox.
We are grateful to serve this amazing community.
Every month, we share stories from and about different residents within our neighborhood.
See below for a few of our recent favorites.
Advertising Partners
Stroll is made possible by the great local businesses who support this magazine. If you're ever in need, please keep them in mind!
See More Partners
Meet Your Publisher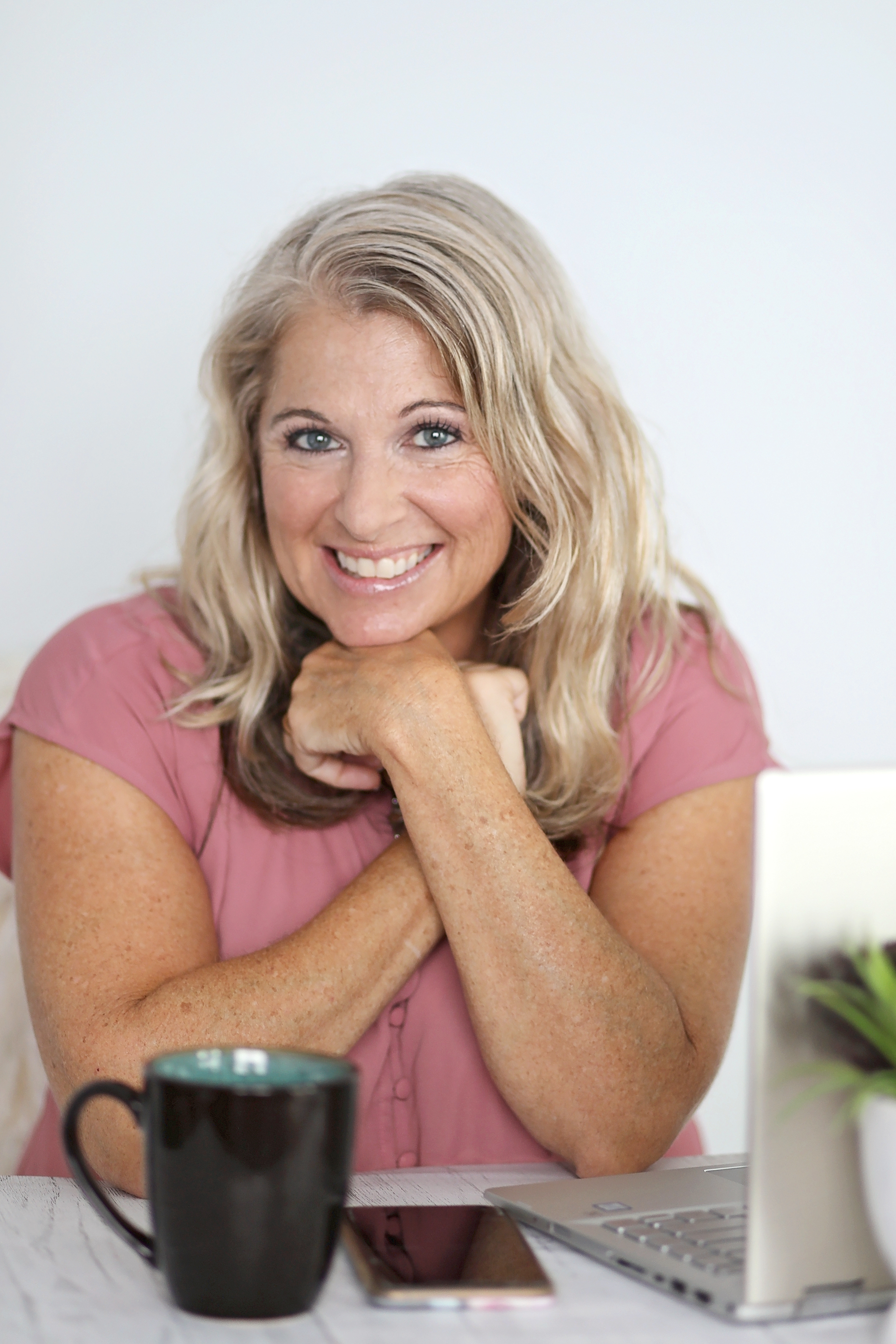 Traci Pasqualone
As the publisher of Stroll Willowsford, the official Willowsford HOA publication, I have dedicated the last 7 years to serving the residents of the 2,300+ homes of Willowsford – an upscale "Agrihood" in Ashburn and Aldie, Virginia. I am a connector who is passionate about building community, supporting local businesses, and giving back to the community. I am grateful for the relationships I have made in the Willowsford community and throughout the DMV, and I work with the best team at Stroll Willowsford. I'm proud of our SW Jr. Writer Team, who meet monthly to review assignments and either volunteer, review, or experience a local business, and I make it a mission to support local nonprofits.
I am also a devoted wife and mother. My husband, Frank, and I have been married for 30 years after meeting at Virginia Tech, and we have two amazing children, Alex (26) and Haley (22), plus three dogs, Bella, Hokie, and Harper. I strive to live each day with kindness, curiosity, and joy!
If you need a community resource guide, look no further than Stroll Willowsford magazine! I am from PA and have only lived in VA for 5 years so I rely on Stroll to guide me to the best my neighborhood has to offer. It has become my go-to reference and has not steered me wrong. I have personally found a photographer, dentist, car repair, limo service, chef for a 40th-anniversary dinner, realtor, handyman, yoga classes, chiropractor, cleaning service, window cleaning service, and men's salon. I guess you can say that Stroll has helped me with "life." Not only have a used the above services but because of the great service and care that I received when I mentioned that I live in Willowsford I have referred my friends and family to their companies as well. I have worked personally with Traci and Hope (when we were sponsors before a recent job change) and I can say without a doubt that they are truly invested in this magazine and its impact on Willowsford. They want to see the businesses flourish and the residents engaged and happy. Stroll helps to make Willowsford strong! It is Willowsford!

Candace Wischum

Willowsford Community Resident

Thank you for always putting your heart and soul – not to mention the personal time and effort and dedication – into making this such a warm community publication! We appreciate you and your team's hard work so very much.

Dr. Lynn Alexander

Willowsford Community Resident & SW sponsor, Lux Dental Center

Stroll Willowsford (formerly Front Porch Living) has been such a wonderful addition to our Willowsford community. My family, friends, and I look forward to receiving this magazine every month! It is beautifully designed, very professionally laid out, and full of interesting information about our neighbors. Being able to read the stories about residents in our community is a great way of getting to know new families or hearing about what friends are up to. We also really enjoy seeing what's going on in the neighborhood. The kids especially get a kick out of spotting themselves or their friends' photos in the magazine. The SW monthly events have been so much fun. There hasn't been a single event that we haven't enjoyed the great food, drinks, customer service, and best of all, conversation. Finally, SW has also come in handy for looking up the services we need. We like supporting businesses dedicated to Willowsford! Thank you, Traci, for bringing this magazine into our lives.

Lilly Marion

Willowsford Community Resident
Stay up to date on the latest by following Stroll on social media.
Interested in advertising in this magazine? Contact us today!