Stroll Wild Horse Creek
Delivering neighborhood connections to your mailbox every month.
Welcome! Let's get to know our neighbors.
We know genuine connections with neighbors next door and business owners down the street make for a more meaningful experience. And we believe getting to know people in our community should be simple. That's why Stroll meets you where you're at – your mailbox.
We are grateful to serve this amazing community.
Every month, we share stories from and about different residents within our neighborhood.
See below for a few of our recent favorites.
Meet Your Publisher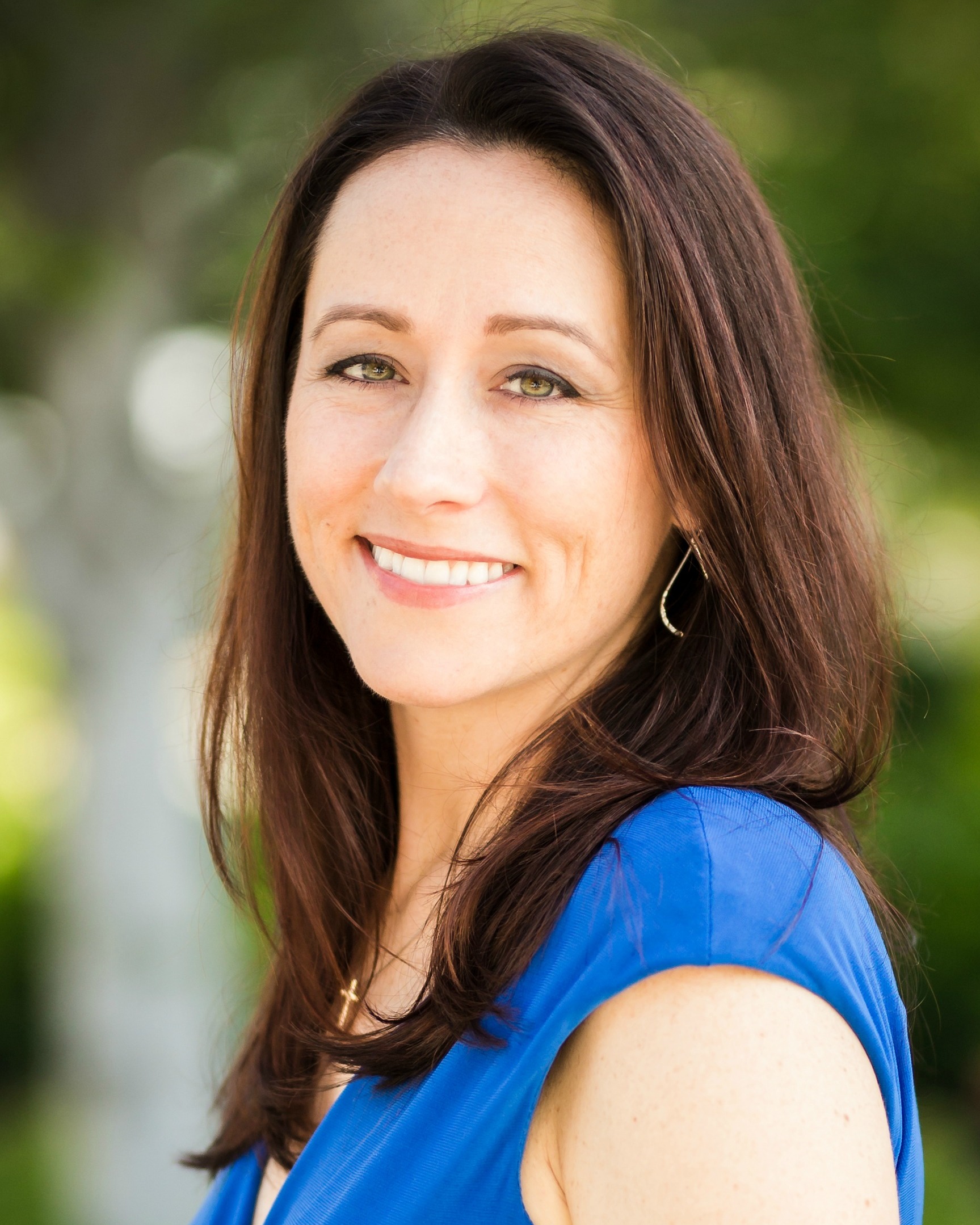 Tara Peterson
I've been with N2 since 2009 and have loved every moment. I originally opened two publications in Miami, Florida. Then in 2010, I moved back to my hometown of St. Louis, Missouri. I couldn't wait to figure out where I would open my next N2 publications. Fortunately, I was able to take over the Stroll Wild Horse Creek in Chesterfield, which had already been in print since 2007. This job has been so rewarding for me. I love working with my residents. They cherish these magazines and I get the pleasure of providing them with positive memories that are frozen in time.
I love hearing my residents tell me that each person in their family reads the publication from cover to cover. Some even say they keep every issue! I also enjoy getting to know all the local businesses and helping them make lifelong connections with their ideal clients. No other publication can do this! They invest their trust in me and I strive to exceed their expectations.
I wanted to take a few minutes to let you know how much I appreciate reading Wild Horse Creek Living every month. The pictures and articles about my neighbors truly make me feel that I am living in a wonderful community of people who are fun, generous, caring, and very interesting! Also, I really appreciate all the opportunities you create for the residents to get together. I think that Wild Horse Creek Living is just another great reason for a potential home buyer to choose to live in one of these awesome neighborhoods! Thanks for all you do to keep WHCL going strong!

Andrea & Tim Lamp

Residents, The Highlands at Wildhorse

I am always happy to receive my monthly copy of Wild Horse Creek Living. I read it cover to cover each time and keep a separate file of the advertised companies I think I might need in the future. I pass on the information to my two daughters who also live in Chesterfield and one who does not receive the WHCL. Of course, I enjoy updates on all that is happening in and around our subdivision and news about people in the communities. The photos have been great, too. Thank you for this terrific magazine and keep up the good work!

Peggy Schaffer

Resident, Wildhorse

Tara takes pride in helping your business grow and looks for opportunities for your company to get exposure. She is well connected and has helped my business in many ways. I appreciate the relationship that I have built with Tara and look forward to continuing to work with her in the future.

Charlie Wolter

Owner, Bo Squared Handyman
Stay up to date on the latest by following Stroll on social media.
Interested in advertising in this magazine? Contact us today!