Stroll White Eagle
Delivering neighborhood connections to your mailbox every month.
Welcome! Let's get to know our neighbors.
We know genuine connections with neighbors next door and business owners down the street make for a more meaningful experience. And we believe getting to know people in our community should be simple. That's why Stroll meets you where you're at – your mailbox.
We are grateful to serve this amazing community.
Advertising Partners
Stroll is made possible by the great local businesses who support this magazine. If you're ever in need, please keep them in mind!
See More Partners
Meet Your Publisher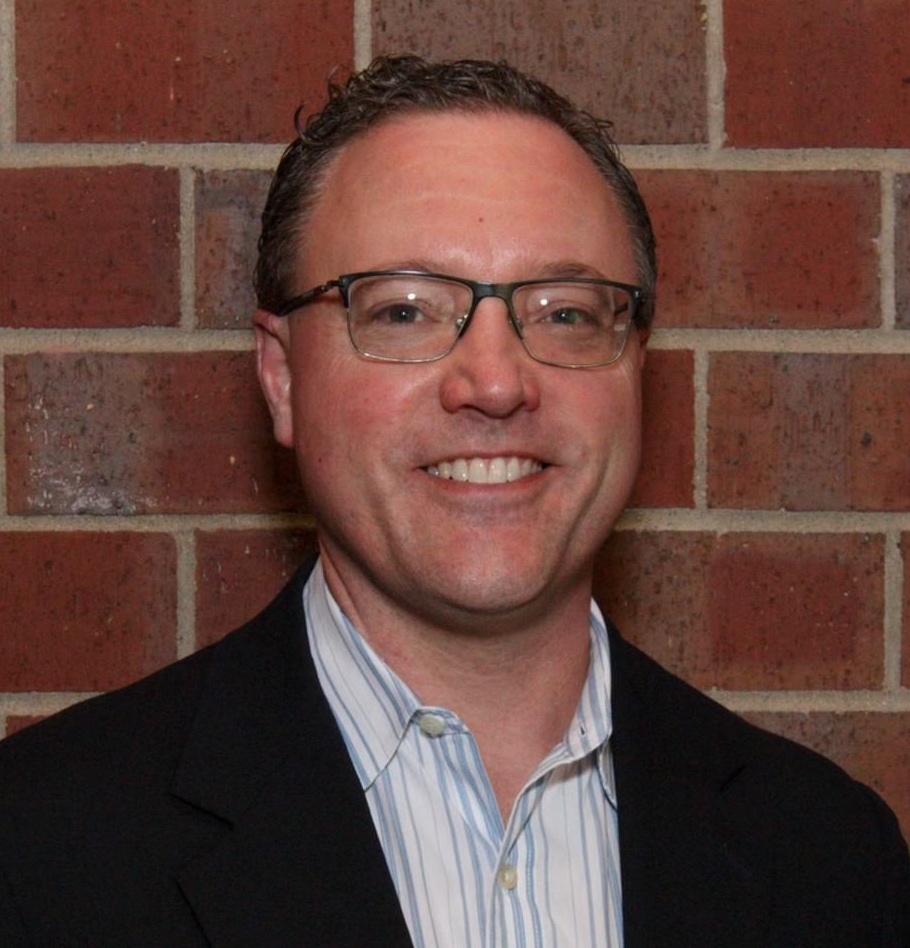 Steve Hirner
Steve has lived and worked in the Aurora/Naperville area his entire life. He currently resides in Aurora with his wife, Jennifer, and their four children. He is the owner and publisher of Stroll White Eagle and Stroll Stonebridge (Aurora). White Eagle is a pillar community in Naperville, consistently recognized as one of the best cities in the U.S. to live and raise a family. It is home to the prestigious White Eagle Golf Club, fantastic District 204 schools, and residents who are professionals, entrepreneurs, and difference makers in the community.
Steve loves sharing inspiring and personal stories, making connections, and building stronger community. Stroll White Eagle takes great pride in doing just that, while supporting local businesses and engaging with residents through its quality magazine, social media platforms, and events. If you are looking for smart, productive advertising that places YOU in front of high-impact residents and your ideal clientele, come Stroll with us!
CityGate Centre has proudly partnered with Steve Hirner and The N2 Company since 2019. Sponsoring these local publications supports our community along with our businesses and, in turn, Steve has come up with innovative ways to support our hospitality brands such as hosting virtual events that brought community members together when physical gatherings were impossible. The magazines provide engaging, impactful editorial coverage of community members and events; the product remains high quality while much of the industry has downgraded. Our decision to work with Steve and N2 is the right one.

Starr McCaffery

Sr Director Brand & Communications Strategy, CityGate Centre

Douglas Carpet One is a small family-owned business, we did not have the support and/or manpower to execute the professionalism in our ads that Steve and his team at The N2 Company have provided for us. They are beyond easy to work with and full of wonderful ideas. We have very much appreciated our relationship with Steve and his team.

Belinda Demski

Sales Manager, Douglas Carpet One

Shinto Japanese Steakhouse has had the pleasure of working with Steve and the team at The N2 Company for over five years. We love having the opportunity to connect with surrounding neighborhoods on a more personal level. The families, businesses, and people that we have been able to meet due to this partnership are priceless. This partnership is very unique and unlike any other mail advertising we have done in the past and that is why we are still proud partners with Steve and the N2 Team. He and his team work hard to bring much more to the table than a simple advertisement, such as events, social media exposure and giveaways, business spotlights, and many different ideas that your standard mailing advertising company would not. We look forward to the continued partnership and development of this wonderful relationship.

Branden Fatla

General Manager, Shinto Japanese Steakhouse & Sushi Lounge
Stay up to date on the latest by following Stroll on social media.
Interested in advertising in this magazine? Contact us today!