Stroll Val Vista Lakes
Delivering neighborhood connections to your mailbox every month.
Welcome! Let's get to know our neighbors.
We know genuine connections with neighbors next door and business owners down the street make for a more meaningful experience. And we believe getting to know people in our community should be simple. That's why Stroll meets you where you're at – your mailbox.
We are grateful to serve this amazing community.
Every month, we share stories from and about different residents within our neighborhood.
See below for a few of our recent favorites.
Advertising Partners
Stroll is made possible by the great local businesses who support this magazine. If you're ever in need, please keep them in mind!
See More Partners
Meet Your Publisher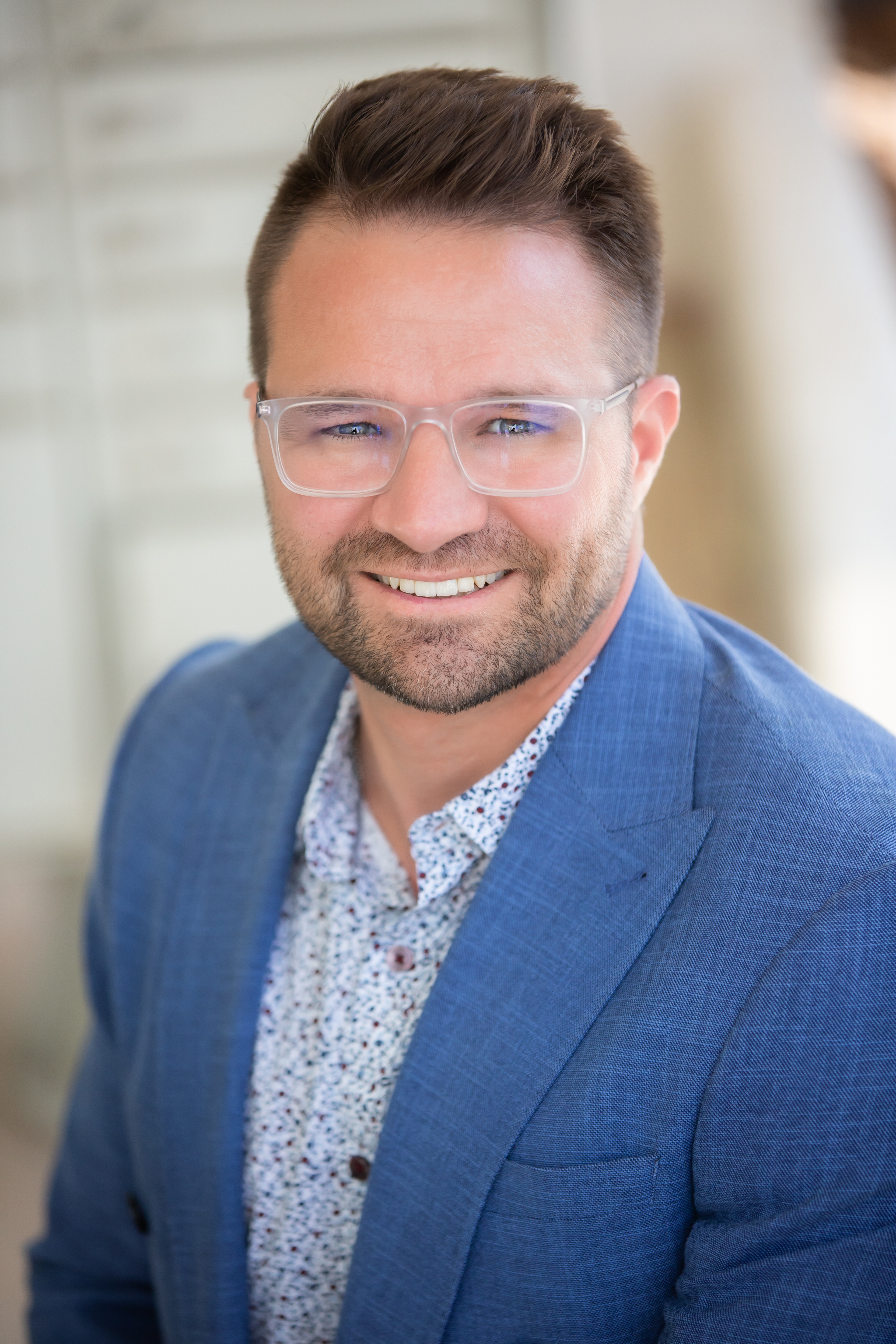 Matt Dallas
Matt Dallas lives in Gilbert with his wife, two daughters, two dogs, four chickens, and a rabbit. He started working with N2 in 2014 and currently operates all three Stroll publications in Gilbert – Agritopia, Seville, and Val Vista Lakes. Stroll Val Vista Lakes has been in print for more than eight years. It is Val Vista Lakes' private, neighborhood newsletter.
Our focus is to make a positive difference in Gilbert and specifically in Val Vista Lakes. We do this in three ways 1) We connect neighbors 2) We introduce businesses 3) We give to support local non-profits. If you live in Val Vista Lakes and would like to be featured or if you have a business or non-profit that would want more exposure in the community, please get in touch!
I love your publication, Life on the Lakes. The photography is really good and the articles are informative. I like best your feature of a neighbor in each issue. We have some interesting neighbors and it's fun to read about their lives. I always check out the advertisers because that's just my nature. Great publication - keep up the good work.

Bill

Val Vista Lakes Neighbor

Life on the Lakes is a wonderful publication that brings the VVL community together. Your efforts to arrange functions that allow residents to meet one another is a wonderful service. Attending these events has introduced me to a number of small businesses I never knew existed which we are subsequently supporting on a regular basis. Keep up the good work!

Henry

Val Vista Lakes Neighbor

Thank you for helping us find and use local businesses that we didn't know about! We have certainly enjoyed the neighborhood outings, and have met so many friends that we have come to enjoy socially. One other thing, we sure enjoy the write-ups and photos of VVL residents and stories about their families. Such a nice, personal touch! Thanks again for all you do!

Becky & Tom

Val Vista Lakes Neighbors
Stay up to date on the latest by following Stroll on social media.
Interested in advertising in this magazine? Contact us today!