Stroll Topsfield
Delivering neighborhood connections to your mailbox every month.
Welcome! Let's get to know our neighbors.
We know genuine connections with neighbors next door and business owners down the street make for a more meaningful experience. And we believe getting to know people in our community should be simple. That's why Stroll meets you where you're at – your mailbox.
We are grateful to serve this amazing community.
Every month, we share stories from and about different residents within our neighborhood.
See below for a few of our recent favorites.
Advertising Partners
Stroll is made possible by the great local businesses who support this magazine. If you're ever in need, please keep them in mind!
See More Partners
Meet Your Publisher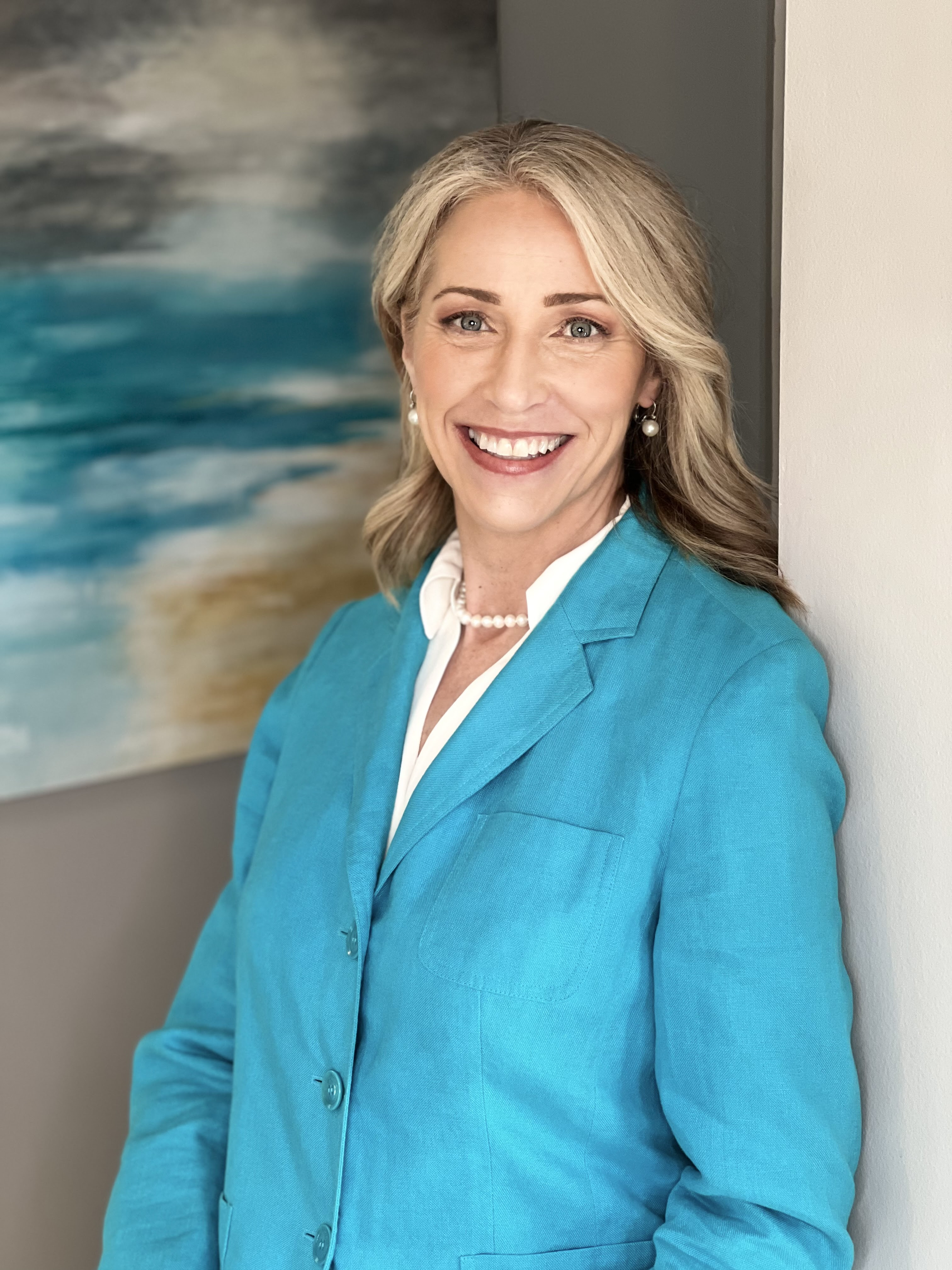 Cindy Celso
Hello, I am Cindy Celso, Area Director and Owner of Stroll Topsfield in Topsfield, Massachusetts. I love what I do and I have been informed by many family, friends, and residents that this business is a perfect fit for me! I am a people person by nature and a true connector. I help connect businesses with residents in the wonderful Topsfield community! I am always out and about introducing folks, meeting with a referral from one of the residents, or helping with a marketing strategy. I look forward to seeing small businesses succeed within our branding program. I am a long term resident of Topsfield and my husband and I raised our four sons here! It is very rewarding to connect with local residents and help them share their stories. When I am away from the publication role I enjoy reading, gardening, the beaches, spending time with family, our huskies and friends. Contact me if you'd like to be involved and want to learn more about Stroll Topsfield. I look forward to hearing from you!
"Cindy is a wonderful person. She has helped me a lot with my business and Stroll Topsfield. I am happy to say in a short time advertising in Stroll, I already gained a weekly customer. It really works!!!"

Jucilene De Souza

Owner/ JS4Clean

"Cindy is the absolute best! Her work ethics go above and beyond for all her clients, friends, and family. She has produced an incredible publication for the Topsfield area and with her personality and work ethics her sponsors are going to realize very quickly, that partnering with Cindy has far more benefits than just just advertising. I highly recommend Cindy as a trust worthy partner."

Fred Amato

Owner/ Publisher Stroll Beachwalk

"I love the newest edition. Great job as usual."

Denise Hudson

Resident
Stay up to date on the latest by following Stroll on social media.
Interested in advertising in this magazine? Contact us today!