Stroll The LF Neighborhood
Delivering neighborhood connections to your mailbox every month.
Welcome! Let's get to know our neighbors.
We know genuine connections with neighbors next door and business owners down the street make for a more meaningful experience. And we believe getting to know people in our community should be simple. That's why Stroll meets you where you're at – your mailbox.
We are grateful to serve this amazing community.
Every month, we share stories from and about different residents within our neighborhood.
See below for a few of our recent favorites.
Advertising Partners
Stroll is made possible by the great local businesses who support this magazine. If you're ever in need, please keep them in mind!
See More Partners
Meet Your Publisher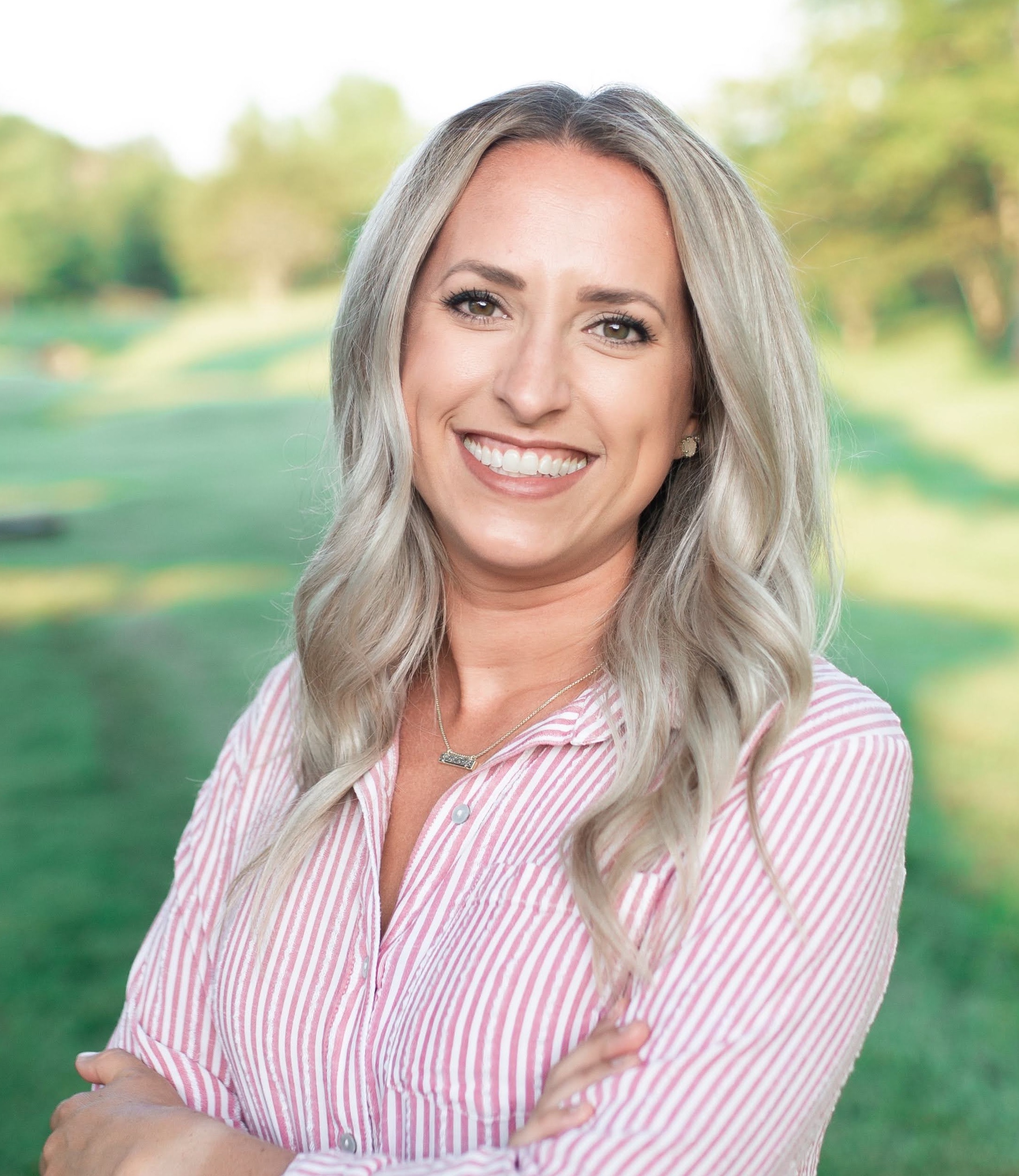 Marlena Docter
Marlena Docter is the owner and publisher of Stroll The LF Neighborhood, an exclusive and private publication written by the residents of Lake Forest. Marlena is a long-time resident herself; having grown up in Lake Forest as a child, she now currently lives down the street from her parents with her husband and their three sons.
Marlena loves helping the residents share their stories and photos in a beautiful 70+ page magazine that is mailed to every home in Lake Forest for free each month. In addition, she is able to provide a unique opportunity for local businesses to grow their exposure and build trust with a very desirable demographic of homeowners. This partnership also includes invitations to in-person social events to meet residents and build connections!
The N2 Company has over 500 publications in the most affluent neighborhoods nationwide and a total of SIX here in Louisville - Lake Forest, Anchorage, Norton Commons, Indian Hills, Persimmon Ridge, and Hunting Creek.
"Stroll Lake Forest is such a unique publication. The magazine lists out businesses in every category for their residents. It is a great way for businesses around Louisville to be seen. Marlena is wonderful to work with and really prides herself on the relationships she builds with each business in the magazine and also the Lake Forest community. Their design team is top-notch! If you are a small business looking for a way to get your name out there, give Marlena a call!"

Kimberley Keys

Owner of Outdoor Dog Adventures - Stroll Lake Forest Sponsor

"We love looking through our Lake Forest Magazine. Marlena has done a great job including so many neighbors of our community. As an interior stylist, I love being able to view all of the sponsors and advertisements in the home industry in the magazine. I have used a company from the advertisers with Stroll Lake Forest, and my clients were very pleased with the finished product."

Brandy Clark

Lake Forest Resident

"We are very pleased with the quality of the publication we are part of. Our ads are beautiful, high-quality resolution, and strategically placed to optimize our visibility to potential clients. I recommend using Stroll Lake Forest to reach one of Louisville's great neighborhoods."

Eric McDonald

Owner of First Choice Fence – Stroll Lake Forest Sponsor
Stay up to date on the latest by following Stroll on social media.
Interested in advertising in this magazine? Contact us today!