Stroll The Lakeside Area
Delivering neighborhood connections to your mailbox every month.
Welcome! Let's get to know our neighbors.
We know genuine connections with neighbors next door and business owners down the street make for a more meaningful experience. And we believe getting to know people in our community should be simple. That's why Stroll meets you where you're at – your mailbox.
We are grateful to serve this amazing community.
Every month, we share stories from and about different residents within our neighborhood.
See below for a few of our recent favorites.
Advertising Partners
Stroll is made possible by the great local businesses who support this magazine. If you're ever in need, please keep them in mind!
See More Partners
Meet Your Publisher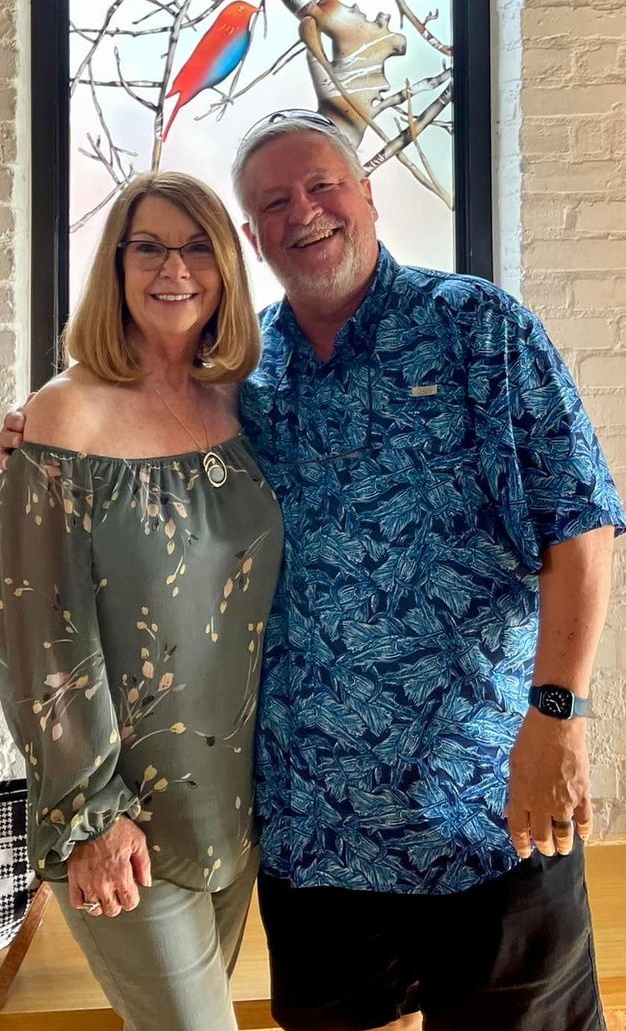 Mary Metcalf
Tim Metcalf launched Stroll The Lakeside Area magazine (previously known as Lakeside District Living) in July 2016. After having much success with that product, he began the BeLocal Garland County in November 2020. In February 2021, Tim and Mary were married and now form the team that produces both publications each month.
Stroll The Lakeside Area is a publication that not only brings the residents together as they get to read about their neighbors, but also allows great businesses to be seen by and connect with these residents. Residents love it and look forward to getting it each month!
When they are not working on the magazines, Tim and Mary love to visit local restaurants, listen to live music, watch Nascar and football, and hang out with friends. They recently attempted line dancing, and the verdict is still out on that! Between the two of them, they have eight children and 10 grandchildren in four different states, so traveling is a given!
"Tim Metcalf will continue to be in my close circle of professional friends. With integrity I can count on him getting the job done!"

Wallace Stone

President - Seniors Benefit, Inc.

I've had the pleasure of working closely with Tim since 2019. We collaborate on many aspects of business and strive to find new and more efficient ways to do things. It's always a pleasure working with Tim. He can always be counted on to put his all into every interaction. Tim cares deeply about not only his friends and family but every person he comes into contact with. He's a man who leads with his heart and holds high ethical standards for himself in all things.

Christine Knapp

Publisher

We enjoy reading the magazine and catching up with families in our community. I will tell you that I pay more attention to the ads in your magazine than I do other publications I receive mainly because I know they are local businesses. I think that is an important fact to share with businesses who advertise in your magazine.

Rex & Linda Woodson

Residents
Stay up to date on the latest by following Stroll on social media.
Interested in advertising in this magazine? Contact us today!