Stroll Tarrington on the James
Delivering neighborhood connections to your mailbox every month.
Welcome! Let's get to know our neighbors.
We know genuine connections with neighbors next door and business owners down the street make for a more meaningful experience. And we believe getting to know people in our community should be simple. That's why Stroll meets you where you're at – your mailbox.
We are grateful to serve this amazing community.
Every month, we share stories from and about different residents within our neighborhood.
See below for a few of our recent favorites.
Advertising Partners
Stroll is made possible by the great local businesses who support this magazine. If you're ever in need, please keep them in mind!
See More Partners
Meet Your Publisher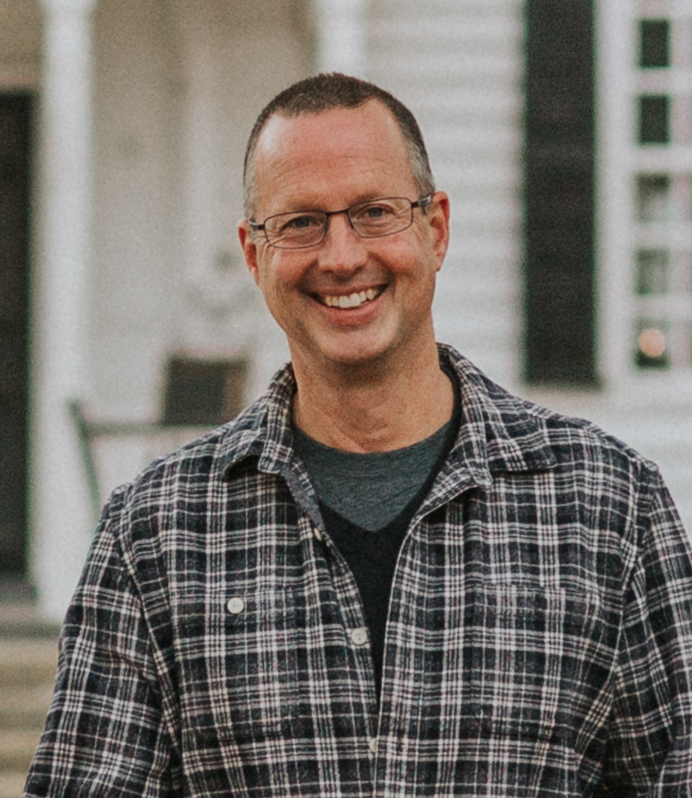 Nicholas Fessick
Nick Fessick lives near Scott's Addition with his wife, Kristin, his Welsh Terrier, Sampson, and Fred the Coton. He is the father of two grown children, Owen (25) and Matthew (22). Nick has been in the publishing business with N2 since 2016. His previous work experience includes owning a medical distributorship, medical device sales, and industrial sales.
He continues to grow his business in the Midlothian area with publications in Hallsley and Tarrington. Nick is proud to serve as an advocate and champion for the residents of these communities. He values his role as a trusted business partner helping small businesses grow and develop.
Nick is a proud Rotarian and serves in a leadership role at The Rotary Club of Huguenot Trail. Connecting with local non-profits brings him closer to the needs of the community: service over self. One of Nick's favorite activities is cycling. If the roads are dry and the temperatures are warm, there is a good chance he is out on his bike.
As a resident of Tarrington, I've really enjoyed the enhanced sense of community the magazine gives to our neighborhood. It's been fun learning about new people and families that live right around the corner. Also, the neighborhood events hosted by the magazine give us a chance to meet those new neighbors who are wonderful. As a business partner, Stroll has really helped my business to grow with brand recognition in my neighborhood. Residents like the idea of doing business with someone they know, trust, and lives right next door!

Tina Morris

Resident, Real Estate Agent

Steve the photographer was super-friendly and made it seamless to navigate through our busy schedules to collaborate on some beautiful pictures. He made it a point to get to know each and every one of our names, along with highlights about our family. He even shared some cool things about himself and his family, which made us feel connected. He made our shoot fun, creative, and fast! He even snuck in a few candid shots to surprise us! He was extremely mindful of Covid protocols and an absolute pleasure to work with.

Crystal Shah

Resident, Feature Family Contributor

With all of the junk mail stuffed in our box each day, one of our pleasures is receiving the latest edition of Stroll Tarrington on the James. My husband and I enjoy seeing our copy each month with our neighbors on the cover and reading their interesting stories. It's especially cool to see familiar faces and a nice way to connect us as a community with a common core. We also like that the magazine is a great resource for finding nearby restaurants, professional services, and local events.

LaFonda and Quincy McCrae

Tarrington Resident
Stay up to date on the latest by following Stroll on social media.
Interested in advertising in this magazine? Contact us today!