Stroll Stonebridge
Delivering neighborhood connections to your mailbox every month.
Welcome! Let's get to know our neighbors.
We know genuine connections with neighbors next door and business owners down the street make for a more meaningful experience. And we believe getting to know people in our community should be simple. That's why Stroll meets you where you're at – your mailbox.
We are grateful to serve this amazing community.
Advertising Partners
Stroll is made possible by the great local businesses who support this magazine. If you're ever in need, please keep them in mind!
See More Partners
Meet Your Publisher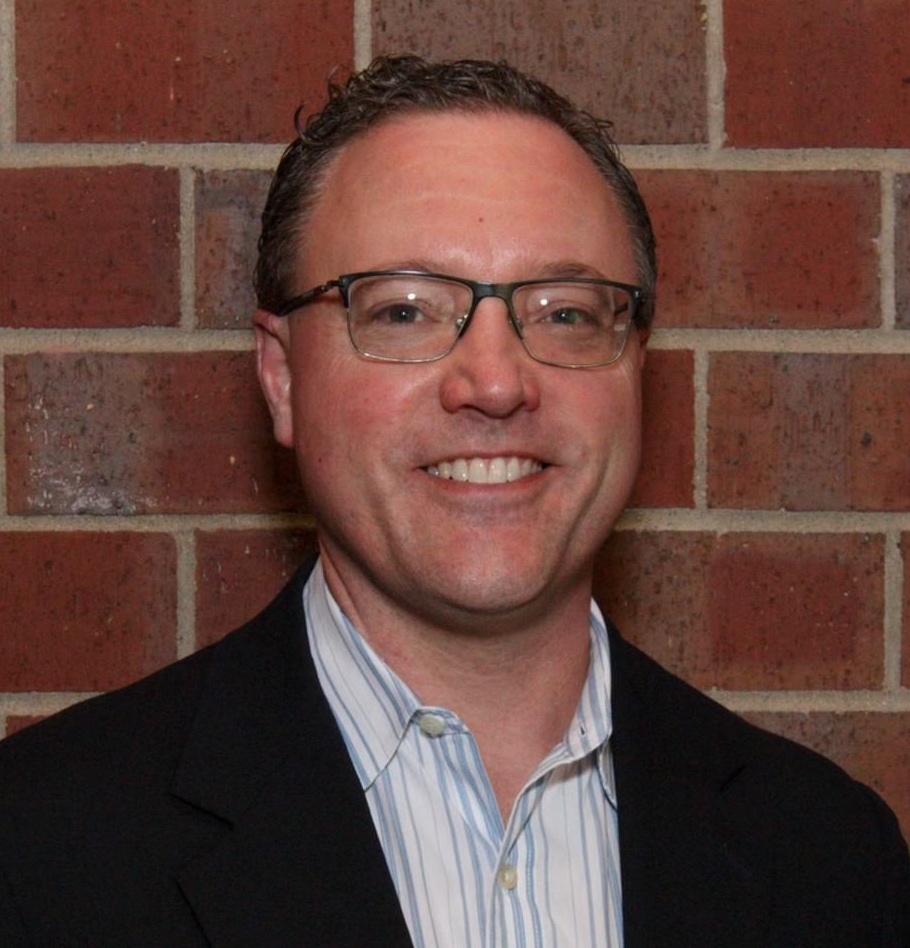 Steve Hirner
Steve has lived and worked in the Aurora/Naperville area his entire life. He is the owner and publisher of Stroll Stonebridge and Stroll White Eagle (Naperville, IL). Stonebridge is a pillar community in Aurora, the second largest city in Illinois. It is home to the prestigious Stonebridge Country Club, fantastic District 204 schools, and residents who are professionals, entrepreneurs, and difference makers in the community. Steve loves sharing inspiring and personal stories, making connections, and building stronger community. Stroll Stonebridge takes great pride in doing just that, while supporting local businesses and engaging with residents through its quality magazine and its social media platforms. Steve resides in Aurora with his wife, Jennifer, and their four children.
Wow, the article looks great! I really appreciate the opportunity to highlight my company and the work that we do. You guys put together a great publication, and I'm excited to be a very small part of it, not only now but moving forward.

Chuck Kurth

Owner, Two Brothers Residential Maintenance

CityGate Hospitality has been working with Steve Hirner & The N2 Company for nearly three years. From Day One, this has been a partnership that's truly supported all entities on our campus with real results. Steve always is thinking about his partners, and working with us to find new ways to support our business. The community magazines are well written and designed, with high-quality production. Our decision to work with Steve and N2 was the right one.

Cynthia Bock

VP of Sales & Marketing, CityGate Hospitality LLC

Steve Hirner at The N2 Company has been an amazing partner in helping me to grow my travel business for the last 5+ years. His knowledge of the local area and people, his willingness to sponsor community events and his vast experience, have all contributed to the success of my business. The monthly publications, both in print and on social media, are extremely well done, and I am proud to be a part of them! Steve's support and friendship, especially during the pandemic, confirm that working with N2 is a great decision!

Ann Canning

Owner, Canning Travel
Stay up to date on the latest by following Stroll on social media.
Interested in advertising in this magazine? Contact us today!