Stroll Spring Lake
Delivering neighborhood connections to your mailbox every month.
Welcome! Let's get to know our neighbors.
We know genuine connections with neighbors next door and business owners down the street make for a more meaningful experience. And we believe getting to know people in our community should be simple. That's why Stroll meets you where you're at – your mailbox.
We are grateful to serve this amazing community.
Every month, we share stories from and about different residents within our neighborhood.
See below for a few of our recent favorites.
Advertising Partners
Stroll is made possible by the great local businesses who support this magazine. If you're ever in need, please keep them in mind!
See More Partners
Meet Your Publisher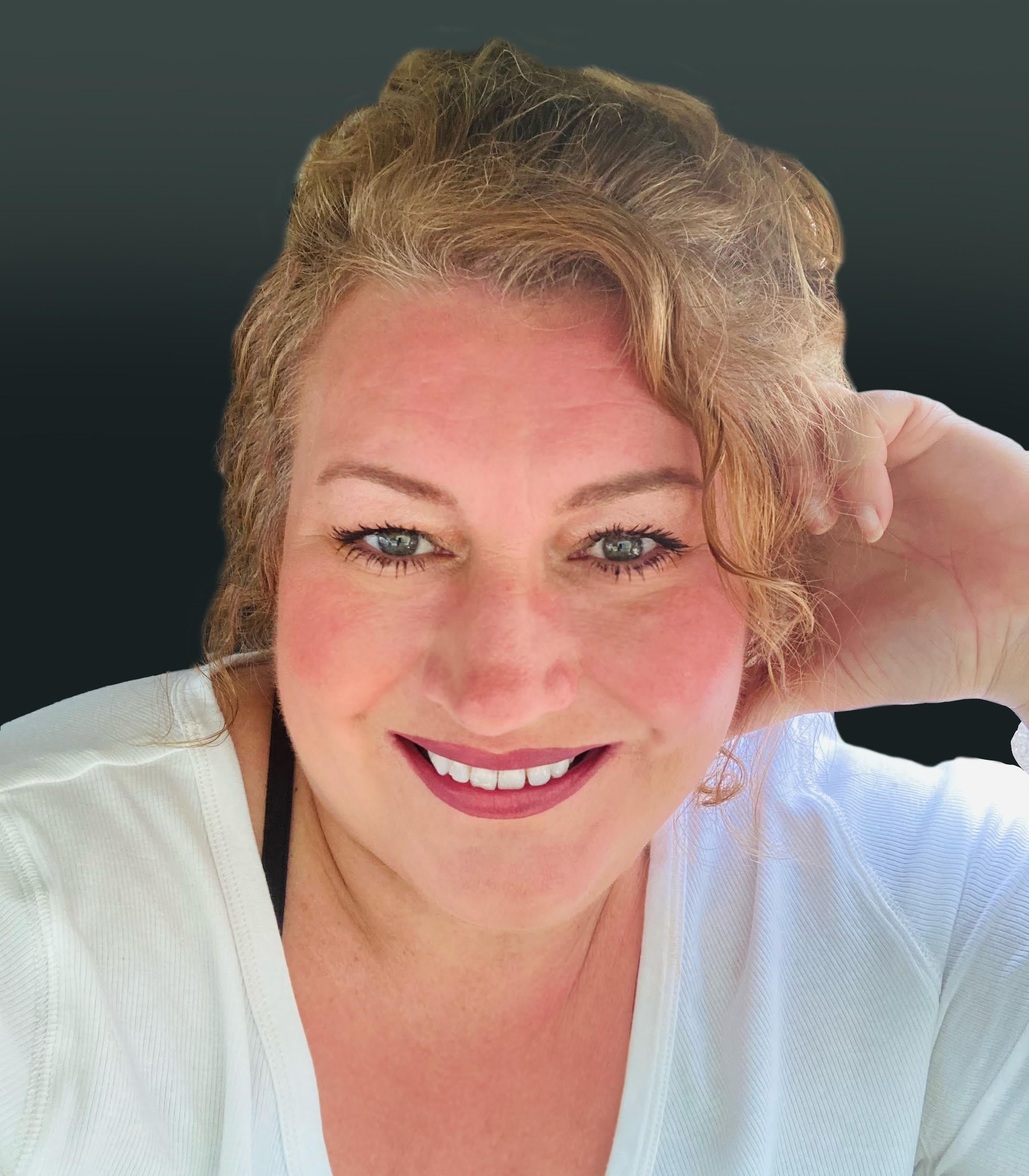 Alexis Hylarides
What am I passionate about? I came across this question as I was approaching a big birthday and doing a lot of reflecting on my life. I know what I'm proud of, my family, where I live, my belief system....but what am I really passionate about? Growing up, I've always enjoyed playing sports, traveling, hanging at the beach and creative writing. I studied Public and Media Relations at Michigan State University and got my Bachelor's in Communications. But little did I know all the practice of writing these goofy journals my whole life would come into play and be a big assest to helping me launch a hyperlocal publication! Now along with my awesome team, we get to create genuine, organic connections with our residents and help our business partners reach their ideal audiences. Spring Lake is such a beautiful, coveted area to live where everyone may not 'know' everybody but they "know of" everybody. It's been amazing witnessing the momentum build over the past three years!
My husband and I really enjoy receiving this publication in the mail each month and reading about all our friends and neighbors. Everyone has such a great story to tell! All the content is relevant because it's specific to where we live and the residents are the ones providing it! Such a unique concept. In these unsure times, it's so refreshing to have something that brings such positivity to our community. We learn so much about all these awesome local businesses as well!

Mary Molyneux

Resident

As a mom of three busy boys living in Spring Lake, it's been a joy to help out with this beautiful publication and see it continue to expand. The stories are so intimate because they take place in our backyards! My oldest son also writes an occasional article for Stroll. It's multi-generational and enjoyed by everyone in the family! It's also a great vehicle to showcase the best local businesses and shed light on their stories as well.

Jennifer Brewster

Resident Contributor

It's been great collaborating with Stroll and getting it in our mailbox every month! It really bridges the gap between residents and businesses in the area. With so many people working from home and/or just staying in or even calling it a night much earlier nowadays, Stroll Spring Lake makes those connections and gives people more options they might not have been aware of.

Patrick Duell

Duell Electric
Stay up to date on the latest by following Stroll on social media.
Interested in advertising in this magazine? Contact us today!