Stroll Spaulding Lake & Green
Delivering neighborhood connections to your mailbox every month.
Welcome! Let's get to know our neighbors.
We know genuine connections with neighbors next door and business owners down the street make for a more meaningful experience. And we believe getting to know people in our community should be simple. That's why Stroll meets you where you're at – your mailbox.
We are grateful to serve this amazing community.
Meet Your Publisher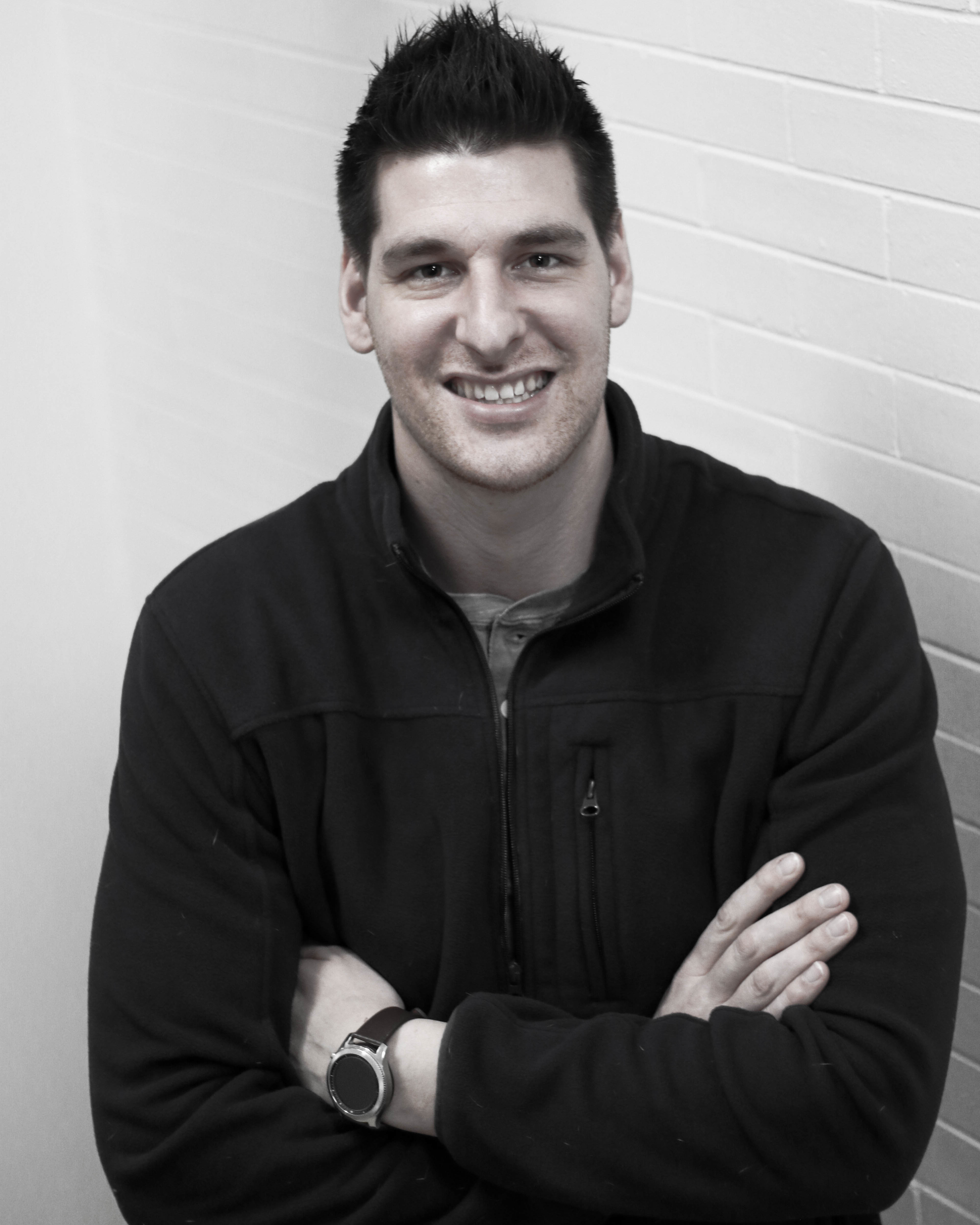 David Schaub
David Schaub is a Serial Entrepreneur in Buffalo NY. He owns and hosts the WNY Entrepreneur Podcast where they help local entrepreneurs in Western New York take the next step in their own business. David loves building genuine connections with local business owners. He loves sharing his connections. Owning & producing multiple neighborhood magazines for affluent neighborhoods in Buffalo is just another way Dave helps local businesses build their branding and relationships with their ideal target market. He loves a business that is a win-win for everyone. He is married to his wife, Amber and they have a fur baby named Leo.
My favorite part are the stories about our neighbors, kids , etc. It's great to help us connect as a community.

Cheryl Forell-Tomasulo

Spaulding Green Resident

I do enjoy getting the Lake and Green magazine each month. I look for things to do, things the neighbors are doing, and informative articles. I also check out the advertisers knowing that without them there would be no magazine.

Bob Vezina

Spaulding Lake Resident

I look very forward to the monthly, Lake & Green Living Magazine. It's fun to see what's going on in the "Hood" . I literally read it from front to back, to stay on top of what is and has happened! My family gets a kick out of it, as well. We've been in a feature or two, so it brings it home! Keep up the good work, Dave!

Sheila Samson Powers

Spaulding Green Resident
Stay up to date on the latest by following Stroll on social media.
Interested in advertising in this magazine? Contact us today!