Stroll Sonoma Ranch
Delivering neighborhood connections to your mailbox every month.
Welcome! Let's get to know our neighbors.
We know genuine connections with neighbors next door and business owners down the street make for a more meaningful experience. And we believe getting to know people in our community should be simple. That's why Stroll meets you where you're at – your mailbox.
We are grateful to serve this amazing community.
Every month, we share stories from and about different residents within our neighborhood.
See below for a few of our recent favorites.
Meet Your Publisher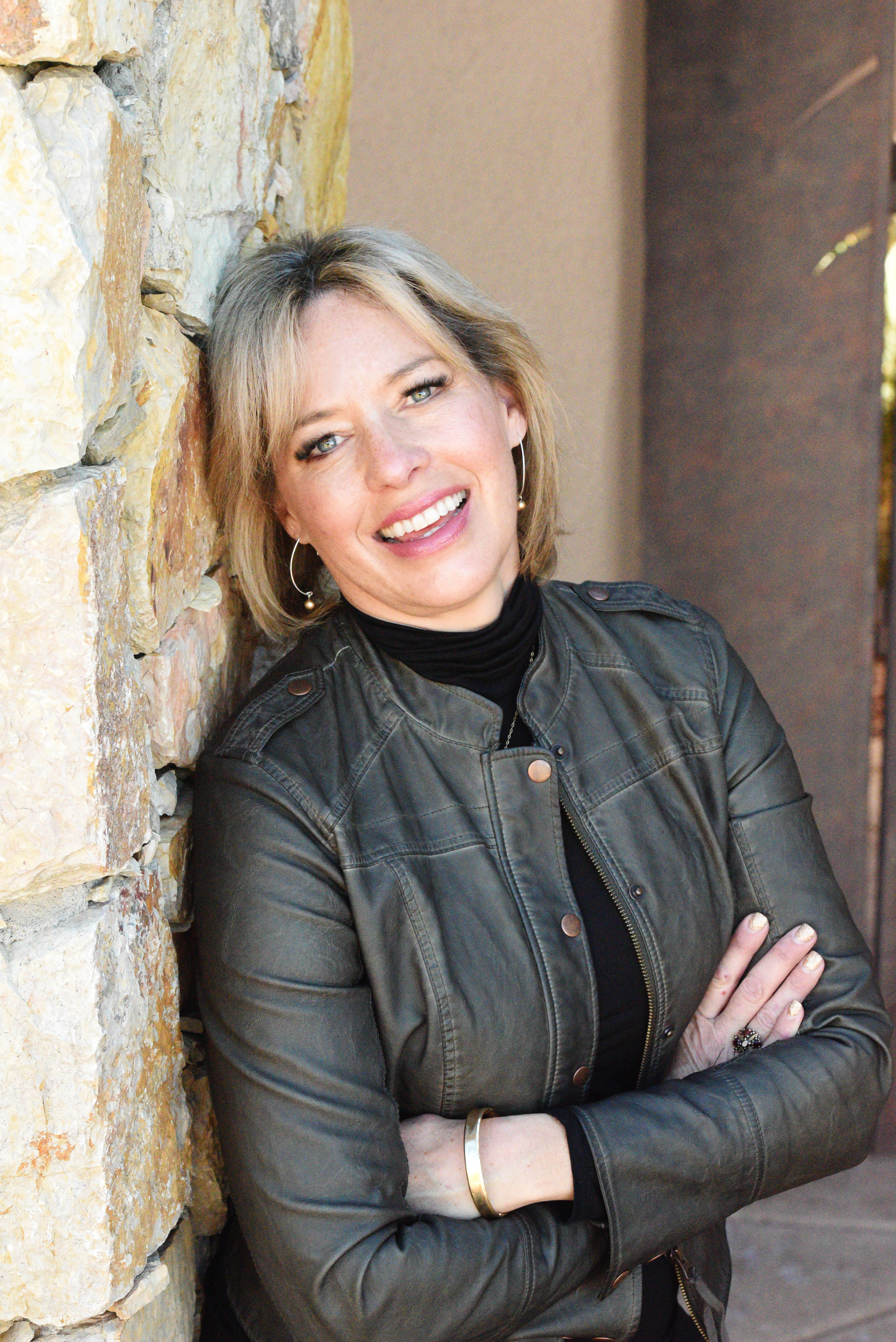 Tamera Ahner
Tamera brings her zest for life to the pages of Sonoma Ranch Life & Picacho Living, along with her years of experience as a healthcare administrator and community connector. Tamera enjoys introducing neighbors to one another to build long-lasting relationships and connecting neighbors to businesses who are experts in their fields as valuable resources to the community. When Tamera has a minute to relax, you can find her in her gardens and primping suites at her historic home downtown, Hacienda de Las Cruces.
Thank you for everything you do ladies. Your work is very much appreciated!

Alex Jeffers, Desert Valley Farm

Sonoma Ranch Life Sponsor

The magazine looks very professional and high-end. Many thanks for your support.

Nirmal Khandan

Sonoma Resident

Thank you so much for publishing my Resident Business Beat story! I absolutely love it! I was out of town when the magazine hit the neighborhood so I received many texts, emails, and phone calls about it. Such a positive and warm response - I felt like a celebrity. The SRL Magazine in my mailbox was a fantastic greeting when I returned home. I really appreciate the work that you do to support our community. Thanks again! Aloha!

Sarah Malufau

Sonoma Resident
Stay up to date on the latest by following Stroll on social media.
Interested in advertising in this magazine? Contact us today!