Stroll Solterra
Delivering neighborhood connections to your mailbox every month.
Welcome! Let's get to know our neighbors.
We know genuine connections with neighbors next door and business owners down the street make for a more meaningful experience. And we believe getting to know people in our community should be simple. That's why Stroll meets you where you're at – your mailbox.
We are grateful to serve this amazing community.
Advertising Partners
Stroll is made possible by the great local businesses who support this magazine. If you're ever in need, please keep them in mind!
See More Partners
Meet Your Publisher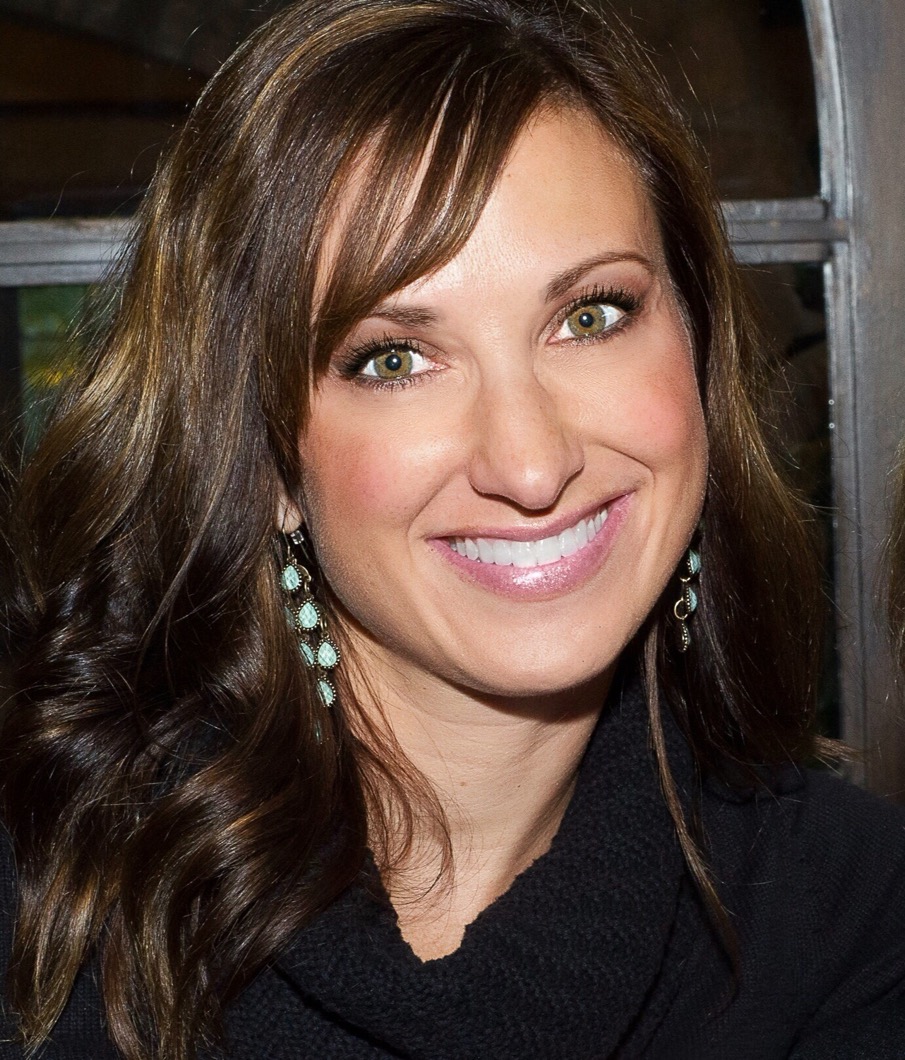 Karen Ryan
Karen has extensive experience in community outreach, events, policy, programming, and marketing. In 2013 Karen founded and runs Solterra Living, including managing the program's sales, advertising, content, social events, and social media. In 2019 Karen also launched a multimedia resource guide for new movers to the city, called BeLocal Lakewood. In her free time, Karen enjoys running, hiking, cycling, yoga, and skiing, as well as spending time with her family.
The decision to advertise with Solterra Living has proven to be a wonderful experience and an excellent investment!

Ray Hiatt

Owner, Colorado Remodeling and Maintenance

As the Owner of Elite Salon at Bear Creek, I am proud to be a member of this program. N2 puts together an informative magazine and the icing on the cake is that it features families living within the neighborhood's walls… amazing! I set the magazine in my reception area and various clients marvel over it. So, I tip my glass to Solterra Living and their staff.

Trish Beck

Owner, Elite Salon at Bear Creek

Moving to Solterra from Wisconsin presented us a number of opportunities as well as challenges. We would now be close to our family as well as the mountains. What we were missing were over 60 years of friends and community that we left behind. Enter Solterra Living, N2 Publishing, Karen Ryan, and her team. The excellent magazine introduced us to our new neighbors. Their many meet and greets allowed us a convenient way to try out new places and to meet neighbors, many of whom have become close friends. Now when we are looking for services and businesses that support our community, we look in Solterra Living first. In the almost three years we have lived here we can honestly say we have a new community and tons of new friends. This is due in large part to Karen Ryan, her team and Solterra Living magazine and we thank you so much.

Don Peterson

Solterra Resident
Stay up to date on the latest by following Stroll on social media.
Interested in advertising in this magazine? Contact us today!