Stroll Sewall's Point
Delivering neighborhood connections to your mailbox every month.
Welcome! Let's get to know our neighbors.
We know genuine connections with neighbors next door and business owners down the street make for a more meaningful experience. And we believe getting to know people in our community should be simple. That's why Stroll meets you where you're at – your mailbox.
We are grateful to serve this amazing community.
Advertising Partners
Stroll is made possible by the great local businesses who support this magazine. If you're ever in need, please keep them in mind!
See More Partners
Meet Your Publisher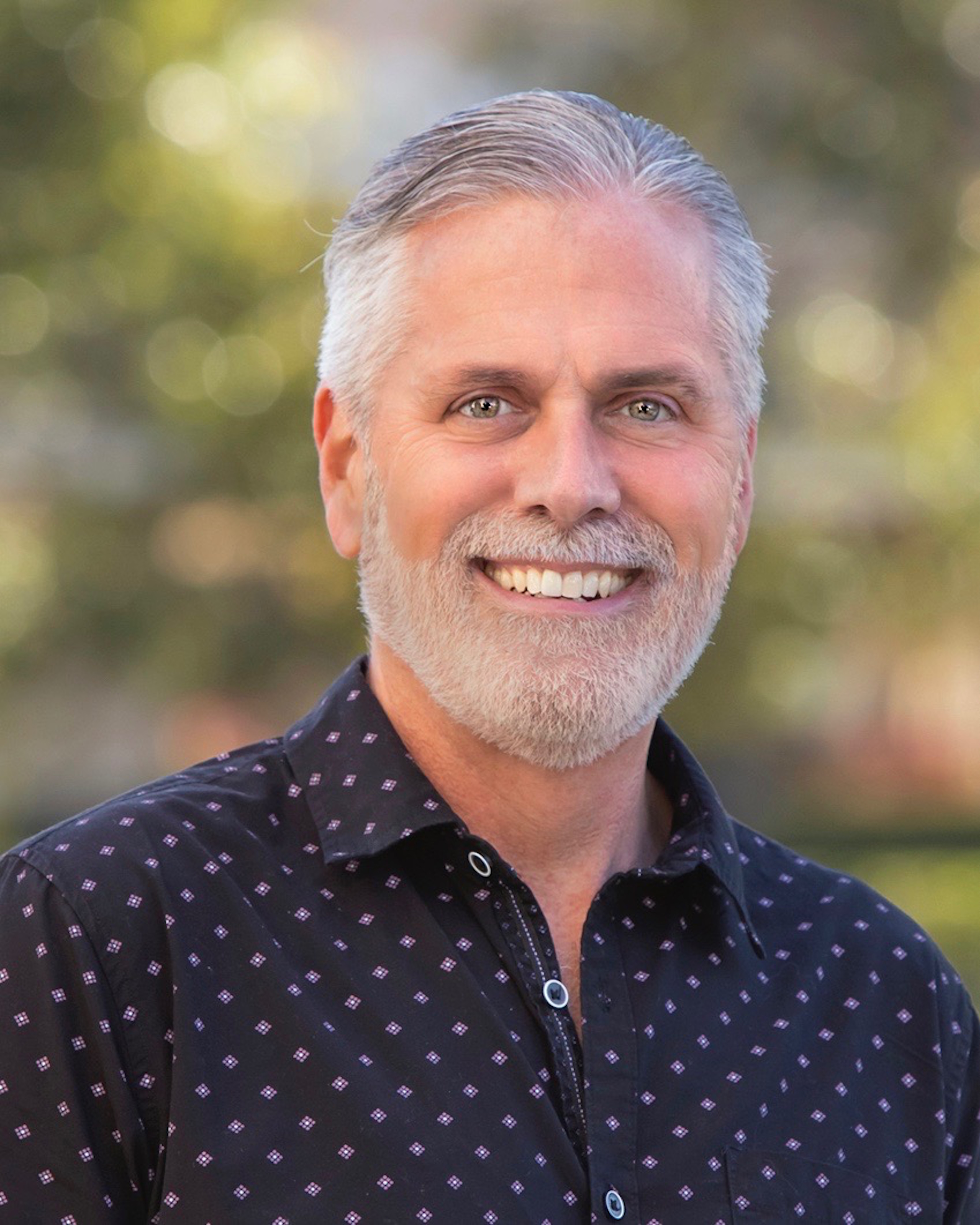 Todd Braun
Originally from NJ (outside of Philadelphia), I moved to Satellite Beach in 2010 and quickly fell in love with the lifestyle & beauty of Florida. Ironically, I moved to a gated community that was already receiving a Stroll publication. Our monthly newsletter was a wonderful resource to help my family meet our new neighbors and develop lifetime relationships through the stories they shared and the social events we attended.
After owning a retail business for 25+ years, I was ready to take on a new adventure. I joined The N2 Company in 2013 and took over the franchise for my community. I ran that franchise for a little over a year before moving farther south to the Stuart area. It was then that I launched a new publication for the community of Sewall's Point.
The residents have been very welcoming since our launch in 2015. I love sharing their stories, introducing them to one another & our sponsors at our private events! Together, we continue to build a stronger sense of community!
I just got your new publication in the mail. Well done! I generally sort the mail very fast and quickly send the [junk] to the garbage can. Your magazine caught my eye and didn't get that treatment. I was really impressed thumbing through the pages. I wish you loads of success.

Mike F.

Resident of Sewall's Point

I wanted to compliment you on the new magazine content and format. I so look forward to receiving the latest edition each month. It's always fun to read about my neighbors and to reacquaint myself with our local advertisers. I try to use them whenever possible. Love the Kids Korner. Love the Historian's articles!

Donna S.

Resident of Sewall's Point

I want to commend you on this issue. The contributing writers' articles are a source of information on the area we live in, and the pictures taken by residents are spectacular. In a few words, I love the magazine. Thank you for all your work.

Conchita V.

Resident of Sewall's Point
Stay up to date on the latest by following Stroll on social media.
Interested in advertising in this magazine? Contact us today!