Stroll Schuylkill Township
Delivering neighborhood connections to your mailbox every month.
Welcome! Let's get to know our neighbors.
We know genuine connections with neighbors next door and business owners down the street make for a more meaningful experience. And we believe getting to know people in our community should be simple. That's why Stroll meets you where you're at – your mailbox.
We are grateful to serve this amazing community.
Meet Your Publisher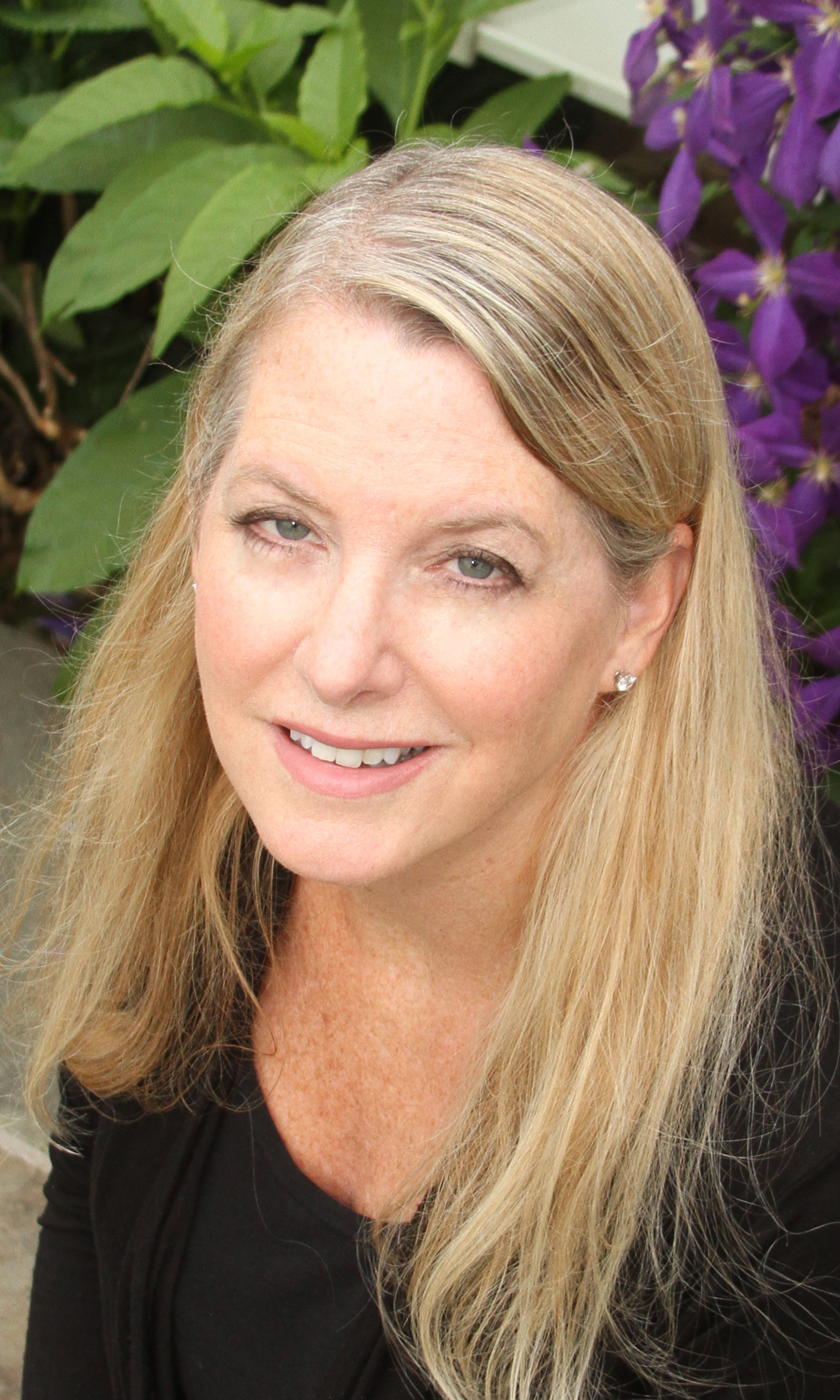 Deborah Graver
Deborah Graver is a long time resident of Schuylkill Township. She is passionate about supporting local businesses and connecting business sponsors directly with their target market. With over 30 years in the publishing industry, Deborah has a wealth of marketing experience and loves that she is able to share stories of so many wonderful residents and organizations in her own community.
"There is something exciting about seeing people you know in print. I get a little thrill reading about the community or neighbors, because there's always something you don't know. It's a piece of mail we look forward to receiving each month!"

April Goudie

Resident

"I like reading SL because I learn about cool things that my neighbors are doing that I had no idea even existed! I like seeing the local business features and learning about them so I can patronize them and recommend them to friends."

Claire Guarino

Resident

"I couldn't be more thrilled with Deborah and the Schuylkill Living Magazine community! Our partnership is so much more than a magazine advertisement. From getting to know the readers to collaborating with other Schuylkill Living advertisers, I immediately saw the results of our partnership."

Jill Sikora

Owner, Nailed It DIY Studio – Phoenixville
Stay up to date on the latest by following Stroll on social media.
Interested in advertising in this magazine? Contact us today!