Stroll School Lane Hills
Delivering neighborhood connections to your mailbox every month.
Welcome! Let's get to know our neighbors.
We know genuine connections with neighbors next door and business owners down the street make for a more meaningful experience. And we believe getting to know people in our community should be simple. That's why Stroll meets you where you're at – your mailbox.
We are grateful to serve this amazing community.
Every month, we share stories from and about different residents within our neighborhood.
See below for a few of our recent favorites.
Advertising Partners
Stroll is made possible by the great local businesses who support this magazine. If you're ever in need, please keep them in mind!
See More Partners
Meet Your Publisher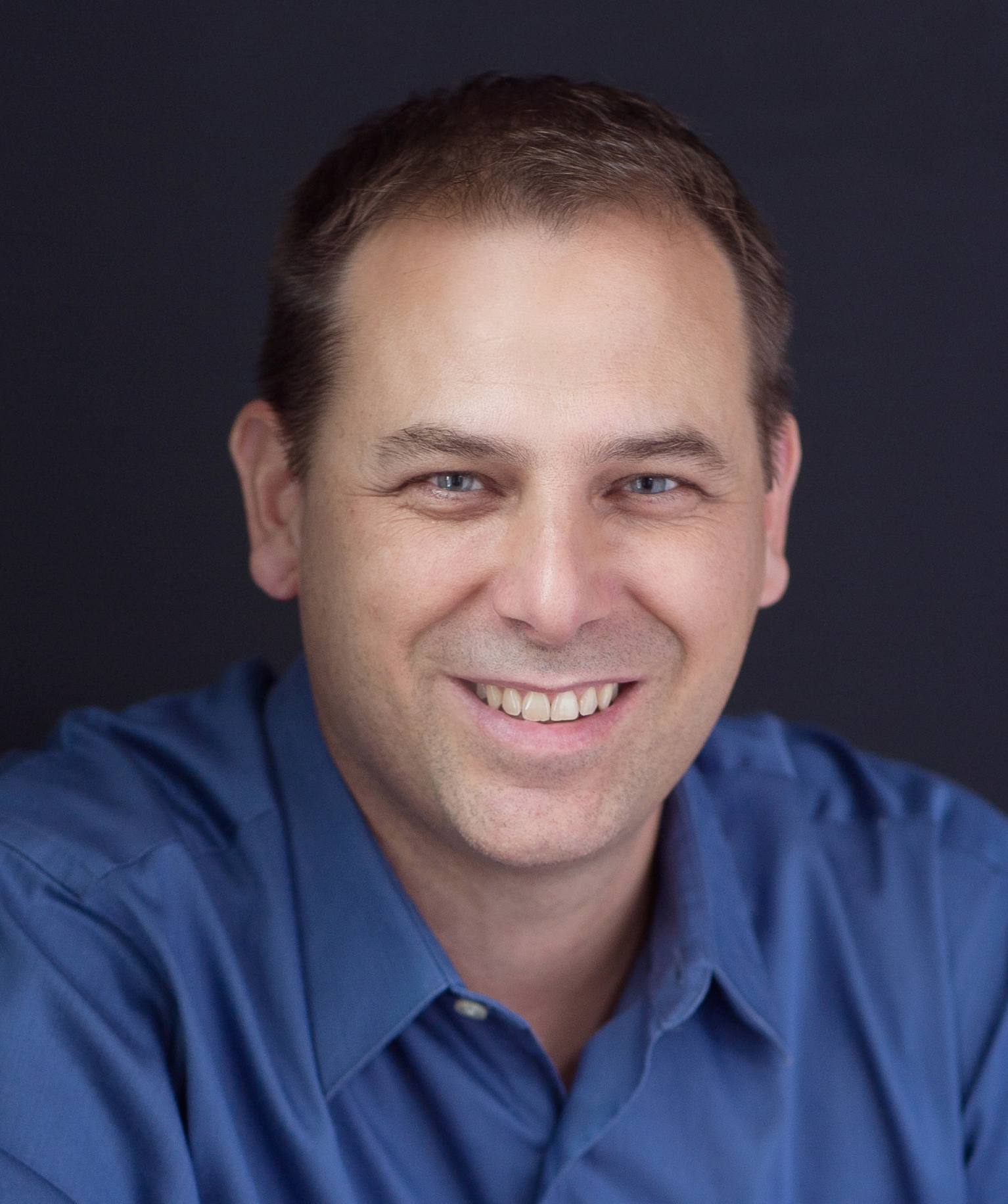 Sheldon Esch
A native of Lancaster County, Sheldon has lived in Manheim Township since 2009 with his wife and two sons. Sheldon launched the School Lane Hills magazine in 2014. He has thoroughly enjoyed highlighting such a wonderful, active and engaged community as well as the historic neighborhood itself, so full of architectural and landscaped beauty. He's also loved the chance to meet so many reputable local business owners and helping them to connect with their ideal customers, both through the pages of the magazine and at our many social events over the years!
The magazine is a real treasure in the neighborhood!

SLH Resident

Our School Lane Hills magazine has been wonderful for our area – informative and fun. Thank you!

SLH Resident

I love the School Lane Hills magazine! It is exciting to see who is in it and really enlightens you as to what talent and opportunities our section of Lancaster has to offer. It's exciting to learn about our neighbors! I believe it helps to bring our community closer, making it more personal and fun.

SLH Resident
Stay up to date on the latest by following Stroll on social media.
Interested in advertising in this magazine? Contact us today!