Stroll Salisbury & Rosemont
Delivering neighborhood connections to your mailbox every month.
Welcome! Let's get to know our neighbors.
We know genuine connections with neighbors next door and business owners down the street make for a more meaningful experience. And we believe getting to know people in our community should be simple. That's why Stroll meets you where you're at – your mailbox.
We are grateful to serve this amazing community.
Every month, we share stories from and about different residents within our neighborhood.
See below for a few of our recent favorites.
Advertising Partners
Stroll is made possible by the great local businesses who support this magazine. If you're ever in need, please keep them in mind!
See More Partners
Meet Your Publisher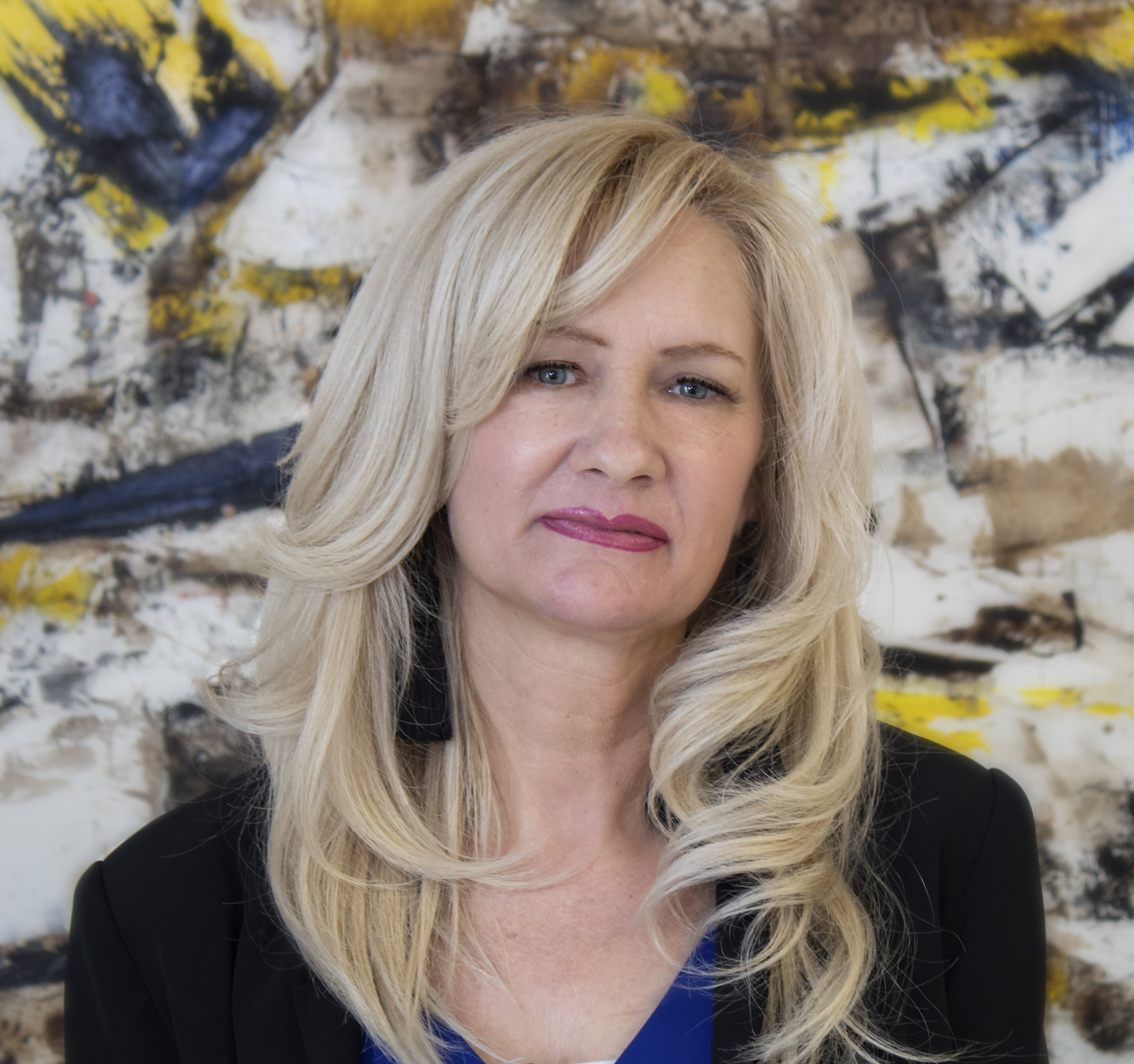 Leah Anderson
Hello! Thanks for reaching out to us at Stroll Salisbury & Rosemont in the Richmond VA suburb of Midlothian, VA.
Salisbury/Rosemont is one of the largest, most affluent neighborhood areas in the Richmond area with 1810 homes averaging from $692,983 to $1.8 million. These large, in-demand, exceedingly well-maintained 4-5+ bedroom homes are well-established, built 1958-present.
About half of the neighborhood is of parents & children under 20 while the other half are residents 55 & over. Its combination of top public schools & low crime rates gives it the look and feel of a "Leave It to Beaver" episode.
One thing that brings all our neighbors together is Stroll Salisbury & Rosemont where they find their own resident-written content & events for every age and gender each month. Our business sponsors love that neighbor testimonials within our platform promote them consistently as the best choices. Please reach out to chat about your goals and discuss being a preferred vendor!
"Love the personal connection with (Stroll )Salisbury & Rosemont's readers… we feel like family and the events strengthen our bond even more."

Ken Hammond

Marketing Director, The Carpentry & Painting Experts, LLC

"I just sat down and read through the (latest) issue of the magazine. I just wanna let you know that I think y'all doing a great job, and I especially love some of the new inclusions like the young entrepreneurs, the recipes, and a focus on our older residents. Thanks for everything that you do for Salisbury! I think it's great that we have people who work hard to try to represent our neighborhood."

Katie Guroian

Salisbury Resident & Co-President of the Salisbury Mothers Club

"In addition to what we raised in connection with the (Stroll Salisbury & Rosemont Wishing Well) Garden Party Fundraiser, you all really helped us to re-establish our brand and raise our profile as we eased out of the lull caused by Covid, so THANK YOU!! You have had a big hand in our success."

Rebecca Hollis

Salisbury Resident & Executive Director of Project SWING, Salisbury community park's fundraising organization
Stay up to date on the latest by following Stroll on social media.
Interested in advertising in this magazine? Contact us today!