Stroll Royal Oaks Country Club Community
Delivering neighborhood connections to your mailbox every month.
Welcome! Let's get to know our neighbors.
We know genuine connections with neighbors next door and business owners down the street make for a more meaningful experience. And we believe getting to know people in our community should be simple. That's why Stroll meets you where you're at – your mailbox.
We are grateful to serve this amazing community.
Every month, we share stories from and about different residents within our neighborhood.
See below for a few of our recent favorites.
Advertising Partners
Stroll is made possible by the great local businesses who support this magazine. If you're ever in need, please keep them in mind!
See More Partners
Meet Your Publisher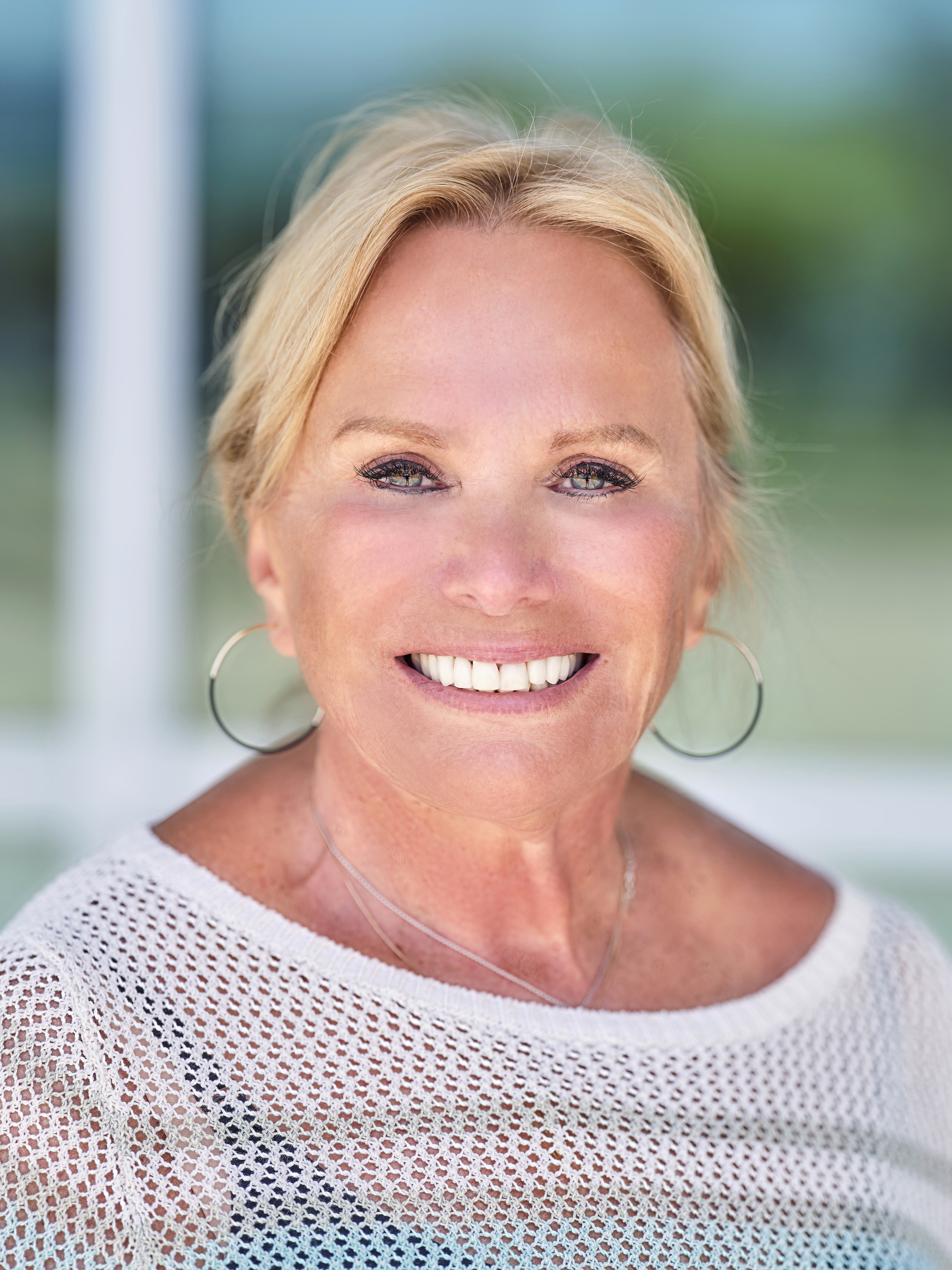 Agnes Martin
After having my own business in New York for 22 years, I wanted to pass the knowledge of my marketing experience on to other businesses in my new hometown of Houston, Texas. I joined Stroll and knew the community for me was the Royal Oaks Country Club community in Houston. Royal Oaks is a private gated community in the Houston area.
Stroll Royal Oaks Country Club Community has been in print for 13 years. It is the exclusive publication for the Royal Oaks Country Club community. Residents love to read and share their pets, recipes, renovations, and more. The most popular article is 'Meet your Neighbor.' Does our publication get read? With 156 Families of the Month, 156 Pet Perspectives, 156 Homes of the Month, and more – yes, it does. Residents are excited to support the businesses that support their publication and make it free to them.
Thank you for getting my little company off to a great start! Our first advertisement came out in the Royal Oaks Living October issue, and almost immediately following the release, we started getting phone calls! We had several customers within the community who heard about us in the magazine. It's been a great source for marketing; probably our single most successful one! The article I write each month has also been useful and the customers seem to enjoy reading it. I also wanted to thank you for making this whole process so easy. For a first-time business owner, advertising and marketing are so foreign and scary to me. But you made it all so easy, and you've always been available immediately for any questions or concerns that I've had. So thank you for that as well. Overall, I'm so happy with our advertisement in Royal Oaks Living. It's been worth every penny. I look forward to it coming in the mail each month, and more importantly, I look forward to all the phone calls and customers we get because of it!

Sandy H

Advertiser and Resident

I look forward to getting Royal Oaks Living in my mailbox every month as it gives me a good feel as to what's happening in the neighborhood and what my fellow residents are up to. I love the fact that there are articles written by real Royal Oaks residents. I know the magazine wouldn't exist without support from the sponsors – when it's applicable, we always choose those businesses over others.

Dave S

Royal Oaks Resident

I look forward to receiving my Royal Oaks magazine. Often, I look for the recipe first. I enjoy the doggy column and it's neat to have the kids review movies. Then, of course, I like to see what's going on with the ROCCLA that I might have gone to. And it's helpful to have the advertisements and the list of purveyors in case we need any services around here.

Leigh R

Royal Oaks Resident
Stay up to date on the latest by following Stroll on social media.
Interested in advertising in this magazine? Contact us today!