Stroll Pinehills
Delivering neighborhood connections to your mailbox every month.
Welcome! Let's get to know our neighbors.
We know genuine connections with neighbors next door and business owners down the street make for a more meaningful experience. And we believe getting to know people in our community should be simple. That's why Stroll meets you where you're at – your mailbox.
We are grateful to serve this amazing community.
Every month, we share stories from and about different residents within our neighborhood.
See below for a few of our recent favorites.
Advertising Partners
Stroll is made possible by the great local businesses who support this magazine. If you're ever in need, please keep them in mind!
See More Partners
Meet Your Publisher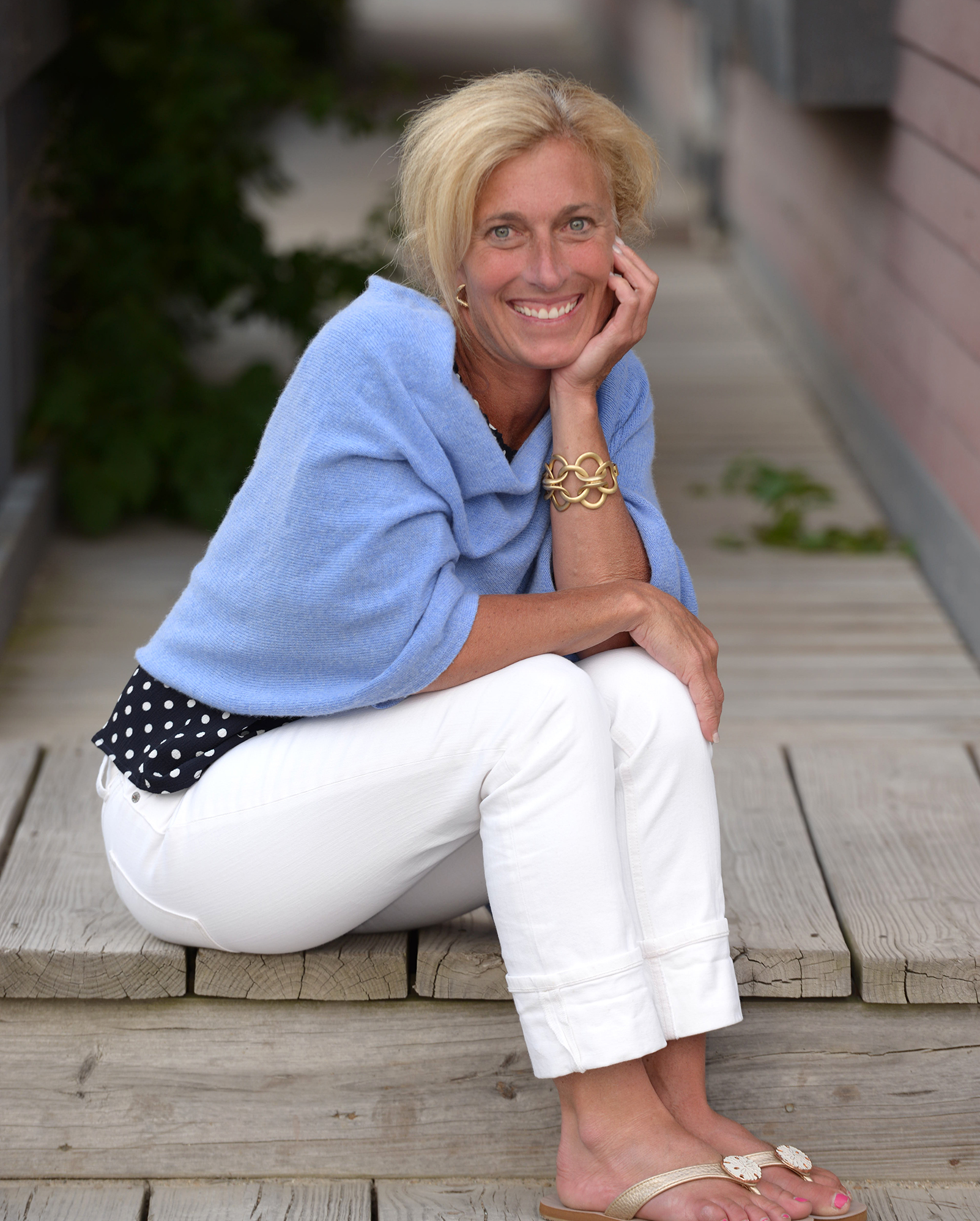 Katriena Devlin
Hello! I own and publish Stroll Pinehills. I live in Duxbury with my husband and four boys. We moved from Manchester, Vermont, to be closer to the water, which we love. We enjoy outdoor activities such as lacrosse, soccer, boating, golf, and skiing. We pretty much do it all.
I am so lucky to have met so many wonderful people in and around Pinehills. I have also met so many wonderful businesses who now advertise with us. I truly love what I do, connecting businesses with the residents who live in Pinehills. We have so much fun each month putting together a magazine full of resident stories that are read and kept. Pinehills is a very special community. If you have not been, you should definitely take a drive around and you will realize how wonderful it is.
Establishing brands, making connections, and attention to detail are the key to Stroll's success. We also offer creative, social, and digital solutions and programs for your marketing needs.
We love Stroll Pinehills. I remember when Katriena first contacted us to advertise in the magazine she was producing for the Pinehills. She was so excited about the possibilities the magazine would have in the Pinehills community. Over the years, I have watched the magazine grow better and better! We get a lot of calls from our ad in the magazine – in most situations, Katriena has already talked about her local businesses with her residents so when the readers call our office they feel like they already know something about us and can't wait to use our services! Katriena really puts her heart into the magazine and it shows. Stroll Pinehills is a wonderfully done magazine where you learn about the different talents the residents in the community have as well as the many different businesses that serve the community.

Jennifer Critz

President

We started advertising as soon as Trailside Living/Stroll Pinehills came out. We knew it was going to be wonderful for our business which it has been and we just renewed!

Michael Greene Painting

Owner

We love reading Stroll Pinehills from cover to cover! So many wonderful stories about the residents who live in Pinehills! Residents love reading a magazine that has brought the community together!

Kathryn Krasner

Resident
Stay up to date on the latest by following Stroll on social media.
Interested in advertising in this magazine? Contact us today!