Stroll Picacho Hills
Delivering neighborhood connections to your mailbox every month.
Welcome! Let's get to know our neighbors.
We know genuine connections with neighbors next door and business owners down the street make for a more meaningful experience. And we believe getting to know people in our community should be simple. That's why Stroll meets you where you're at – your mailbox.
We are grateful to serve this amazing community.
Every month, we share stories from and about different residents within our neighborhood.
See below for a few of our recent favorites.
Advertising Partners
Stroll is made possible by the great local businesses who support this magazine. If you're ever in need, please keep them in mind!
See More Partners
Meet Your Publisher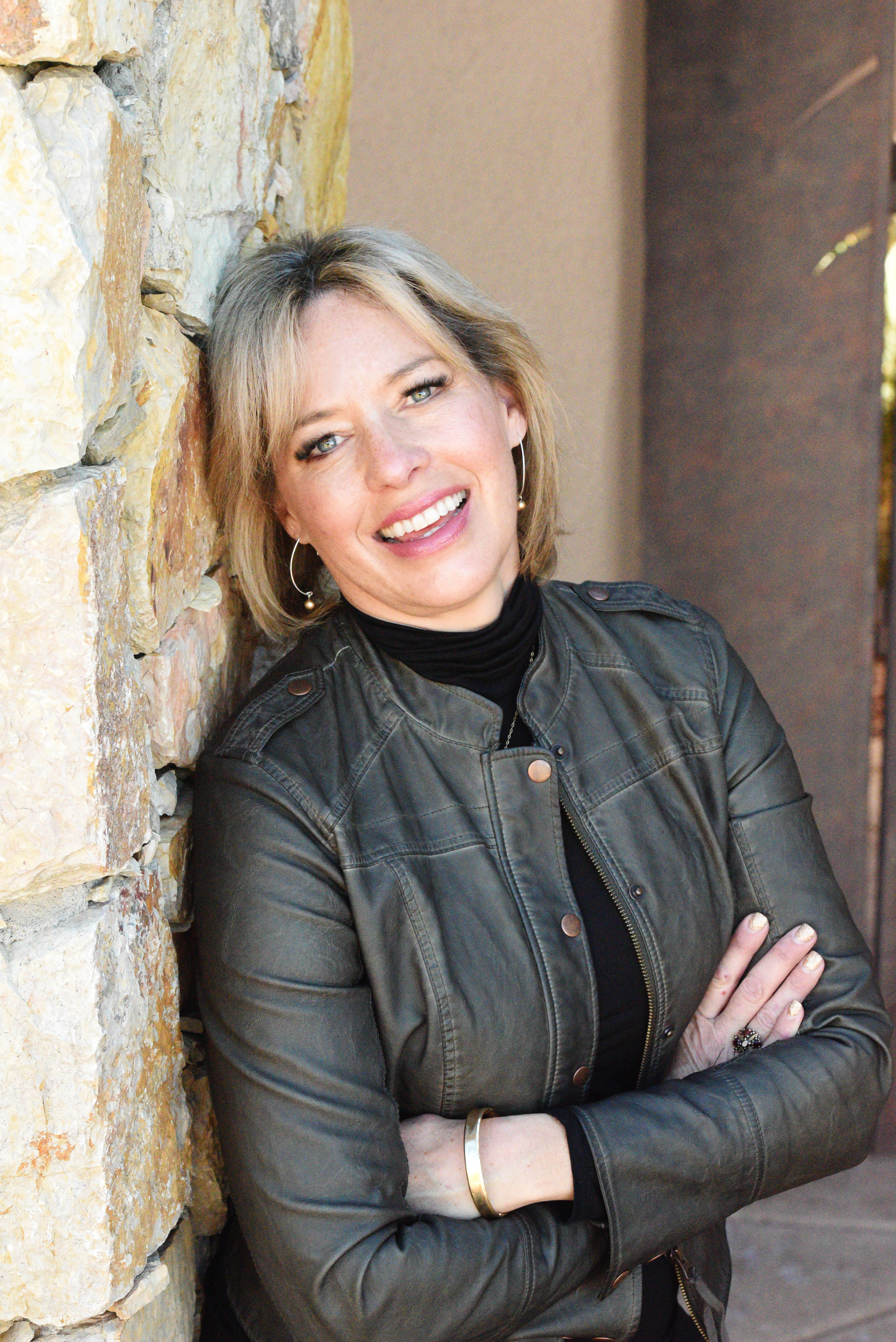 Tamera Ahner
Tamera brings her zest for life to the pages of Stroll Sonoma Ranch, Stroll Picacho Hills, and BeLocal Las Cruces along with her years of experience as a healthcare administrator and community connector. Tamera enjoys introducing neighbors to one another to build long-lasting relationships and connecting neighbors to businesses that are experts in their fields as valuable resources to the community. When Tamera has a minute to relax, you can find her in her gardens and primping suites at her historic home downtown, Hacienda de Las Cruces.
Tamera publishes magazines that display the grandness of living in Picacho Hills. Current residents get much warm comfort and pride learning from these magazines about their wonderful neighbors. Prospective residents will be attracted to the lifestyle pleasures of living in Picacho Hills and purchase homes. Tamera creates wealth. She fills the information void for prospective residents existing between chamber of commerce information on city-wide education, demographics, employers, recreation, and the realtors' narrow description of houses. Tamera tells of their prospective neighbors' successes in family and profession, recreational interests, and lifestyles. Very impressive and interesting reading. All this adds up to a very large sum of money added to property values. I am able to put a specific dollar value to this wealth creation. I am a nationally known, eminently successful insurance salesman. It takes one to know one. Tamera is kind, polite, vivacious, sweet, loyal, and beautiful. Everyone acquainted with Tamera wants to claim her as a friend. She combines these wonderful personal qualities with outstanding professional skills to make her a marketing force. She is supported very well by her office staff of Rachel Courtney, Paige Allsup, and Stacy Hagar, and all-around wonderful darling gofer husband (and principal of local high school) Eric Ahner. Tamera deserves national recognition for showing how to best fulfill residents' desires to know their neighborhood, and for her successful marketing to advertisers the direct connection to a very desirable market.

Gerald Carson

Picacho Neighbor and N2 Sponsor

We love the magazine!!

Nikki May diMiliano

Picacho Neighbor

It's always a great day to discover a new issue in the mail!

Kim Kirschbaum

Picacho Neighbor
Stay up to date on the latest by following Stroll on social media.
Interested in advertising in this magazine? Contact us today!