Stroll Pelican Preserve
Delivering neighborhood connections to your mailbox every month.
Welcome! Let's get to know our neighbors.
We know genuine connections with neighbors next door and business owners down the street make for a more meaningful experience. And we believe getting to know people in our community should be simple. That's why Stroll meets you where you're at – your mailbox.
We are grateful to serve this amazing community.
Every month, we share stories from and about different residents within our neighborhood.
See below for a few of our recent favorites.
Advertising Partners
Stroll is made possible by the great local businesses who support this magazine. If you're ever in need, please keep them in mind!
See More Partners
Meet Your Publisher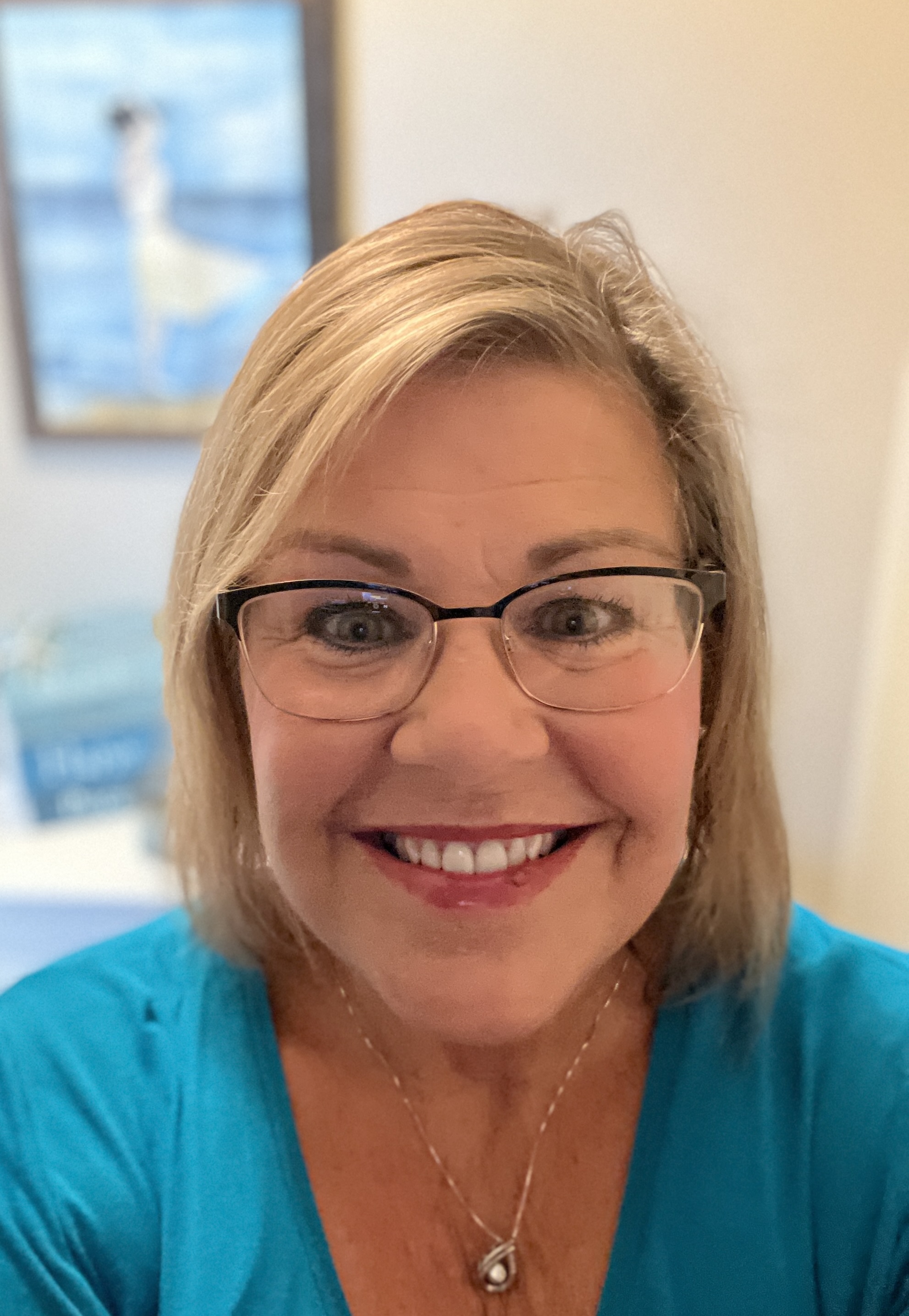 Shannon Aulick
I'm Shannon Aulick, publisher of Stroll Pelican Preserve. It's so good to be here! I was born and raised in Northern Kentucky and attended college at the University of KY. I have traveled to Fort Myers for years but just recently became a full-time resident in this awesome community. In May of 2021, I retired from my teaching career of 30 years and moved down here with my husband, Mark (who you have probably heard playing at Flip Flops!). We just celebrated 30 years of marriage this past May. I have three awesome kids – Taylor, Tori, and David – and three precious grandbabies – Cruz, Chloe, and Sadie. Being their YiaYia is one of my favorite things!
I wanted to start this publication to get to know my neighbors and the incredible businesses that make up Fort Myers. I hope you enjoy reading it as much as I enjoy creating it, and I can't wait to meet you soon!
You publish a wonderful magazine and it has really blossomed. The articles about my neighbor Jim Shepherd, Evolution of Snowbird, and all the lovely pix! It is always a fun read!

Tim Hill

Pelican Preserve Resident

I am having so much fun sitting at the pool reading my Stroll magazine cover-to-cover. I am in awe of the contributions of Carole and Dennis Brokke. I enjoyed reading about the woodworking shop and sent texts to Nancy Bickel about her husband, and Lisa E. about her cutting board. I just finished reading about Steve Jacklin and his military service. My dad was a WW2 vet and very proud of it. I totally enjoyed that story as well. The birthday page is something I always take time on as I like to add residents' birthdays to my calendar. I just wanted to pass on my gratitude for a job well done! It is helping connect us all in such a positive way and that is exactly what we need to do here in Pelican Preserve.

Kim McGreevy

Pelican Preserve Resident
Stay up to date on the latest by following Stroll on social media.
Interested in advertising in this magazine? Contact us today!