Stroll Park Ridge
Delivering neighborhood connections to your mailbox every month.
Welcome! Let's get to know our neighbors.
We know genuine connections with neighbors next door and business owners down the street make for a more meaningful experience. And we believe getting to know people in our community should be simple. That's why Stroll meets you where you're at – your mailbox.
We are grateful to serve this amazing community.
Every month, we share stories from and about different residents within our neighborhood.
See below for a few of our recent favorites.
Advertising Partners
Stroll is made possible by the great local businesses who support this magazine. If you're ever in need, please keep them in mind!
See More Partners
Meet Your Publisher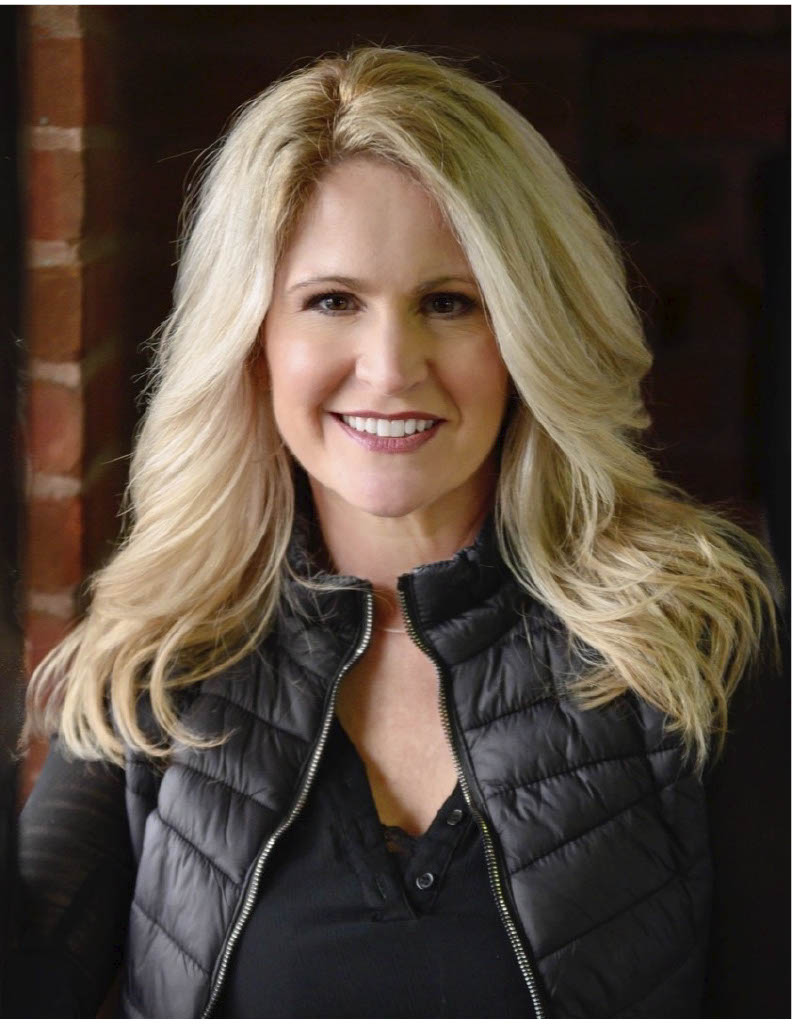 Dolly McCarthy
Dolly McCarthy is a born-and-raised northwest sider. The former Chicago news anchor, sister to 13, and mom to five, now publishes Stroll Park Ridge, BeLocal NW Chicagoland, BeLocal NW Chicagoland Suburbs, and BeLocal NW Chicagoland Far Suburbs. Dolly loves discovering and exploring local hidden gems, favorite places, and hot spots! She values family and friends and enjoys building community.
Stroll Park Ridge takes pride in doing just that while supporting local businesses and engaging with residents through its quality magazine, social media platforms and events. If you are looking for smart, productive advertising that places YOU in front of residents---your best customers, come Stroll with us!
"I look forward to every publication and love reading STROLL Park Ridge mag cover to cover!"

Kim DiFranco

Resident

"We get other magazines. None compare with STROLL Park Ridge. The layouts and design of your magazine, the number of varied articles, and the extent of local advertising are unmatched. Great work!"

Mike Maggio

Resident

"STROLL Park Ridge rocks! It's a great way to discover terrific people and businesses that make Park Ridge a GREAT PLACE TO LIVE! Thanks for helping us say connected and informed about this AWESOME community!"

Kristine Cichowski

Resident & Client
Stay up to date on the latest by following Stroll on social media.
Interested in advertising in this magazine? Contact us today!