Stroll Paa-Ko
Delivering neighborhood connections to your mailbox every month.
Welcome! Let's get to know our neighbors.
We know genuine connections with neighbors next door and business owners down the street make for a more meaningful experience. And we believe getting to know people in our community should be simple. That's why Stroll meets you where you're at – your mailbox.
We are grateful to serve this amazing community.
Meet Your Publisher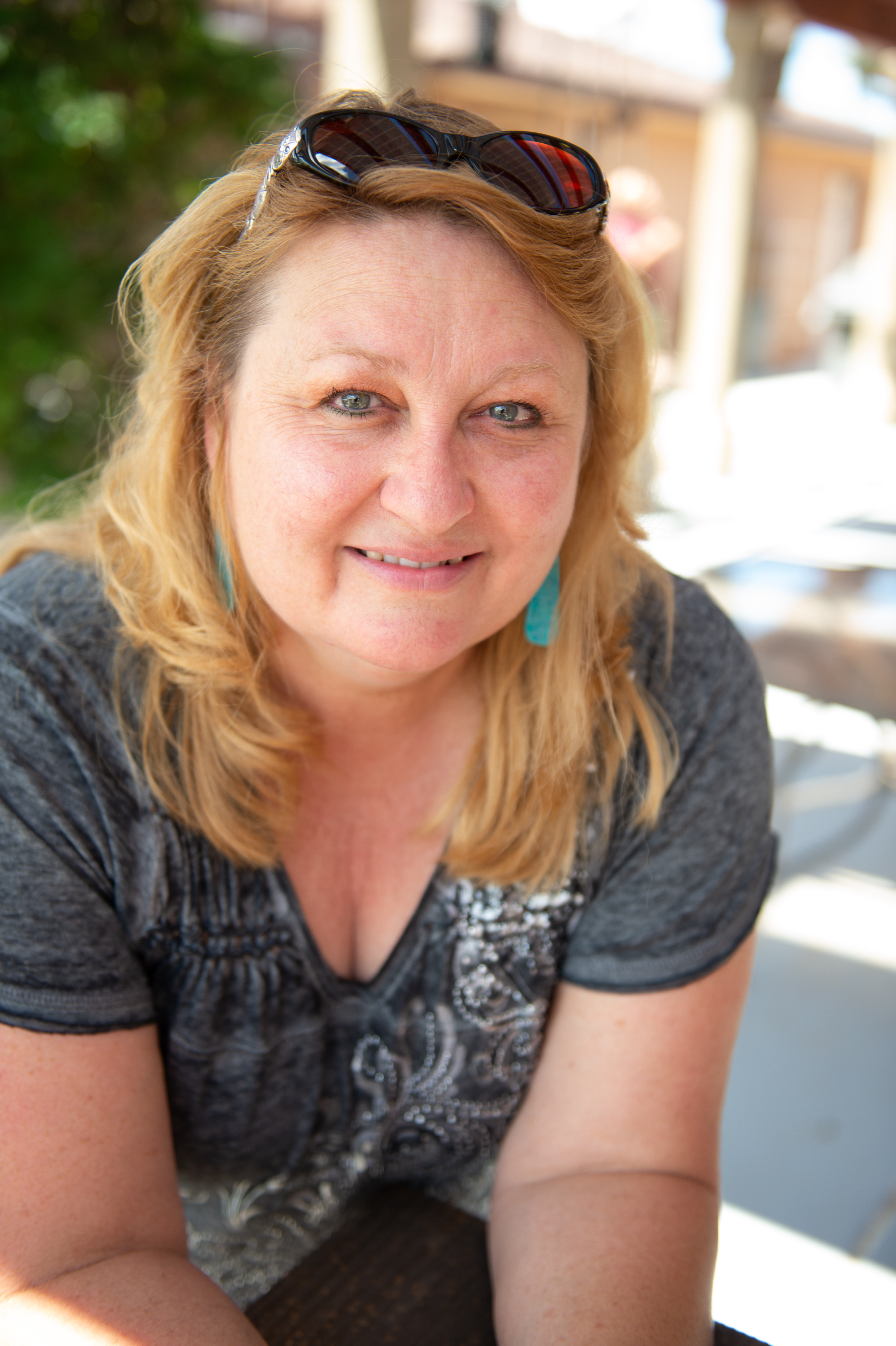 Jani Klatt
It's exciting to make a beautiful magazine every month that builds community while meeting new people. What a blessing it is to have become friends with so many Paa-Ko neighbors and to share their stories about their families, pets, life events, and parties. In the past five-plus years, I have been humbled by the trust I have earned, watching the kids grow, life evolve, and becoming part of the fabric of Paa-Ko.
We are way past pay-to-play for advertising. We interview business owners and strive to partner with the best people and businesses who we know are actually seen by their perfect clients every month. We are doing what we set out to do: DELIVERING NEIGHBORHOOD CONNECTIONS. Owning a publication franchise with The N2 Company has certainly blessed my life. Let's chat if you or someone you know would be a fit for an incredible opportunity in their neighborhood, town, or city as we have multiple platforms.
Every single day is a blessing from God and for that, I am truly grateful.
April 2017 introduced me to the Pulse on The Ridge: the "inaugural issue." We met Jani Klatt (publisher). We said yes to having Frank Frost come and take our pictures. Here we are 36 issues later and I look forward to each new issue. Getting to learn more about a family I might already know, meet a new family, kids and pets, secrets and hobbies, what we might have in common, etc. I look forward to learning about and using the services of a new sponsor advertiser for the magazine. Who is the resident pet featured? Is there a secret recipe that will delight my guests when I make it? I also enjoy the artist and author interviews. The Pulse on the Ridge gives me an opportunity to learn the rest of the story.

Billie Crouse

Paa-Ko Resident

Just wanted to let you know I got the November Pulse today. And yes, I read it from cover to cover. I have to say it is a great issue for November 2020. I really enjoyed all the stories from the front cover of the Nelson family, the monthly pet, Nolan, community author Rachel Eve, Roy's Cornish hen recipe, the science project at the pool, our Security Anthony, and ending it with Gloria's departure. A wonderful issue of our community and what makes it so special. Thanks for all your hard work and the beautiful photos that Frank Frost contributes. I really enjoyed this issue, maybe because of all the changes in PaaKo or the pandemic; regardless, I enjoyed reading all the stories and seeing all the photos in every issue.

Debi Dobrian

Paa-Ko Resident

Just a note of recognition and appreciation for all you do for the community and friends. We've discussed this on numerous occasions that the publication is such a joy and a good representation of our neighbors and neighborhood. We just marvel at your talents. Know that your response to, and service to the community, is simply exceptional. Few people we know have the heart and sensitivity toward the needs of others and really attempt to act upon them. Again, we are grateful to call you our friend and thank you for all you do.

Luan and Dan Salzwedel

Paa-Ko Residents
Stay up to date on the latest by following Stroll on social media.
Interested in advertising in this magazine? Contact us today!