Stroll Old Village
Delivering neighborhood connections to your mailbox every month.
Welcome! Let's get to know our neighbors.
We know genuine connections with neighbors next door and business owners down the street make for a more meaningful experience. And we believe getting to know people in our community should be simple. That's why Stroll meets you where you're at – your mailbox.
We are grateful to serve this amazing community.
Advertising Partners
Stroll is made possible by the great local businesses who support this magazine. If you're ever in need, please keep them in mind!
Meet Your Publisher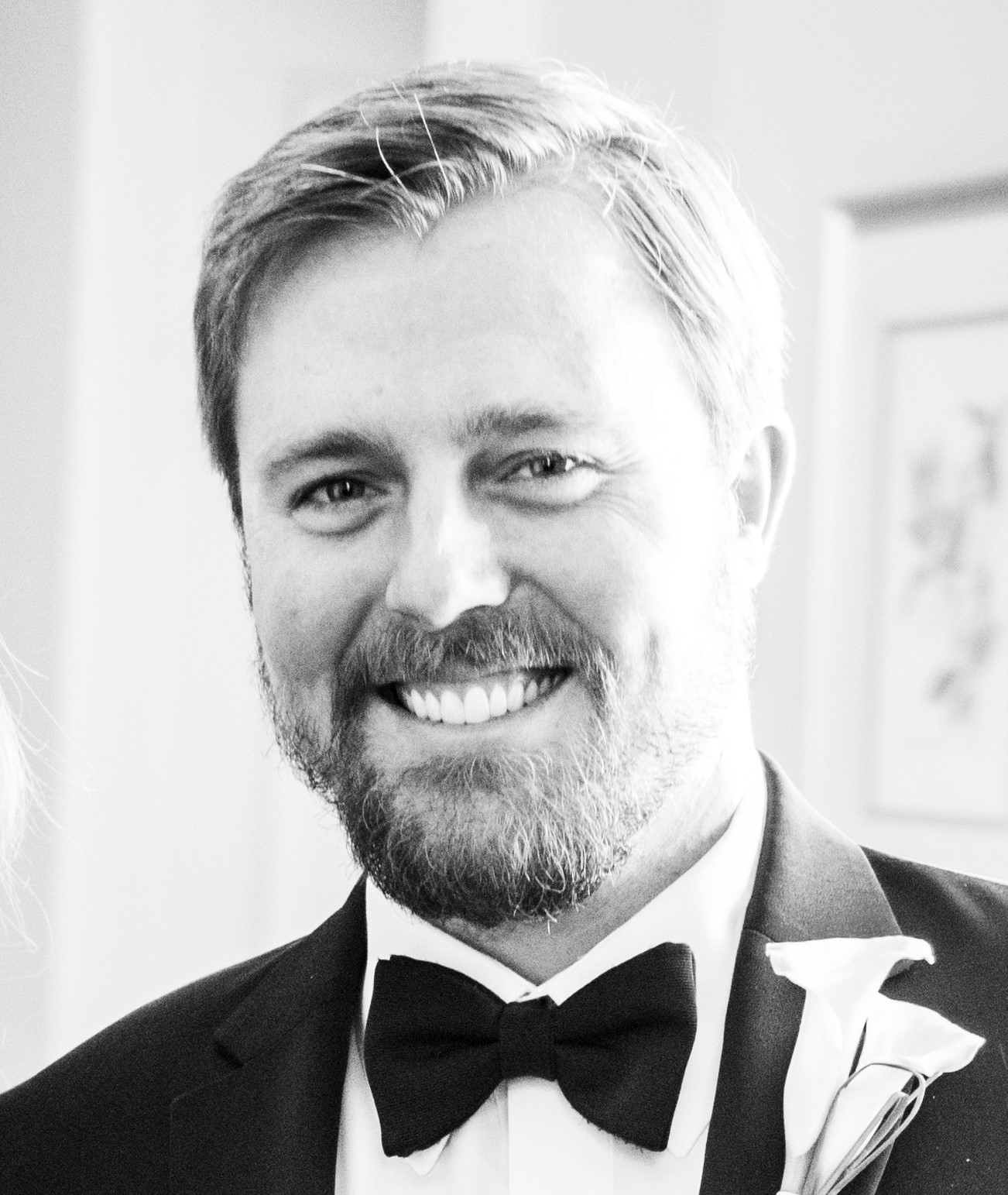 Michael Pruitt
Michael Pruitt launched "Stroll Old Village" magazine in Mt. Pleasant, SC, in January 2018. He enjoys a good challenge, working with people, improving things, and serving others. Partnering with "Stroll Old Village" magazine includes an assortment of print advertising, digital marketing, and in-person networking events. His team uses an integrated approach to help connect local businesses with their ideal clients, which is targeted towards Old Village homeowners. Consistency, word-of-mouth referrals, and integrity are common themes you'll find when working with Michael and his team.
Michael is married with three children and one dog. Faith is a core value for Michael. On the weekends you'll find him playing with the kids, fishing, taking long walks with his dog, frequenting the beach, reading books, cooking with his wife, and riding his bike on trails.
FOLLOW US!
Old Village Living Magazine
Each month when I receive my copy of Old Village Living, I read it cover-to-cover! There really isn't anything else out there like it. The stories all focus on my Old Village neighbors and their kids' accomplishments, home-of-the-month, precious pets, Old Village history, family recipes, vacation reviews, and much more. I mark my calendar to attend Old Village networking events and almost always hire the preferred partners (local business sponsors) when their services / products are needed. This is a true community, and Old Village Living has built even stronger connections between the people who live and work here.

Jenn Gragg

Old Village Resident

We joined Old Village Living in 2021 as a carpentry and construction company in the Mt Pleasant area. Joining this magazine has been the single most beneficial aspect of landing new clients, building relationships, and gaining referrals for more work. We even considered changing our company name from 'Good Neighbor Carpentry' to 'Old Village Carpentry' because of all the work we gained through this marketing program. We highly recommend working with Michael Pruitt at Old Village Living magazine.

Ben Martin

Owner, Good Neighbor Carpentry

Our business has increased over 300% throughout 2020, despite the setbacks with the pandemic. We have seen continued support from the Old Village community, love being part of the community publication, and have already committed to another year in partnership with Old Village Living.

Andrea Leary

Owner, Rad Rydz Golf Carts
Stay up to date on the latest by following Stroll on social media.
Interested in advertising in this magazine? Contact us today!