Stroll Oakland Park
Delivering neighborhood connections to your mailbox every month.
Welcome! Let's get to know our neighbors.
We know genuine connections with neighbors next door and business owners down the street make for a more meaningful experience. And we believe getting to know people in our community should be simple. That's why Stroll meets you where you're at – your mailbox.
We are grateful to serve this amazing community.
Every month, we share stories from and about different residents within our neighborhood.
See below for a few of our recent favorites.
Meet Your Publisher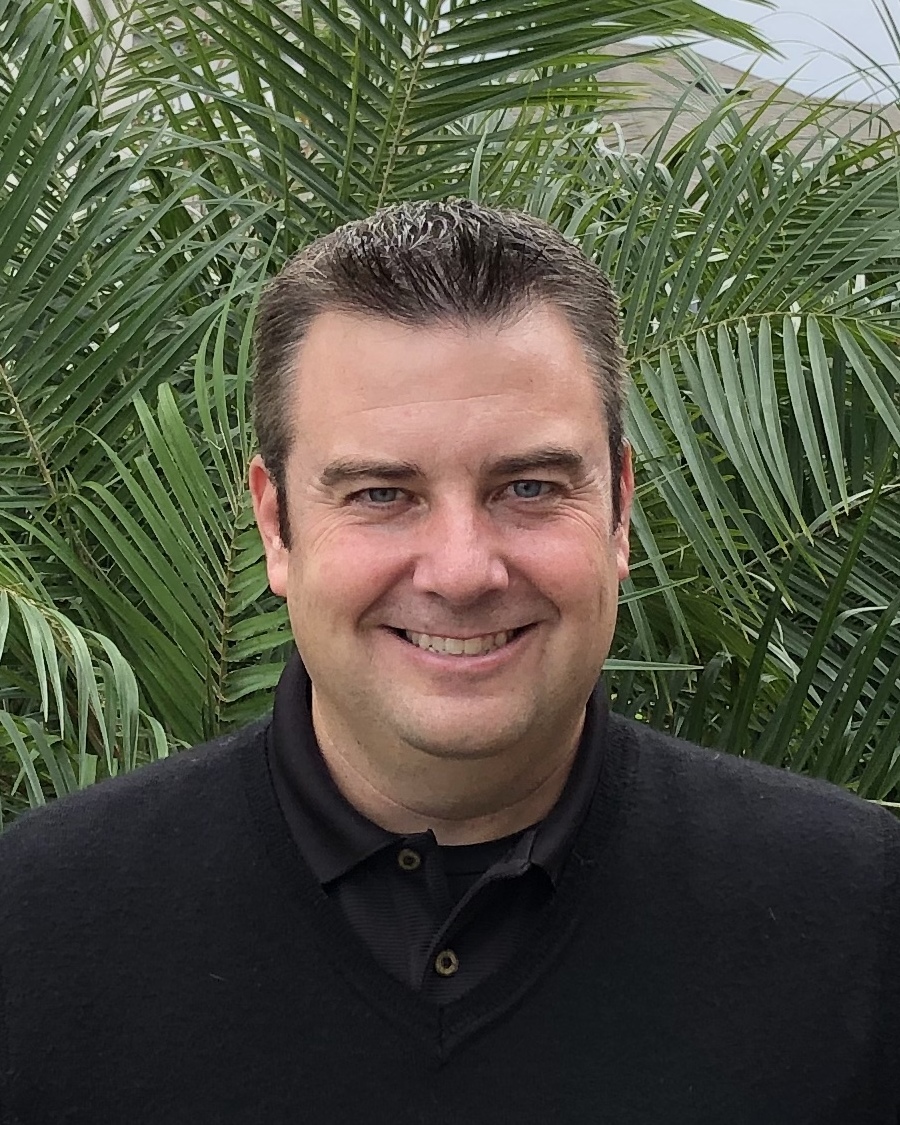 Doug Miller
Make a Difference! That is what I wanted to do in my career to ensure it had meaning and purpose. When I learned about N2, I discovered they were a perfect fit because it is their goal too! Everything we do centers around helping people to connect and develop meaningful relationships. Not just among our residents, but with the outstanding local businesses that support our community.
Our residents work with people they like and trust – people their friends and neighbors recommend – and we love helping our business partners share their stories. Our layered approach to helping homeowners get to know our businesses is key. Not only do they have a messaging space in a publication our residents love each month but they also get to connect through targeted social media, special articles, resident events, and more.
Want to be part of what we're doing in the Oakland Park neighborhood? You can contact me below. Doug Miller
Doug is the utmost professional who truly cares about the residents of Oakland Park. His actions go above and beyond, truly exemplifying what it means to be a good neighbor. We are very lucky to have Doug as a representative of OP and OP magazine.

Dr. Kate Ionelli, Ph.D.

Oakland Park Resident

We have had an ad in the OP neighborhood magazine since the magazine launched and it has been the best form of marketing we have found up to this point. We love the quality of the magazine and the fact that all the neighbors want to look at it because it is so well done. We consistently get new patients from this magazine and plan to be in it forever. Doug and everyone from N2 has been great to work with. We highly recommend this magazine from a business as well as a resident perspective!

Debbie Titus DMD

Owner, Titus Dental and Oakland Park Resident
Stay up to date on the latest by following Stroll on social media.
Interested in advertising in this magazine? Contact us today!