Stroll NoCo
Delivering neighborhood connections to your mailbox every month.
Welcome! Let's get to know our neighbors.
We know genuine connections with neighbors next door and business owners down the street make for a more meaningful experience. And we believe getting to know people in our community should be simple. That's why Stroll meets you where you're at – your mailbox.
We are grateful to serve this amazing community.
Every month, we share stories from and about different residents within our neighborhood.
See below for a few of our recent favorites.
Advertising Partners
Stroll is made possible by the great local businesses who support this magazine. If you're ever in need, please keep them in mind!
See More Partners
Meet Your Publisher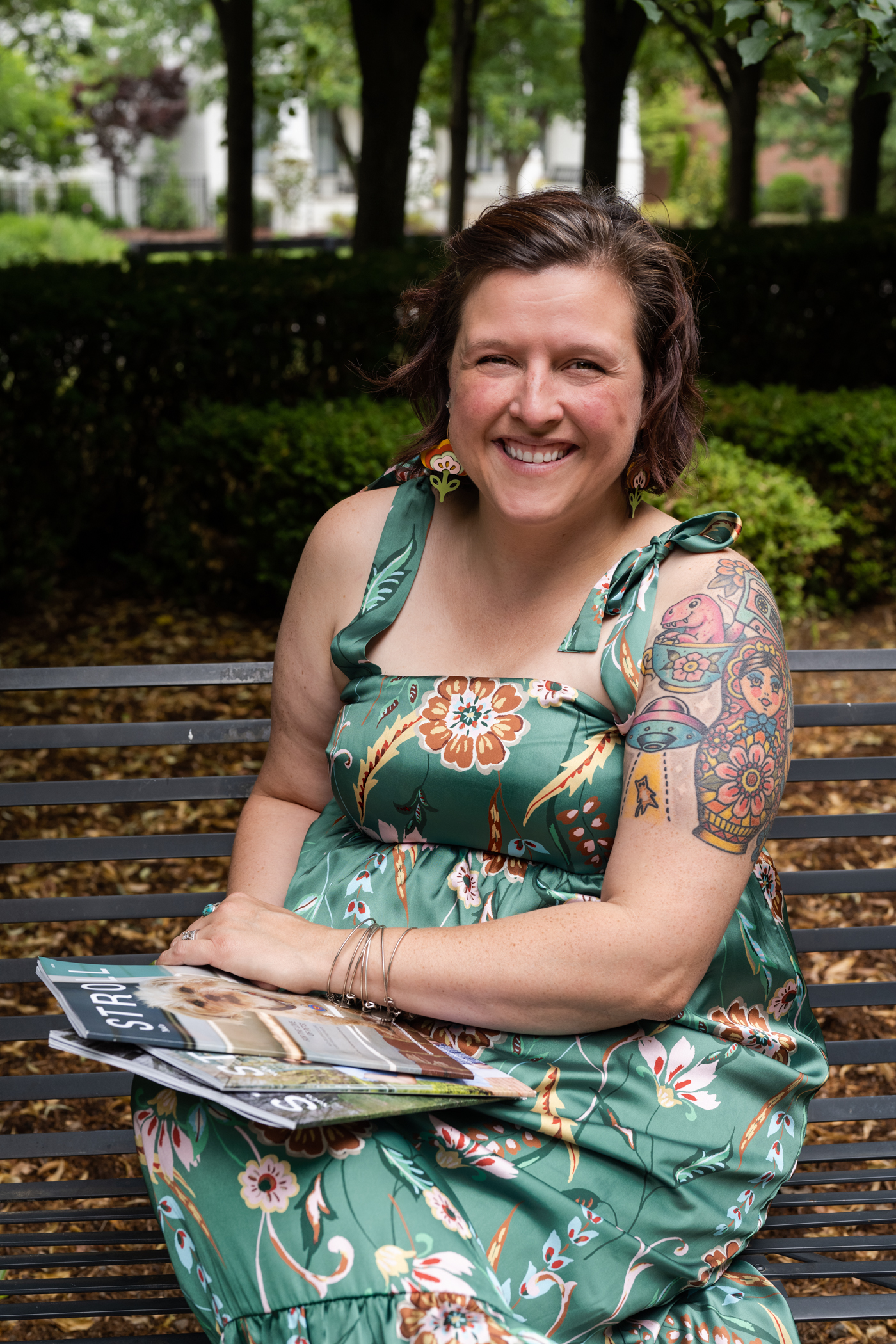 Maria Mears
Meet Maria Mears, owner and publisher of Stroll NoCo, the exclusive publication for the residents in Norton Commons. Maria and her husband, Robb, have called Norton Commons home since 2016 and share their home with what they lovingly call their zoo: Bill the Shorkie, Brenda, Gam Gam, Frida, and Georgia the cats, Spock the Chameleon, and Lizzo the Bearded Dragon.
Maria strives to be a community connector and help the residents publish their stories and photos in their beautiful, private, monthly magazine. In addition, she can provide a unique opportunity for businesses to reach a very desirable demographic of homeowners. The business owners she works with love that they can build trust and word-of-mouth referrals with the residents through a unique partnership that includes print, social media advertising, and invitations to in-person social events.
Reach out today if you'd like to hear more about our unique advertising opportunities!
"I'd like to commend you and your team on a fabulous, fun, interesting, and easy-to-read neighborhood magazine. I always love to find out more about my neighbors and what the amazing Norton Commons neighborhood has to offer. I feel so very fortunate to be a part of this unique and beautiful community."

Alicia Hall

Norton Commons Resident

"I really want to thank you for all you do; we really enjoy Stroll NoCo and typically read it front to back the minute it gets to us! We love it!"

Michelle Diener

Norton Commons Resident

"We love our neighborhood and its uniqueness – it's pretty cool to see yourself in a magazine but even more cool to know the people on the cover, the photographers, and the businesses, and to call this neighborhood home."

Whitnie C. Carter

Norton Commons Resident
Stay up to date on the latest by following Stroll on social media.
Interested in advertising in this magazine? Contact us today!