Stroll Montebello
Delivering neighborhood connections to your mailbox every month.
Welcome! Let's get to know our neighbors.
We know genuine connections with neighbors next door and business owners down the street make for a more meaningful experience. And we believe getting to know people in our community should be simple. That's why Stroll meets you where you're at – your mailbox.
We are grateful to serve this amazing community.
Advertising Partners
Stroll is made possible by the great local businesses who support this magazine. If you're ever in need, please keep them in mind!
Meet Your Publisher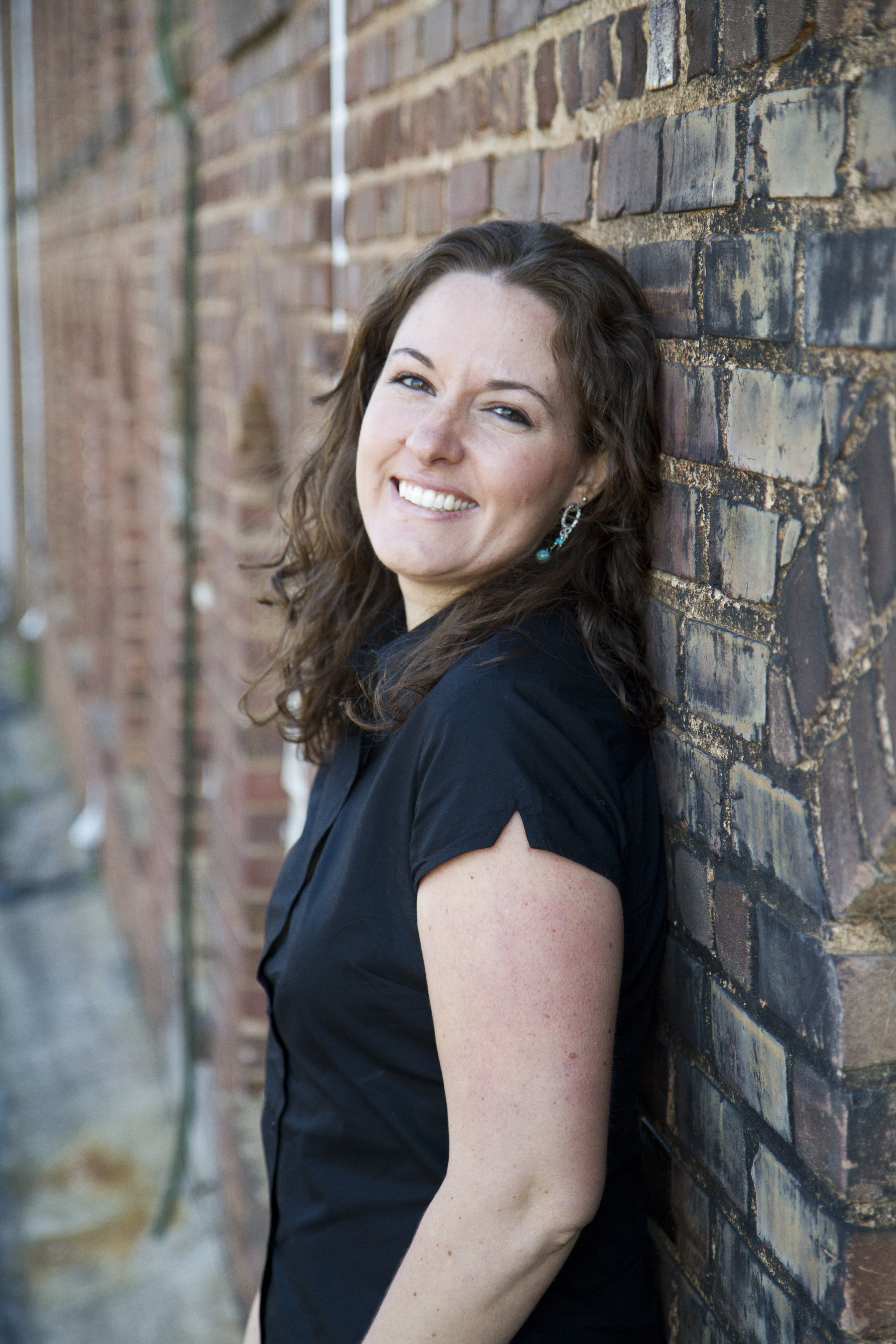 Allison Masquelier
Allison Masquelier is a local resident in the Greenville, SC, area along with her husband (Derek), her daughter (Kaley), and their two dogs (Dixie and Mason). They are also foster parents and love working with kids and families who need a helping hand. Allison joined The N2 Company in 2014 and launched the lifestyle publication for the Montebello neighborhood just outside downtown Greenville, SC.
A South Carolina native, Allison loves connecting homeowners in Montebello with the best local businesses in Greenville through a "warm and fuzzy" social magazine that is fun and engaging. She's passionate about building relationships within the local community and bridging the gap between luxury home communities and businesses through creative and engaging advertising and marketing opportunities.
In her free time, Allison enjoys exploring Upstate South Carolina and says that the mountains feed her soul. She's involved with her church, NewSpring, and local foster parent organizations.
I'm always so excited when my Stroll Montebello arrives. I love reading about all the wonderful families in the neighborhood. Seeing the "Precious Pets" section is always a highlight. Thank you for all you do that makes Stroll Montebello possible.

Jennifer S.

Resident

Hey! [Our kids] were so surprised to be featured on the cover of the Montebello magazine! They loved it!!!! That was so sweet! Thank you for the adorable keepsake for both of our families!

Christen R.

Resident

I want to tell you that I went on an estimate in Montebello. They mentioned Allison, the magazine, and the sponsor spotlight of my business. They seemed very impressed with everything. I just sent them a quote to paint their entire house. I wanted to take the time to thank you for helping me grow my business. The sponsor spotlight looks fantastic and the ad I pay for seems well worth the cost.

Keith D.

Advertiser
Stay up to date on the latest by following Stroll on social media.
Interested in advertising in this magazine? Contact us today!