Stroll Maple Ridge
Delivering neighborhood connections to your mailbox every month.
Welcome! Let's get to know our neighbors.
We know genuine connections with neighbors next door and business owners down the street make for a more meaningful experience. And we believe getting to know people in our community should be simple. That's why Stroll meets you where you're at – your mailbox.
We are grateful to serve this amazing community.
Every month, we share stories from and about different residents within our neighborhood.
See below for a few of our recent favorites.
Advertising Partners
Stroll is made possible by the great local businesses who support this magazine. If you're ever in need, please keep them in mind!
See More Partners
Meet Your Publisher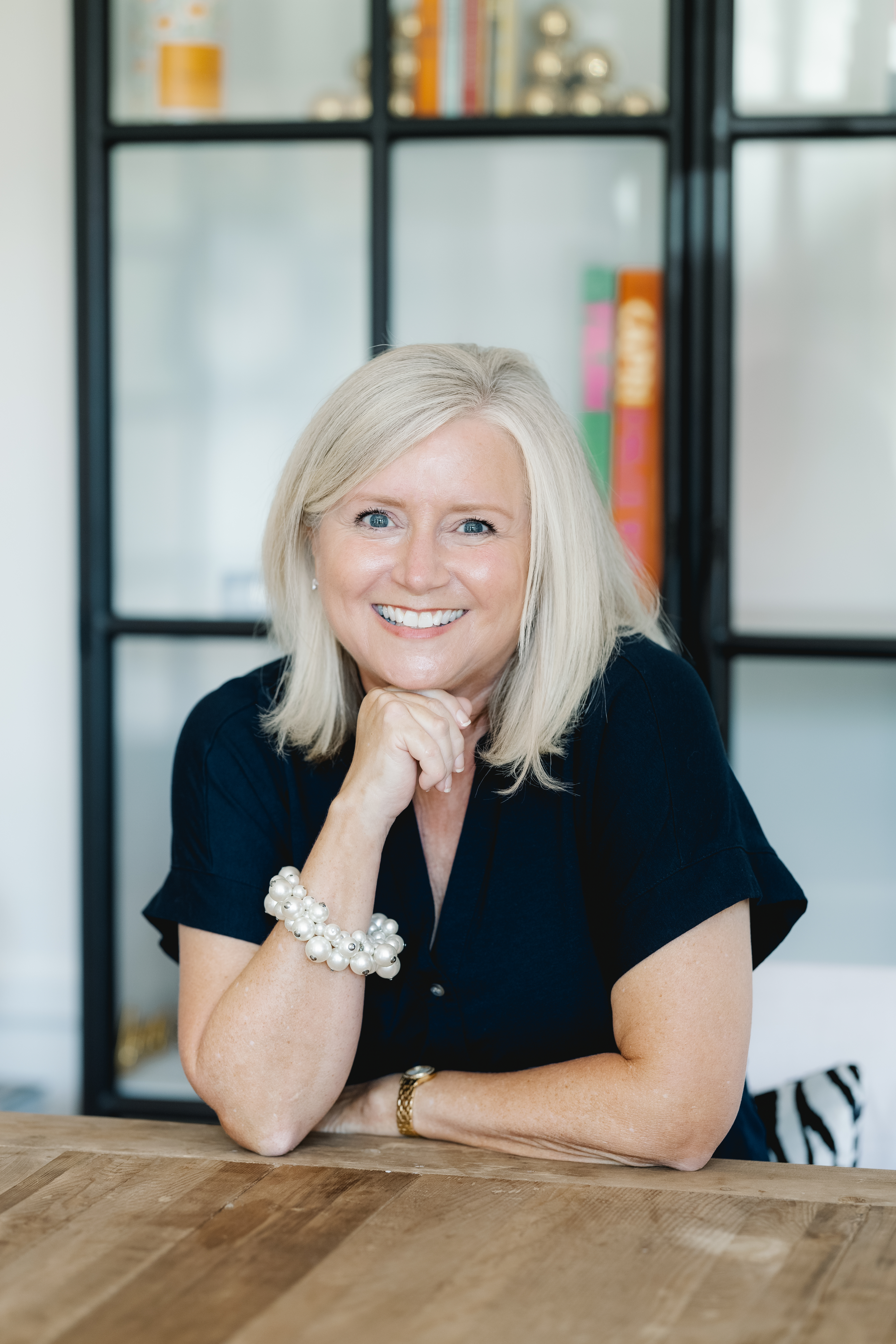 Ellen Hargrove
Are you looking for a way to brand yourself with your dream clients? Let me help you! I'm Ellen Hargrove, and I work with the biggest little neighborhood in Tulsa... MAPLE RIDGE. Business owners and stay-at-home parents. Physicians and educators. Artists and engineers. Movers and shakers. The people who keep the economy going, even during tough times.
I publish their private monthly magazine filled with stories about their families, vacations, children, and the things that matter to them. It's provided to them by businesses that appreciate that demographic and want to stay in front of them. But here's the deal... We're pretty picky. We only want businesses that are trustworthy, reliable, and hardworking. When we find them, we do our best to help them brand themselves in the community and help them stay in front of their ideal clients via the publication, digital marketing, and invites to exclusive neighborhood events.
Think you have what it takes? Let's chat.
"I just wanted to say thank you for the Stroll Maple Ridge magazine. I think it is a great idea! I enjoy reading through it and look forward to more. It makes us feel much more connected in the neighborhood."

Tonja C.

Resident
Stay up to date on the latest by following Stroll on social media.
Interested in advertising in this magazine? Contact us today!