Stroll MacGregor
Delivering neighborhood connections to your mailbox every month.
Welcome! Let's get to know our neighbors.
We know genuine connections with neighbors next door and business owners down the street make for a more meaningful experience. And we believe getting to know people in our community should be simple. That's why Stroll meets you where you're at – your mailbox.
We are grateful to serve this amazing community.
Meet Your Publisher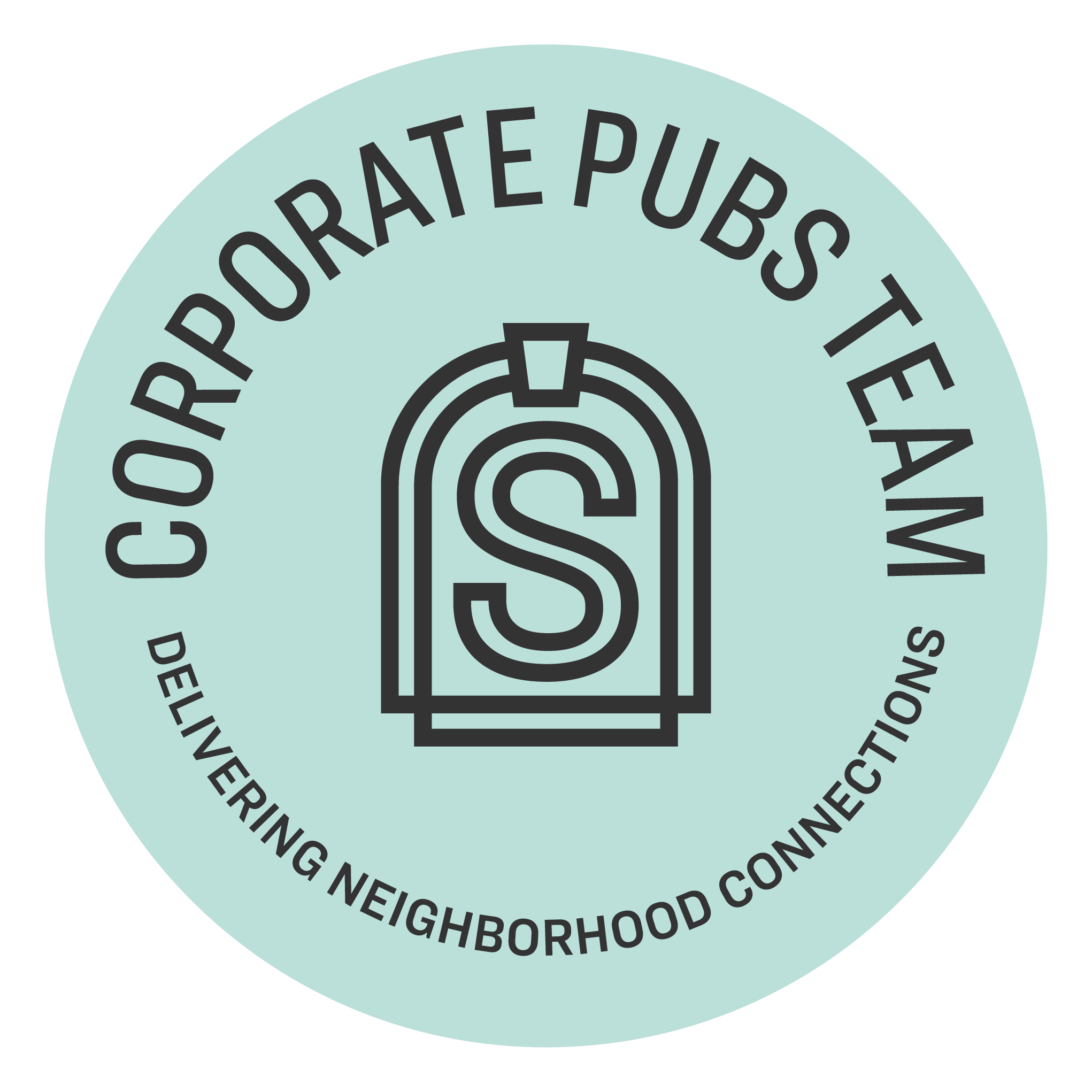 Corporate Publications Team
The Corporate Publications team is an amazing group of individuals who collaborate to publish 40 publications each month. Our Client Care team specializes in developing custom ad strategies to produce effective, high-quality ads for our sponsors and working with clients day-to-day to offer support and take care of their needs. The Content team has a talent for cultivating relationships with Stroll residents all around the country to gather, write, edit, and publish their stories. Our team is passionate about delivering neighborhood connections and helping local businesses win!
We have enjoyed reading the [articles on] other families who have been featured.

Dave

Resident, MacGregor Downs

The article on my daughter looks awesome. She loved [it]... family and friends are calling!

Jim

Resident, MacGregor Downs

Thank you! We look forward to MacGregor Life every month. It truly is a community treasure.

Tamara

Resident, MacGregor Downs
Stay up to date on the latest by following Stroll on social media.
Interested in advertising in this magazine? Contact us today!