Stroll Kings Point
Delivering neighborhood connections to your mailbox every month.
Welcome! Let's get to know our neighbors.
We know genuine connections with neighbors next door and business owners down the street make for a more meaningful experience. And we believe getting to know people in our community should be simple. That's why Stroll meets you where you're at – your mailbox.
We are grateful to serve this amazing community.
Every month, we share stories from and about different residents within our neighborhood.
See below for a few of our recent favorites.
Advertising Partners
Stroll is made possible by the great local businesses who support this magazine. If you're ever in need, please keep them in mind!
See More Partners
Meet Your Publisher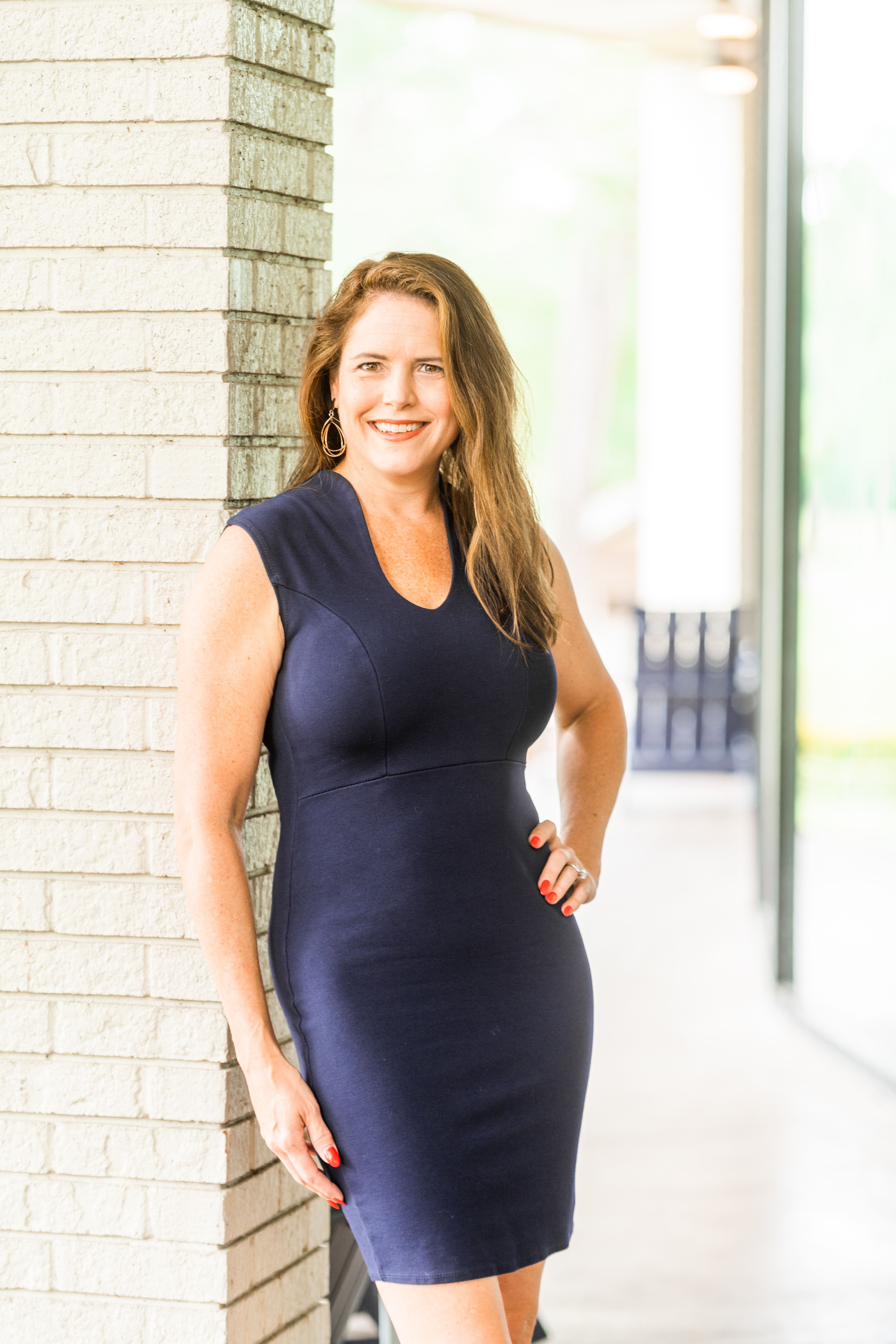 Laurie Thompson
My name is Laurie Thompson and I am the Publisher of Stroll Kings Point! I have lived in the Kings Point neighborhood with my family since 2015. We immediately fell in love with this beautiful community, the wonderful schools and all of our amazing neighbors. I took over this publication from the prior publisher in 2020 because as a resident of Kings Point I knew firsthand how much our residents LOVE receiving this magazine!! We have so much involvement in the publication, our social events and more, I feel blessed to be able to call this work. As a Kingwood resident I have a vested interest in seeing our local businesses succeed and I love having this avenue to connect many of those businesses directly with potential clients. I really enjoy networking and appreciate the opportunity to use my marketing skills to help small businesses in our area reach their ideal clients in a more relaxed and approachable setting. I'm always looking for great businesses to introduce to our residents!
Hi Laurie, we just received our latest edition of The Crown. It always looks first class, and is laid out so well. I liked the article on Kurt, and how he started his business. That picture in your editorial, showing you with your kids, is so precious 😊👍 Hope that you and your family are all doing well. God bless!!

Ray Wahler

Kings Point Resident

Thanks so much for reaching out! I love when the Crown magazine comes😘I read it cover to cover ❤️

Michele Rene

Kings Point Resident
Stay up to date on the latest by following Stroll on social media.
Interested in advertising in this magazine? Contact us today!