Stroll Hunting Hills
Delivering neighborhood connections to your mailbox every month.
Welcome! Let's get to know our neighbors.
We know genuine connections with neighbors next door and business owners down the street make for a more meaningful experience. And we believe getting to know people in our community should be simple. That's why Stroll meets you where you're at – your mailbox.
We are grateful to serve this amazing community.
Advertising Partners
Stroll is made possible by the great local businesses who support this magazine. If you're ever in need, please keep them in mind!
See More Partners
Meet Your Publisher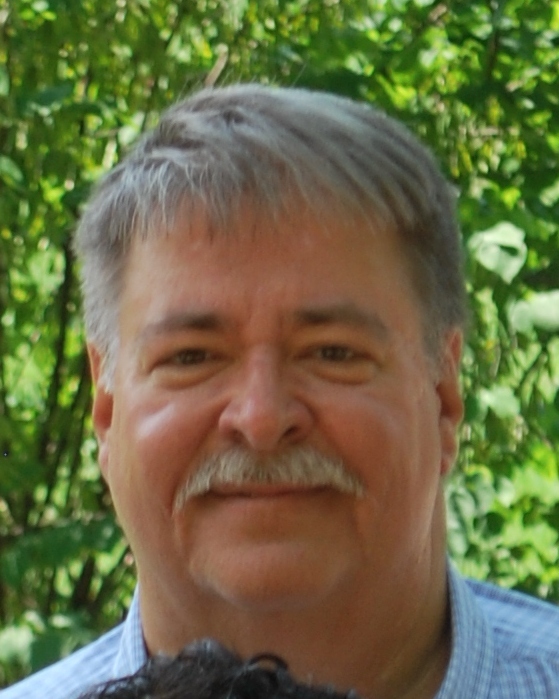 Scott Smith
Scott Smith is the publisher of Hunting Hills Living and Roanoke Area Director for N2 Publishing. A native of Pennsylvania, Scott and his three adult sons have called Roanoke home for 23 years. He began his career as a biomedical engineer, was a college baseball coach for a decade, and coached at all levels with his sons. This is his third business he has started, and what he hopes is the last job he ever has. "What I love about my job is all the terrifically nice people I get to meet, many of whom have become friends, and that I get to help them share their stories. They are all good stories! The people of Hunting Hills have been wonderful to work with." Hunting Hills Living launched in September of 2014 and is distributed directly to each home in Hunting Hills each month.
I think our neighborhood magazine, Hunting Hills Living, is a wonderful resource for all of us. It connects us, keeps us informed on events, and allows us to get to know one another better. Hopefully more and more neighbors will contribute as I have really enjoyed writing for it and working with Scott Smith as the publisher. I even appreciate the businesses that advertise and support the magazine because I know Scott has vetted all of them and it's like having our own neighborhood Angie's List for businesses to contact when we need services. I think it's just a wonderful addition to our community.

Margaret East

Hunting Hills Resident
Stay up to date on the latest by following Stroll on social media.
Interested in advertising in this magazine? Contact us today!