Stroll Hope Valley
Delivering neighborhood connections to your mailbox every month.
Welcome! Let's get to know our neighbors.
We know genuine connections with neighbors next door and business owners down the street make for a more meaningful experience. And we believe getting to know people in our community should be simple. That's why Stroll meets you where you're at – your mailbox.
We are grateful to serve this amazing community.
Every month, we share stories from and about different residents within our neighborhood.
See below for a few of our recent favorites.
Meet Your Publisher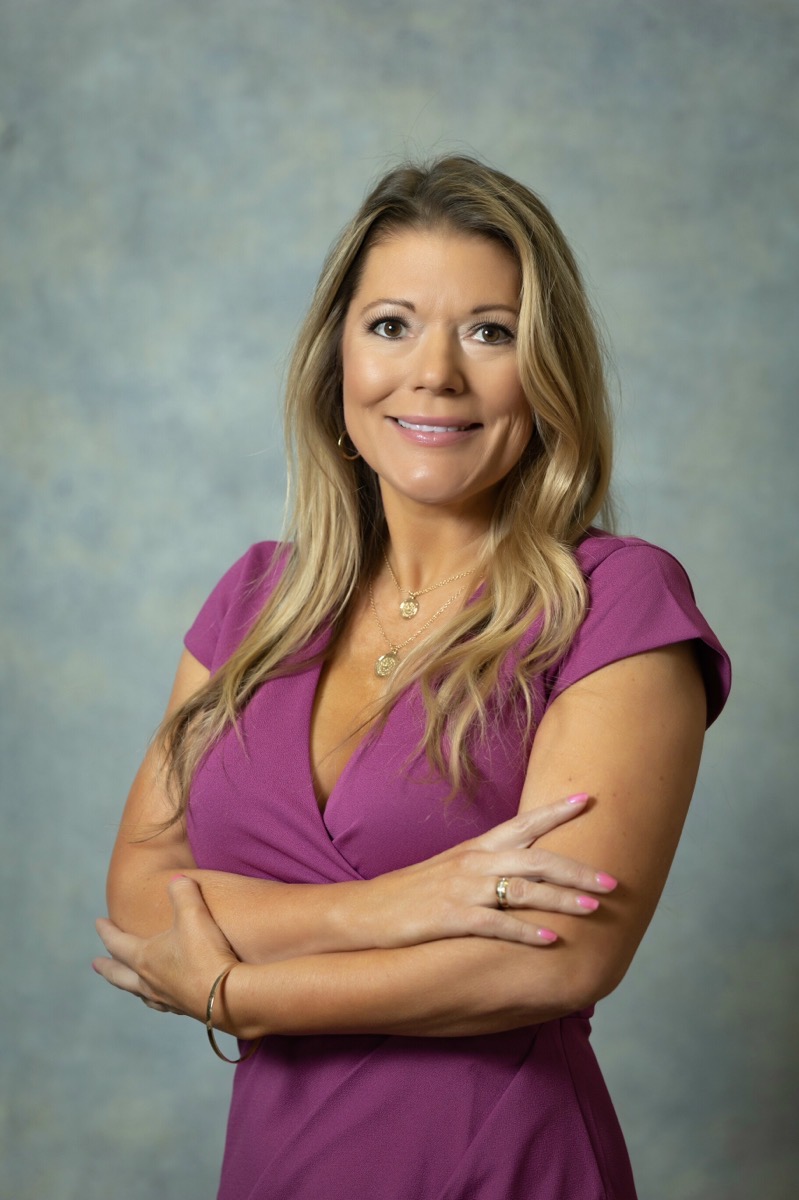 Rachel Lyons
Starting a new nursing foot care business has been so exciting for me, but marketing and advertising are not my expertise! I am so happy I met Rachel. She has helped me with my vision for growth, has encouraged me, and has provided me with opportunities to connect with neighbors and community members. It was an honor to be featured in Meet Your Neighbor Cover Story. Working with Rachel and her team was amazing. Rachel's dedication to the Hope Valley Living Magazine and especially to her community shine through in all her work and encounters. I look forward to receiving each and every magazine issue. Rachel also plans fun, organized Neighbor's Night Out Events for the community as a way to get to know your neighbor and become more involved. I am not sure how she does it, with the endless hours of hard work. Rachel truly cares about each business and even more about each person behind that business. She goes above and beyond!

Jennifer O'Brien

Resident Reader, Owner of I Care. Foot Care.
Stay up to date on the latest by following Stroll on social media.
Interested in advertising in this magazine? Contact us today!