Stroll Hidden Lake
Delivering neighborhood connections to your mailbox every month.
Welcome! Let's get to know our neighbors.
We know genuine connections with neighbors next door and business owners down the street make for a more meaningful experience. And we believe getting to know people in our community should be simple. That's why Stroll meets you where you're at – your mailbox.
We are grateful to serve this amazing community.
Every month, we share stories from and about different residents within our neighborhood.
See below for a few of our recent favorites.
Advertising Partners
Stroll is made possible by the great local businesses who support this magazine. If you're ever in need, please keep them in mind!
See More Partners
Meet Your Publisher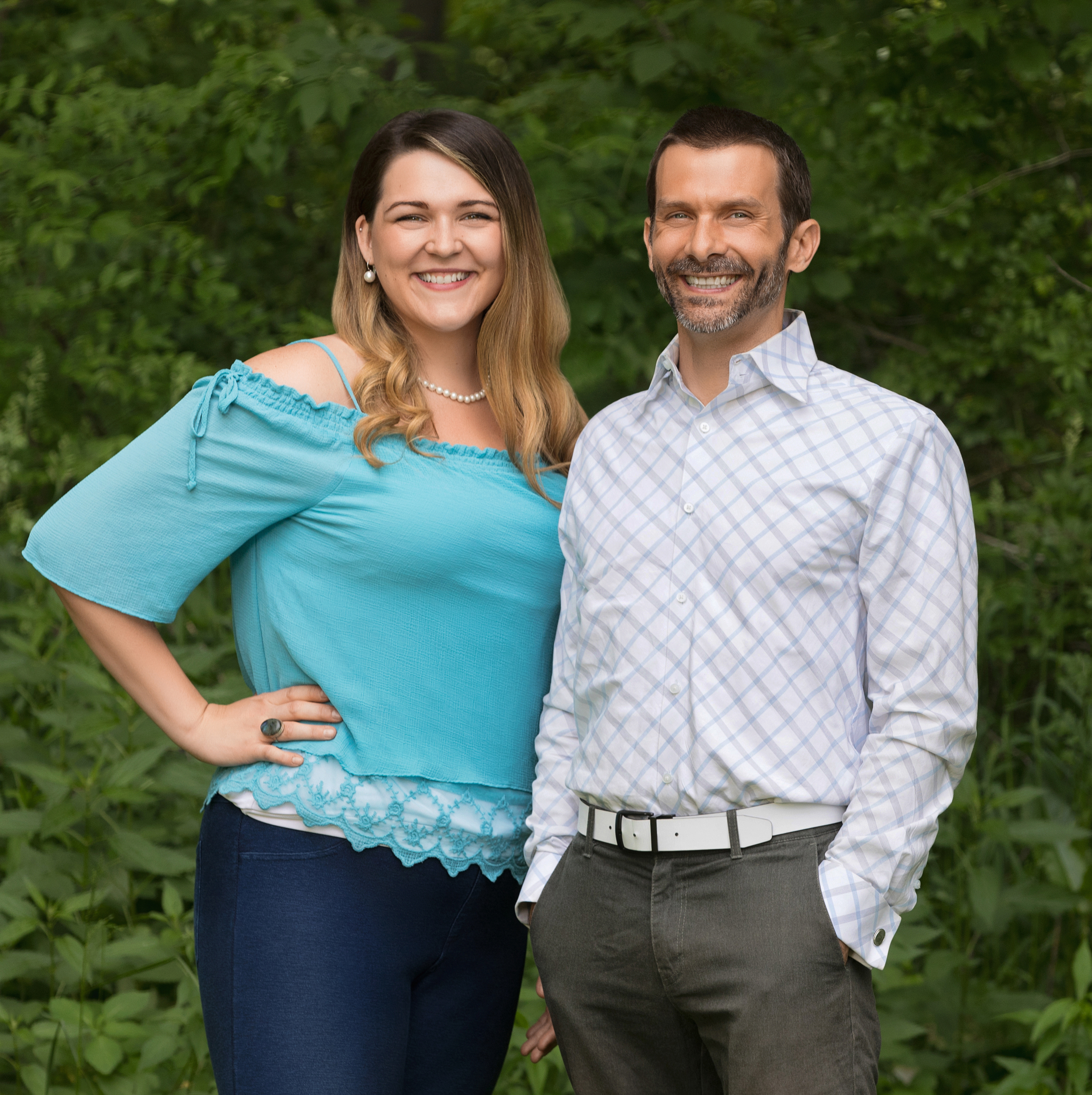 Jenni Eifler
Jenni grew up in Waterford and earned her bachelor's degree in Marketing at Baker College, with a concentration in Entrepreneurship. Her sister is also a franchise owner with N2! She loves that her career is building community relationships by connecting residents and great local businesses. Her passions include roller skating, camping, cooking, painting, crafting, gardening, reading, traveling, and learning about holistic health and spirituality. She's committed to being a better person every day and enjoys the journey.
Jim grew up in Royal Oak and earned his bachelor's degree from Walsh College in Accountancy. His love for communicating, sharing, and connecting people attracted him to the business. Jim is committed to personal improvement and enjoys a simple, healthy lifestyle. He is a certified personal trainer, teaches yoga, coaches football, loves to read, and is passionate about researching breakthroughs in health/science to empower others to make the best decisions.
Jenni Eifler has a great understanding of how to help others in obtaining business when the quality of the people involved is intact and helping others is the goal, professional, and very helpful!

Paul Compo

Owner of Michigan Revitalization

Jenni has such a great personality. She is an absolute joy to partner with.

Dina Janda

Manager at Corner Studio Spa

Jenni with Stroll is a qualified professional who has helped my business with advertising for six months. She works hard to connect businesses with their ideal clients and clients with trusted local businesses. Highly recommend.

Adrienne White Mobility

Owner of Recovery Massage, LLC
Stay up to date on the latest by following Stroll on social media.
Interested in advertising in this magazine? Contact us today!